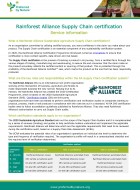 Fact sheet
Learn about benefits and conditions applying to Rainforest Alliance Supply Chain certification services.
Latest publications
Report
Preferred by Nature
June 2023
Explore the highlights of the past year, gain insights into our strategic initiatives, and discover how we continue to…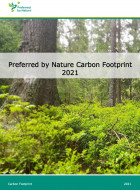 Preferred by Nature
April 2023
Preferred by Nature aims to lead by example in managing our environmental performance and disclosing the impact of our…
Guide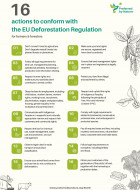 Preferred by Nature
May 2023
This document outlines actions that farmers and foresters can take to conform with the EU Deforestation Regulation.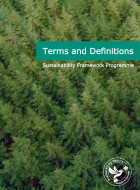 Preferred by Nature
April 2023
This document contains a list of terms and definitions used in the Preferred by Nature Sustainability Framework …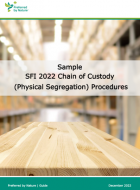 February 2023
You may use this document for inspiration on how to develop and structure your own company- specific procedures. Please…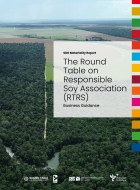 June 2022
Reporting on materiality is also about bringing more transparency to stakeholders and setting a higher degree of…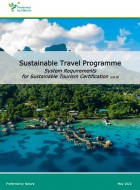 Preferred by Nature
May 2022
This document contains requirements applicable to travel activities certified against the Preferred by Nature Standards…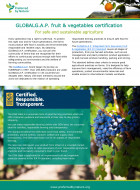 August 2022
In this info sheet, you will find details on GLOBALG.A.P. fruit and vegetables certification.