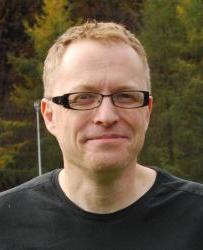 Peter Feilberg
pfeilberg@preferredbynature.org
+45 40360866
pfeilberg
As Executive Director, Peter is guiding his team with visionary thinking drawing on more than twenty five years of active involvement in developing the global forest certification world as we know it today.
Credibility is central to delivering real positive change and is fundamental in mitigating risk for business. That is why we not only work with the most credible systems, but invest in improving them. We are equally committed to making these trusted systems accessible for businesses.
His experience and thought-leadership has positioned him as a respected voice within the forest certification arena. For this reason, you may spot Peter speaking at global sustainability events in addition to contributing behind-the-scenes as a member of a number of technical working groups, tackling critical issues from FSC Controlled Wood to refocusing accreditation systems.
Skills at a glance
ISEAL Alliance Technical Committee
FSC Controlled Wood Working Group
Timber legality training 
FSC membership, as a delegate for Preferred by Nature
Technical adviser within international projects