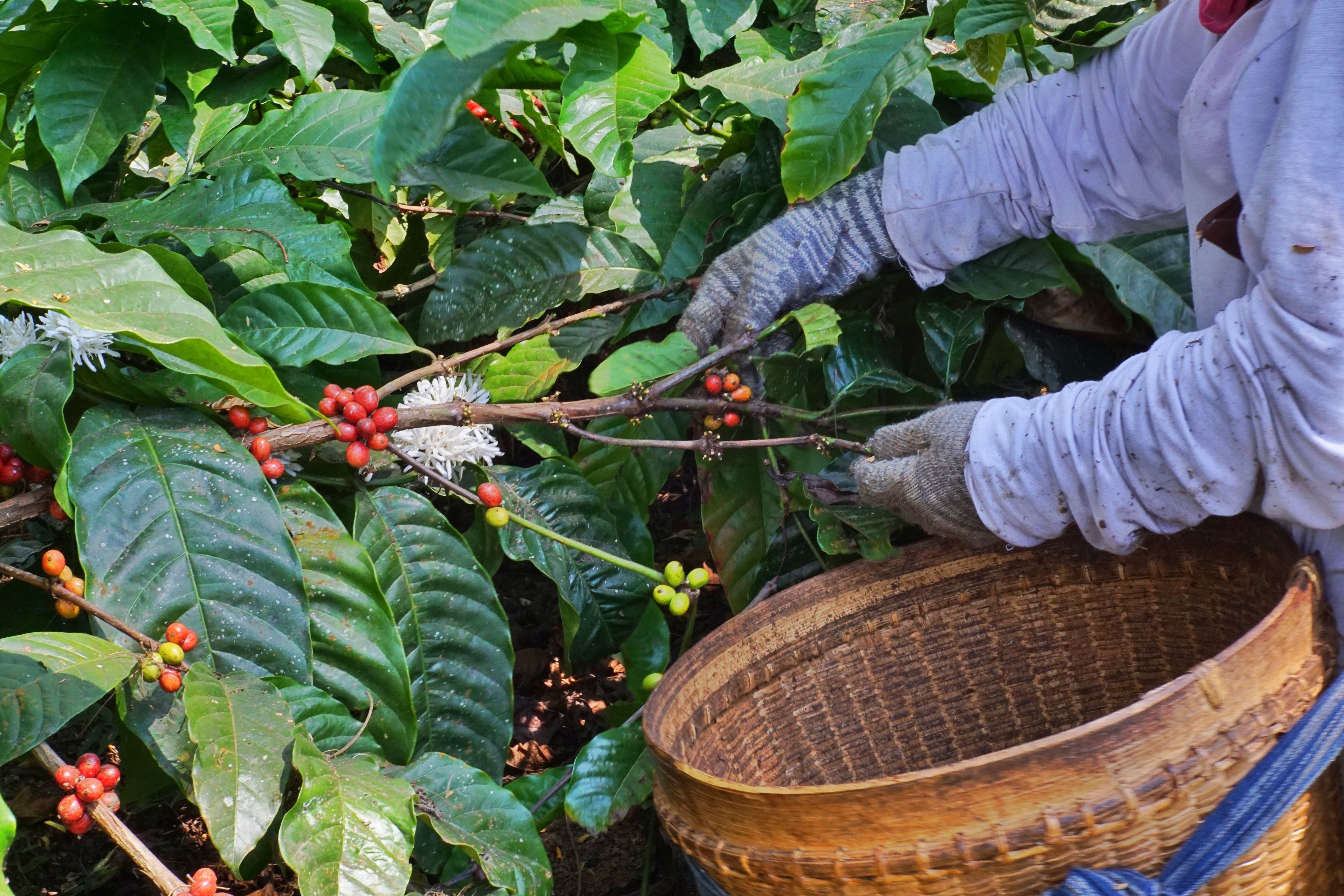 The Rainforest Alliance 2020 Sustainable Agriculture Standard has triggered several changes in agricultural operations. Stakeholders in Indonesia must improve their approach to sustainability if they are to meet these requirements. Despite the challenges, there are good indications that things in Indonesia are heading in the right direction.
Since the transition period started in mid-2021, agricultural operations in Indonesia have gradually transitioned to adopt the Rainforest Alliance 2020 Sustainable Agriculture Standard, along with its strengthened assurance and technology systems. This means a more comprehensive approach to sustainability, with new digital tools for farmers, clearer performance insights for certificate holders, and shared responsibilities across the supply chain, among other things.  
More rigorous rules, several changes
The merger of Rainforest Alliance with UTZ in 2018 has combined their experience and developed a strong, forward-looking approach to agricultural certification. This is followed by the introduction of the 2020 Certification Programme, which has become effective since 1 July 2021. The new certification programme is rooted in several key principles, namely continued improvement, data-driven, contextual approach and shared responsibility. 
In general, the new programme has shown significant improvement compared to the previous programme released in 2017. This is aimed at ensuring that certified farms will embrace more comprehensive sustainability practices at the field level.  
Specifically, existing certified farms in Indonesia are required to give more effort to be able to adopt the practices required in the 2020 certification programme. This is proven to be a challenge, and a learning curve for farms audited. However, these farms have shown their willingness to improve and meet the requirements outlined in the new programme.
The transition period to this new programme, in fact, occurred during the height of the pandemic, which doubled the effort for farms, certification bodies and the Rainforest Alliance itself to conduct the transition. The scheme, Rainforest Alliance, has adapted to the situation by extending the transition period to another year, from July 2021 to June 2023 in total.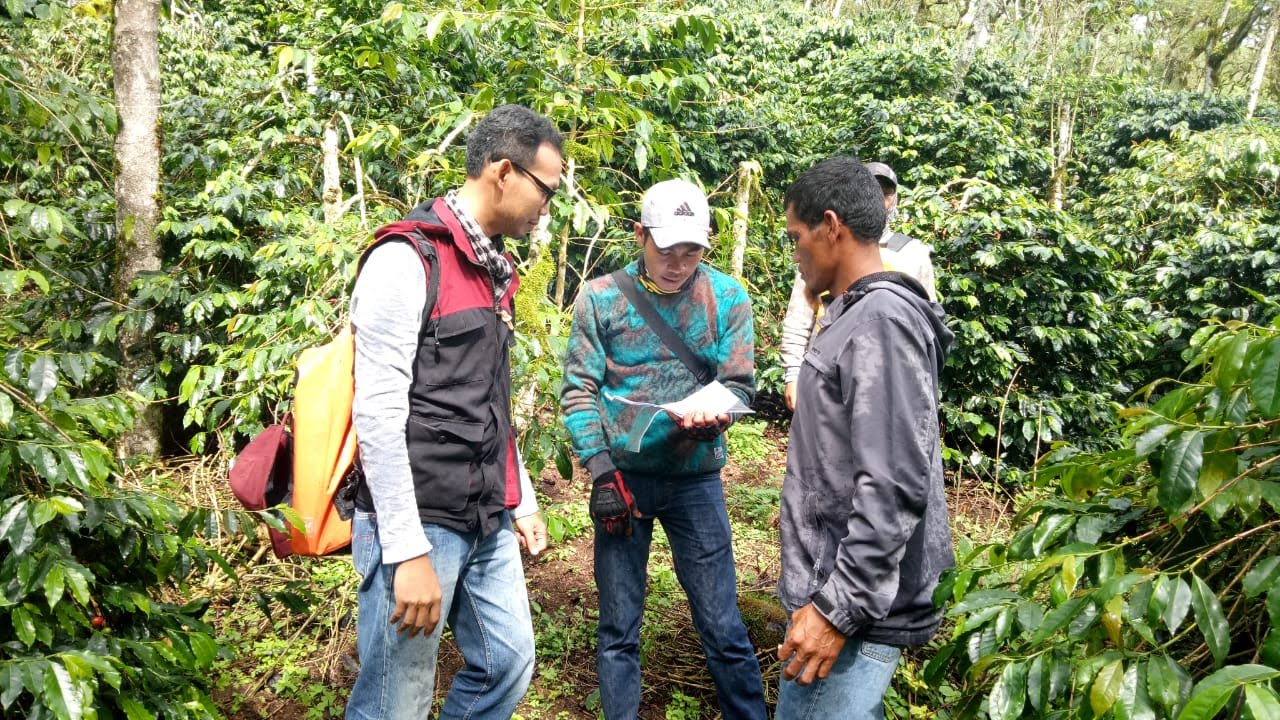 The roll-out of the Rainforest Alliance 2020 Certification Programme has brought more certification bodies to the market. They were either certifiers for the old Rainforest Alliance programme or UTZ before these two schemes were merged. Farms now have more choices on which certification body they would like to use for the audit. 
"In Indonesia, we are glad to see Preferred by Nature has maintained a significant number of farms for audit against the Rainforest Alliance 2020 Certification Programme," said Trusti Y Widiastuti, Agriculture Regional Manager of Asia Pacific & Deputy Director of Agriculture at Preferred by Nature.
"In fact, many have been certified by us for more than five years," added Trusti. 
In numbers
Since the implementation of the Rainforest Alliance 2020 Certification Programme, Preferred by Nature has audited over 28 thousand hectares of farms with more than 21 thousand hectares of crop production areas in Indonesia, as of July 2022.
"Through these audits, we have certified around 11 thousand smallholder farmers of tea, coffee and cocoa," shared Iwan Kurniawan, Senior Agriculture Specialist at Preferred by Nature. 
"The new Programme has a strong focus on the social aspect. There are specific requirements for the number of workers to be interviewed during the audit process. To date, within the certificate holders that we have certified, our team have directly engaged with 4,058 male workers and 2,700 female workers as permanent and temporary workers at these operations," explained Iwan.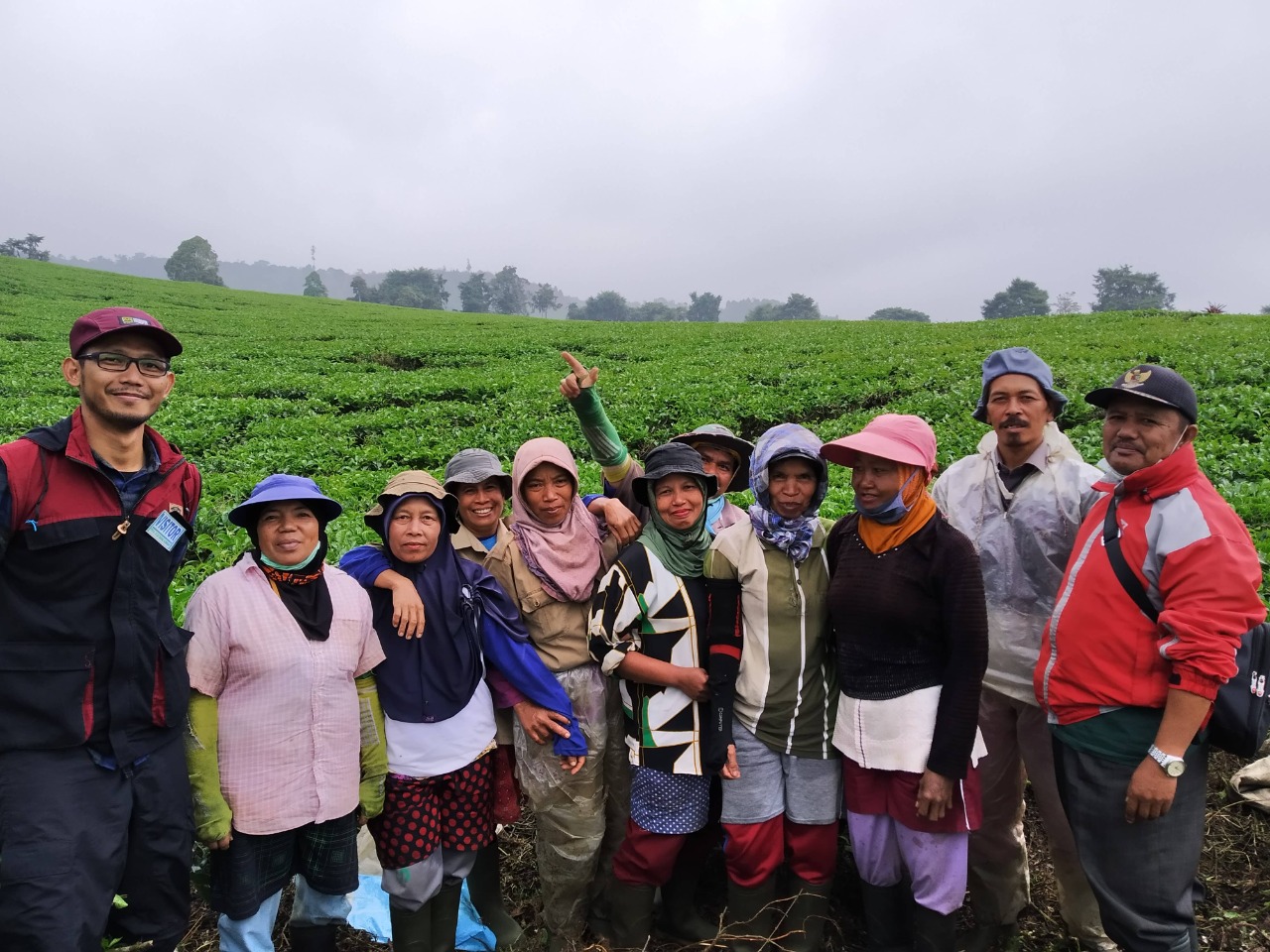 Going beyond the "Standard"
Since the 2017 certification programme, and strengthened by the 2020 Sustainable Agriculture Standard, the Rainforest Alliance certification programme consistently promotes workplace safety, gender equality and labour welfare, especially in terms of salary adjustment, living wage and housing. The workers who work in the certified farm will always be reminded to use protective equipment for their physical safety and supported with healthcare and workers' allowance for their improved livelihoods. 
"Yet in some of the certified farms in Indonesia, they do not only adhere to the standard set out but also go beyond it. We found that some certified farms have moved forward to increase their workers' wellbeing by providing housing facilities," stated Iwan. 
Such housing facilities are maintained in a proper condition, and in some cases, they can be used for tourism because of their unique quality. 
"Some housing facilities in the certified farms we visited are also upgraded from semi-permanent housing to permanent housing, which is more beneficial for the safety of housing occupants," Iwan further explained.
As per the Standard requirements, certified farms are required to preserve their ecosystems and reserve some of their areas as conservation zones. The ecosystems preserved by certified farms are not only forested areas but also water ecosystems such as rivers, catchment areas, lakes, water sources, wetlands, grasslands and other natural ecosystems. 
"We have seen good awareness of the importance of preserving ecosystems at the farms we visited. They understand this is to protect their water resources as well. They also continuously remind their workers and communities around them regarding the importance of natural ecosystems for the sustainability of their operation," shared Iwan.
Despite several challenges in meeting the new requirements of the Rainforest Alliance 2020 Certification Programme, farms in Indonesia have demonstrated their willingness to improve their practices and comply with the requirements. 
"It's not an easy ride, but progress on the field has shown promises that it's going in the right direction," stated Trusti.