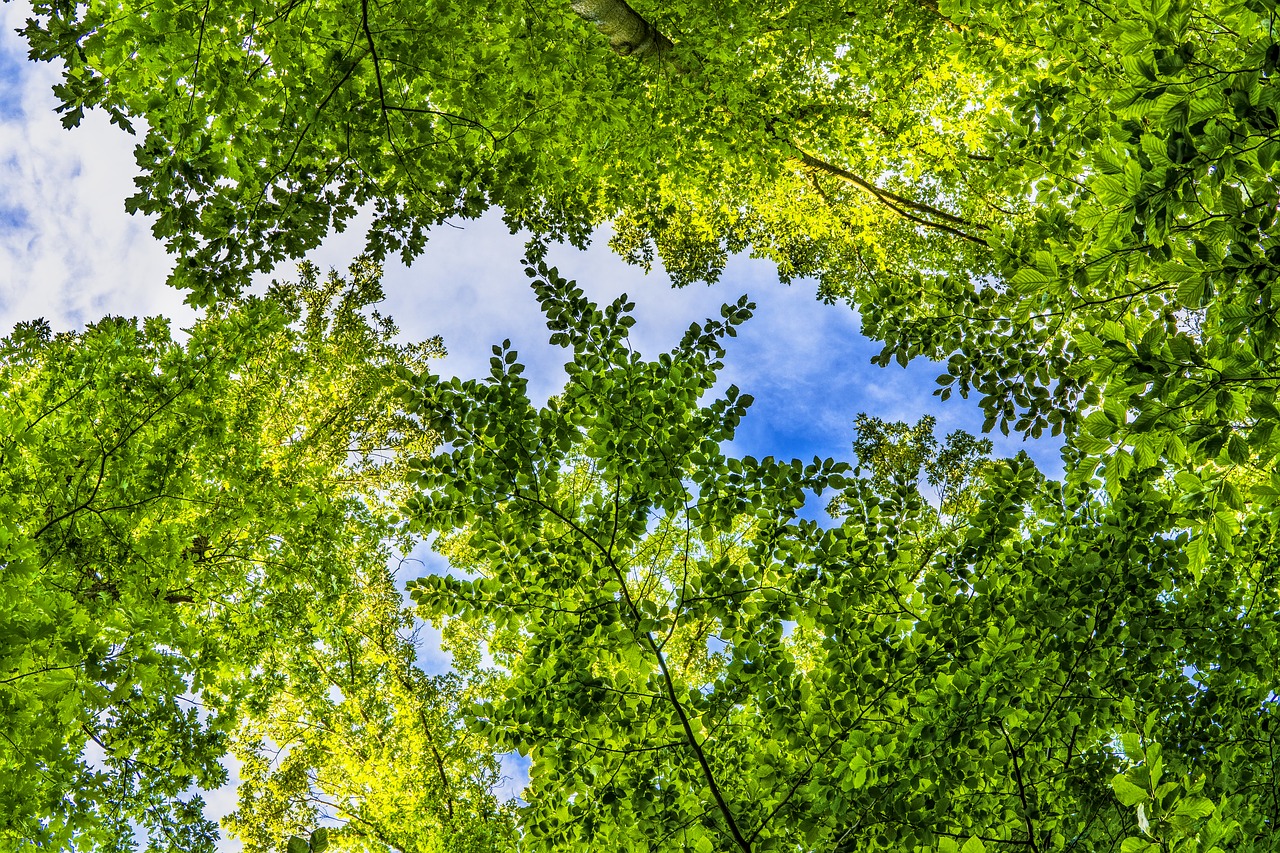 In collaboration with the Danish Forest Contractors' Association and the Danish Forestry Extension, NEPCon is launching the project "Contractor Certification - a shortcut to certifying small scale forestry operations".
The project aims to facilitate FSC and PEFC certification of small forestry operations is being launched in Denmark, thereby addressing an emerging bottleneck on the European certified wood products market. 
Approximately 16 million private owners manage around half of Europe's forested territory. The potential social and environmental impact of certifying small operations in Europe is therefore not small scale. However, while large operations are increasingly certified, most smaller private forests are being left behind.
In Denmark,  around 26,500 private owners manage more than 70% of the total forest area, making the country a good location for testing new approaches to facilitate smallholder certification.
Smallholders' challenges
Due to their specific conditions, smallholders face special challenges to comply with forestry conformance schemes.
For instance, owners of small forests rarely have a stable income from forestry and do not rely on forest-based revenues for their livelihoods. This reduces the incentive for certification in the first place. Adding to this, small operations often use external contractors for a major part of the high-risk forestry activities, reducing their ability to control these activities. Finally, the certification requirements themselves are often not very well adjusted to small-scale operations.
Project approach
The project addresses these challenges in three ways:
Use of certified contractors. 
The control with the contractor's performance is hereby transferred to a third party, while a major part of the workload and cost of certification is effectively transferred to the contractor. The project will develop a concept for certification of contractors.
Establishment of group certification in order to reduce the administrative workload and cost for the individual owner.
Recommendations for adjustment of the applicable certification standards for small operations will be submitted to FSC and PEFC in Denmark, respectively.
Based on analyses of the Danish PEFC and FSC forest management standards, a draft concept for contractor and smallholder certification will be developed and pilot tested by the project.
The same approach is applied  in a parallel project in the Baltics, but focusing on FSC certification only. A third and larger-scale project is also under way.
Project facts
The project is implemented by NEPCon in collaboration with the Danish Forest Contractors' Association and the Danish Forestry Extension.
The project starts in January 2009 and the project period is 8 months.
The project activities are financed by the Danish Forest and Nature Agency under the Ministry of Environment.