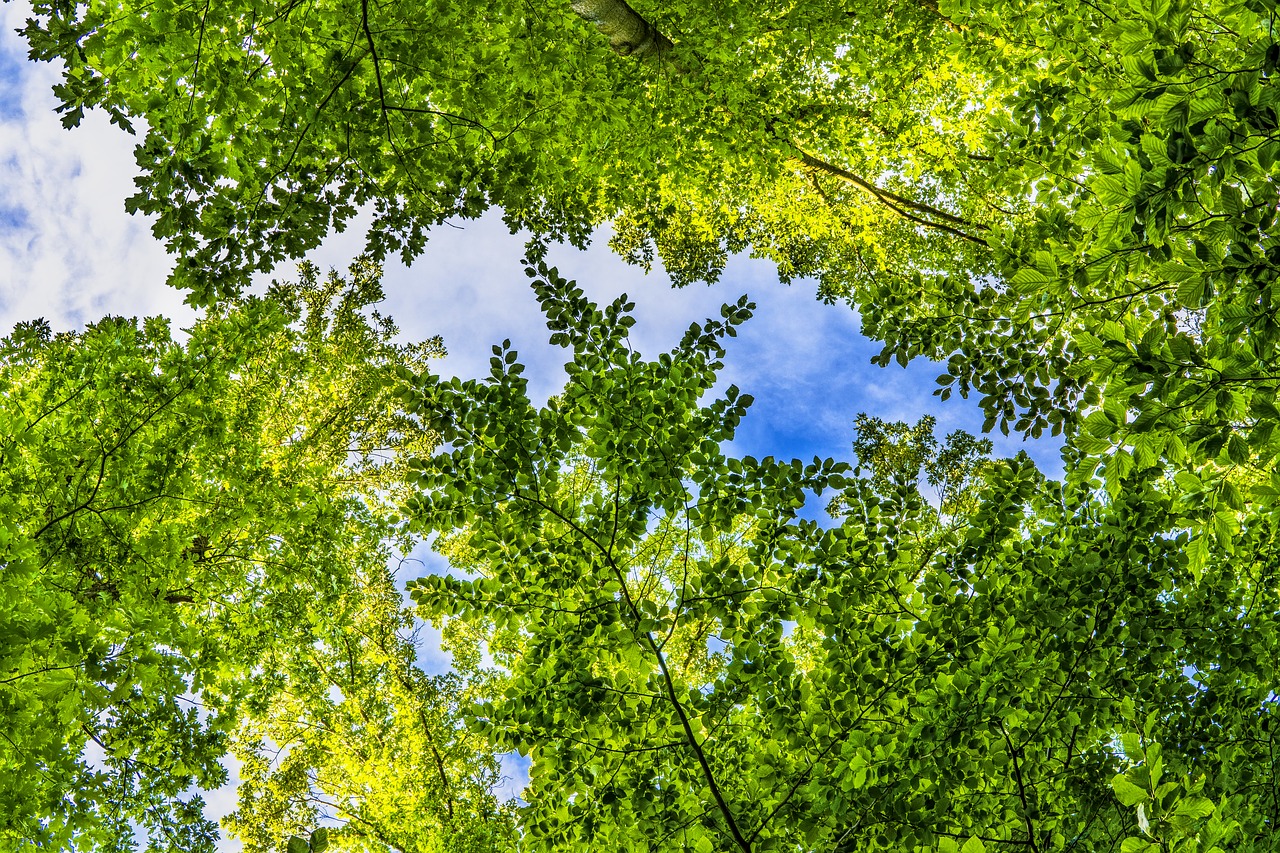 The UK Central Point of Expertise on Timber (CPET) recently reassessed five certification schemes for compliance with the UK criteria for the legality and sustainability of timber.
The schemes under assessment were FSC, PEFC, CSA, SFI, and the Malaysian timber scheme MTCS (formerly MTCC).
The review confirmed both the FSC and PEFC systems as key providers of assurance for sustainability and legality of timber-based products under the UK criteria.
Assessment results
The UK criteria for assessment of forestry conformance schemes cover a range of issues including e.g. legality aspects, conservation of forest biodiversity and maintenance of forest productivity, however they exclude social and cultural aspects of forest management above compliance with local and national legislation.
While the FSC system scored 47 points, the PEFC system scored 41 in the final assessments. Issues found to be fully addressed by FSC and partially addressed by PEFC included biodiversity conservation; maintenance of the forest ecosystem's health and safety; the degree to which the standards are performance-based; the degree of consultation with external stakeholders; requirements to make summaries of audit reports publicly available; and accreditation requirements.
PEFC was found to fully address one point which was only found to be partially addressed by FSC: "The standard-setting process must seek to ensure balanced representation and input from the economic, environmental and social interest categories" (UK Criterion 1.3.2). Considering the focus on achieving a balanced representation of these groups in the FSC system, this result seems highly surprising.
The assessment was conducted by an independent technical panel, based on publicly available documentation. The review excluded evaluation of the impact of certification on the ground. The UK goverment indicates that it is seeking ways of including evidence of on-the-ground performance of the evaluated schemes in its next review, due in 2010. 
Other reviewed schemes
The Malaysian timber scheme MTCS (formerly MTCC) was endorsed as providing evidence of legality only, however this scheme is under revision and may be endorsed for sustainability later on. The review also endorsed the Canadian CSA and the North American SFI timber certification schemes for both legality and sustainability, however these schemes are already endorsed by PEFC. In future, CPET will not assess individual national schemes endorsed by PEFC.
Strengthening of the UK policy for public timber procurement
From 1st of April this year, the UK government requires key public bodies to buy wood-based products originating either from independently verified legal and sustainable sources or from a licenced FLEGT partner. The policy is mandatory for all central government departments, executive agencies and non-departmental public bodies.