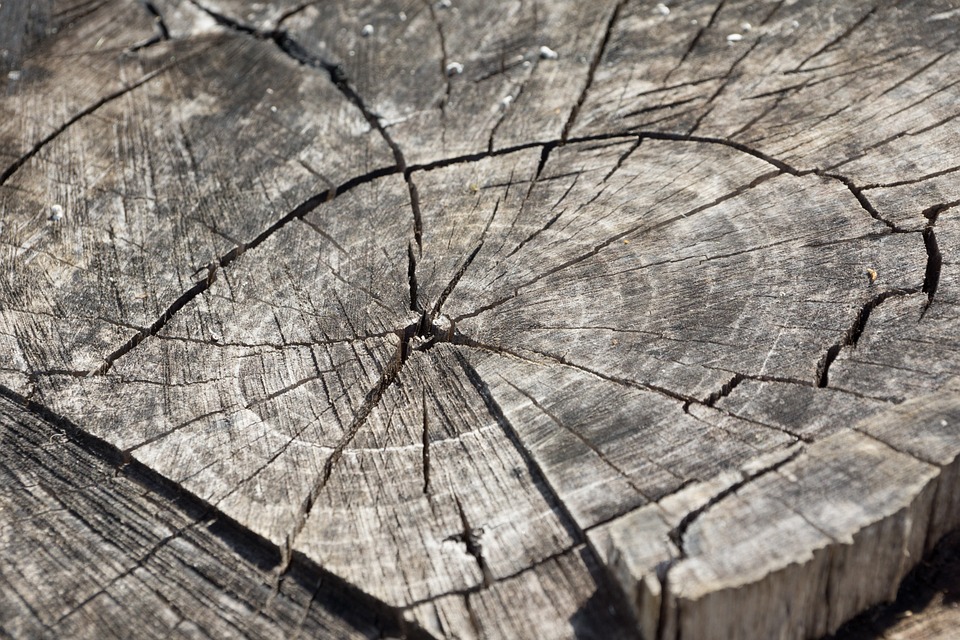 An international partnership of governments and organizations is building the first global monitoring system for producing annual assessments of forest carbon stocks.
The initiative is taken in recognition of  the importance of  global forest cover in global warming. According to current estimates, deforestation is responsible for almost a fifth of the carbon dioxide emissions caused by humans.
A press release by the Group on Earth Observations (GEO) leading the partnership states that "this system will monitor changes in any particular area of forest more accurately than ever before. As a result, it will be possible to ensure that data on carbon content are credible and comparable from one country to another".
Director of GEO José Achache said:  "In addition to its contribution to scientific research, this operational system will be available to support the work of national policymakers, the Climate Change Convention, and the emerging
carbon markets".
Also, the organization foresees that the monitoring framework can be used for other practical purposes, such as the monitoring and control of illegal logging.
The development of the system is being led by governments with a strong interest in forest carbon monitoring: Australia, Canada, Japan and Norway.
About Global Earth Observations
GEO - Global Earth Observations - is a voluntary partnership of governments and international organizations built to facilitate global collaboration on environmental montioring. GEO is coordinating the construction of the Global Earth Observation System of Systems GEOSS, addressing issues of critical importance to the future of the human race. The organization advocates free exchange of data related to these issues, and hailed the landmark decision made last year to make the  unique Landsat satellite images available for free to millions of users around the world. Learn more about GEO at www.earthobservations.org.
Source: Press release by GEO
Related stories
Scientists: Forest carbon is crucial in climate change (2/6 2009)
The Rainforest Alliance accredited for Voluntary Carbon Standard (13/4 2009)
Large-scale illegal logging in Brazil revealed (16/3 2009)
UN timber committee: Green building and wood-based energy combat climate change (21/11 2008)