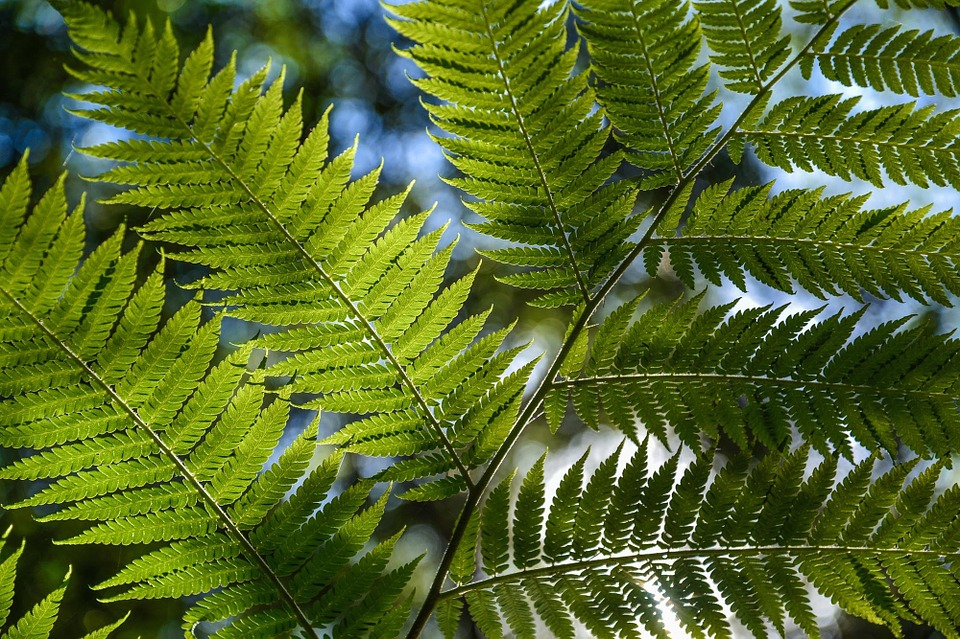 A Danish public partnership for green procurement, including the Danish Ministry of Environment and five municipalities, has announced its commitment to demand legal and sustainable timber, starting this year.
The partnership is influential on the Danish marketplace due to its purchasing power. For example, the five municipalities in the partnership account for 20% of the total public procurement in Denmark. 
 
Timber: documentation for legal and sustainable forestry required
The six partners have committed themselves to ensure that all timber and timber products purchased from timber merchants must carry documentation for its legal and sustainable production from 2009. According to the interim guidelines currently used by public bodies, this implies demanding FSC or PEFC certified products.
The certification status of purchased timber will therefore be an important parameter in the partners' future planning of public construction.
The partnership has set up similar goals for wooden playground equipment, to become effective in 2010. 
Paper and printed matters: Nordic eco-label sufficient
Paper and printed matters - another important group of wood-based products - are also covered by the partnership's green procurement guidelines, however there is so far no similar commitment applying to paper or publications. 
The partnership does require paper to carry the Nordic Swan label or be produced from recycled material. Producers of Swan-labelled paper have to document the origin of the fibres, and the paper must contain a certain minimum percentage of fibres from certified forests and/or recycled material.
It would seem that there is still room for improvement of this part of the partnership's green procurement policy: More than 30 Danish printing houses currently offer FSC and/or PEFC certified publications, and there is no lack of PEFC or FSC labelled paper on the Danish market.