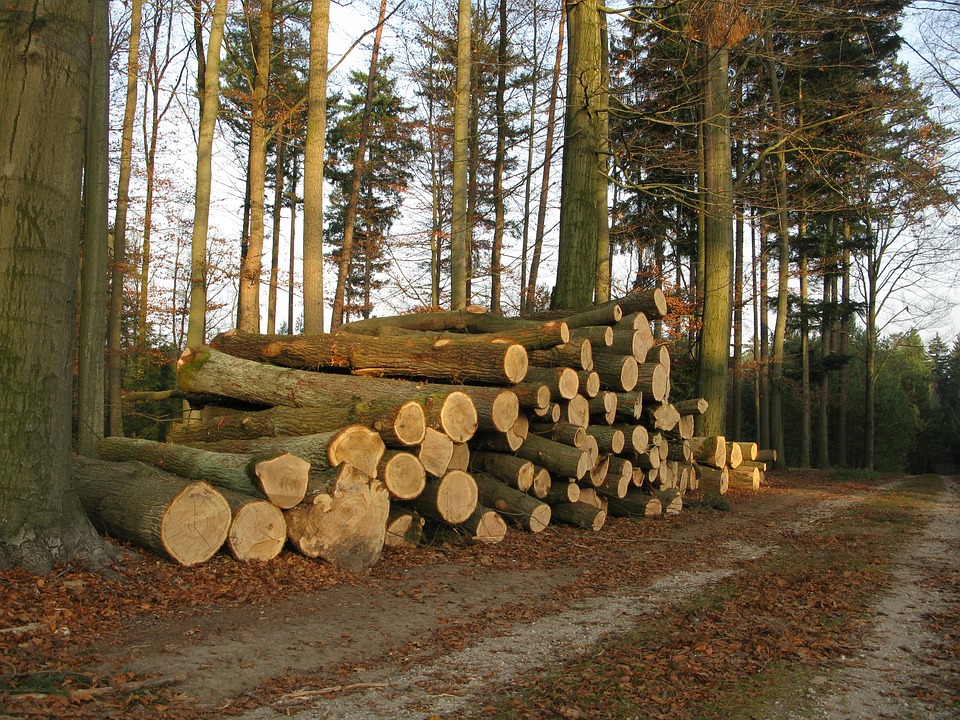 The Dutch Timber Procurement Assessment Committee (TPAC) commissioned by the Dutch Ministry of Environment has accepted FSC as well as the national PEFC schemes in Germany and Finland as proof of sustainable forest management.
The endorsement of FSC covers all national FSC schemes around the world.
According to the TPAC homepage, timber certified by the three endorsed systems corresponds with approximately 30% of the total volume of timber imported into the Netherlands. 

However, it does not appear clear yet how wood produced under the Finnish and German PEFC schemes will be procured in practice. Wood purchased with the PEFC label from German or Finnish suppliers may have been produced outside of these countries. 
Key results
The analysis compared certification schemes to the Dutch procurement criteria for timber which were finalized in June 2008. 
The criteria are divided into three groups: 1. Sustainable forest management 2. Chain of custody and logo usage and 3. Development, application and management of certification systems.
FSC was evaluated as fully addressing 14 out of 17 criteria, while PEFC Germany and the PEFC-endorsed scheme FFCS in Finland were found to fully address 11 and 10 criteria, respectively. One of the 17 criteria addresses developing countries and was thus deemed irrelevant for the two PEFC schemes.  
PEFC-International is also under evaluation, however the finalization of this assessment awaits the current revision of PEFC-International, expected to be completed in November 2009.
More information about the assessments and their results can be found at www.tpac.smk.nl.