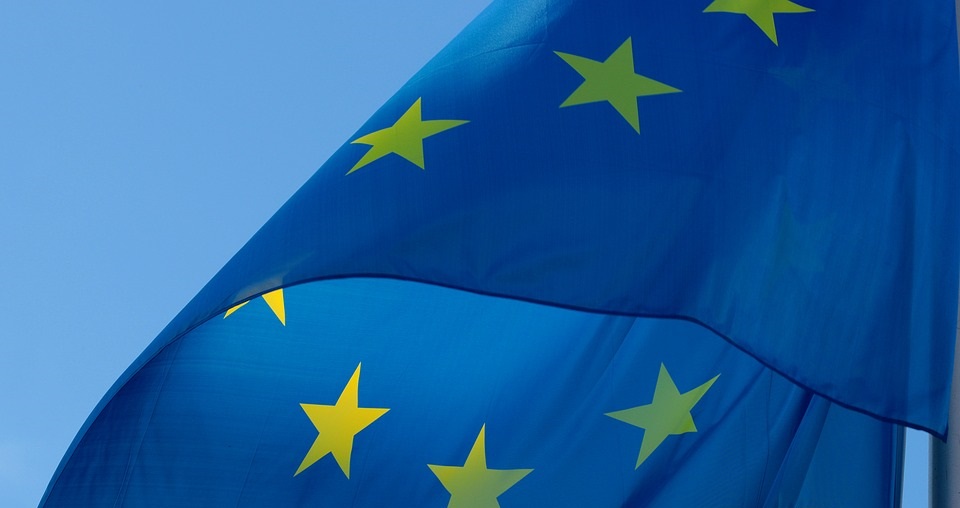 At least 50% of the public purchases in EU countries must fulfil green procurement criteria within the next year. The EU Green Public Procurement criteria are likely to include the FSC and PEFC labels for wood-based products.
The EC green public procurement policy is likely to support certification of wood-based products.
The 50% goal, set up in July, was confirmed during a meeting held on 4th of December among the Environmental Ministers from EU countries. 
The Commission plans to develop common criteria for green procurement. The criteria, planned to be sent out for public consultation in the beginning of 2009, are expected to be based on existing eco-labels to a large extent. 
Wood-based products must also be green
Among the sectors covered by the 50% green procurement goal are the construction, furniture and paper industries, where the FSC and PEFC labels are very likely to be included among the criteria.
The two labels are already included in the EC Toolkit for Green Public Procurement. Several EU countries currently include the FSC and PEFC labels as part of their national public procurement criteria for timber and wood products.
In 2010, public purchasing in the member states will be evaluated by the Commission to verify that the 50% goal has been achieved.

The purchases made by the public sector in EU corresponds to around16% of EU's Gross National Product.
Sources: Council conclusions on the sustainable consumption and production and sustainable industrial policy action plan, EU Communication of 18th July 2008, and Danish Ministry of Environment.