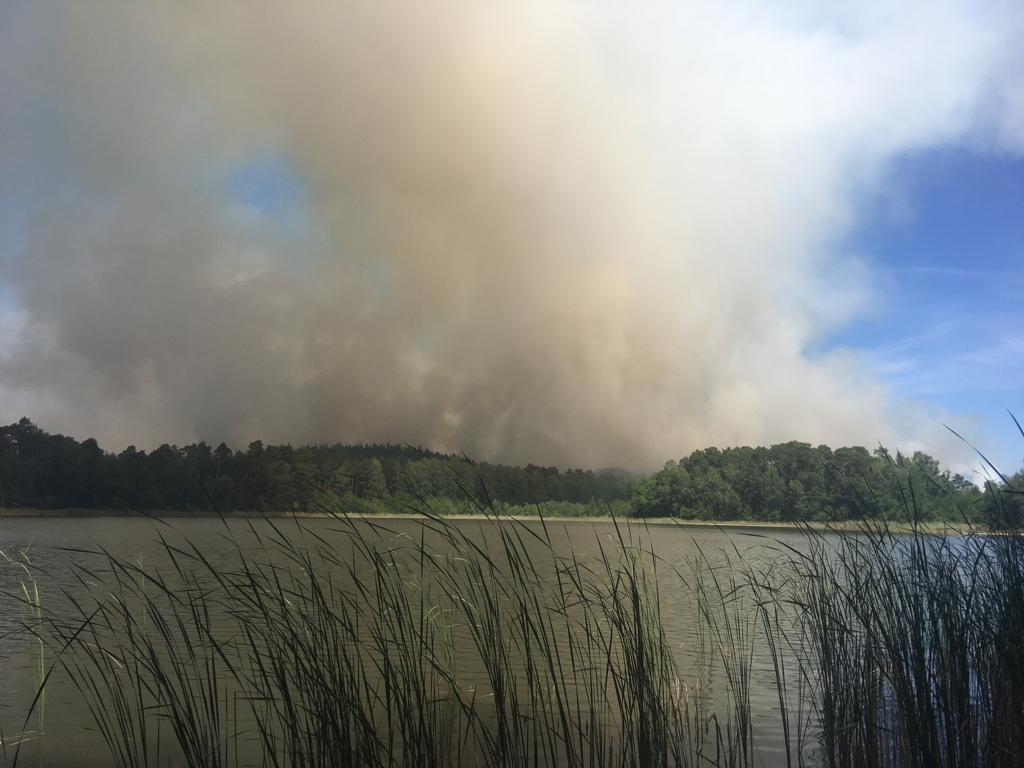 From the beginning of the year until August, countless forest fires were recorded in various parts of Germany. In this article, we'll discuss the impact of some large forest fires recorded in the east German state of Brandenburg, triggered by unexploded munitions and ordnance (UXOs) in former military training areas, and measures that have been and/or can be taken to mitigate these forest fires.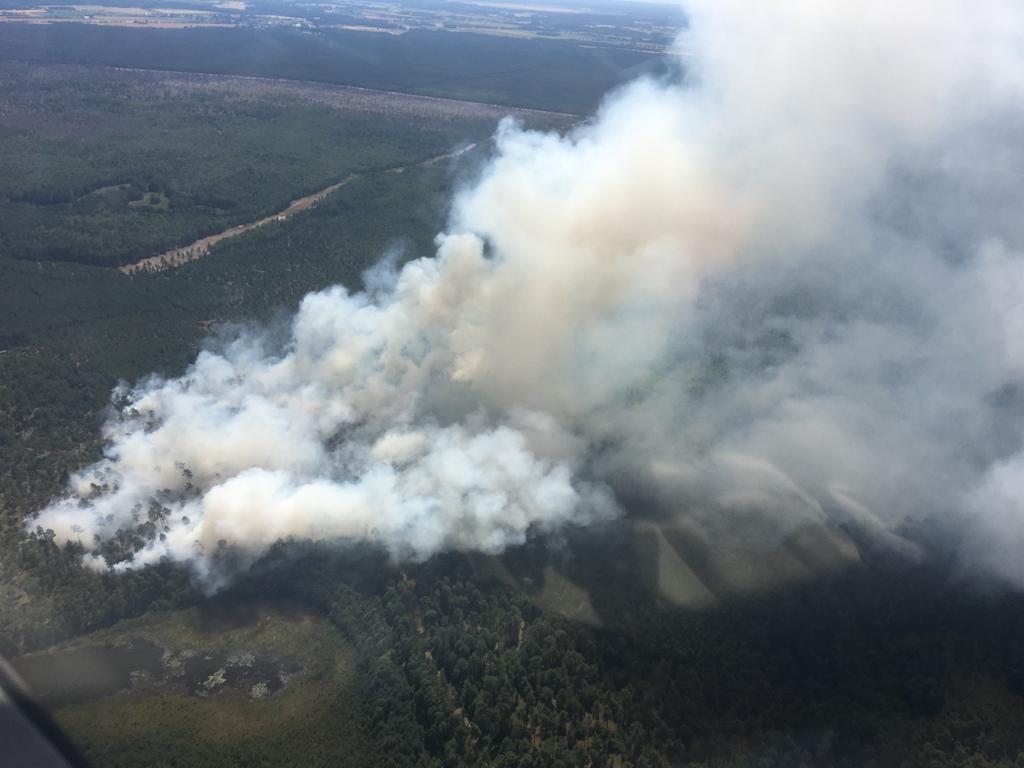 Forests ablaze in Brandenburg
Up to 22 forest fires were recorded in an area that spanned a radius of 0.5 and 1.5 kilometres along the Forest Management Unit (FMU) "Drei Grenzen", along the borders of National Parks and State Forests in Brandenburg, says Kerstin Schwalm of Wald und Grundbesitz GmbH.  
Fires recorded within Brandenburg occurred in nearby forests, but it did not spread to those managed by Wald und Grundbesitz GmbH. Wald und Grundbesitz GmbH manages the following forest districts - Möggelinsee, Drei Grenzen and Heidehof.
Wald und Grundbesitz GmbH - a subsidiary company of the Kronospan, a world's leading manufacturer of wood-based panels - obtained FSCTM (Forest Stewardship CouncilTM) Forest Management certification from NEPCon.
FSC Forest Management certification constitutes the most fundamental part of the FSC scheme aimed at creating recognition for responsible forest management through rigorous standards and third-party auditing. FSC requires forest owners to maintain the forest's biodiversity and the ecological functions and to ensure proper planning and monitoring of forestry operations, among others, through its own forest management plan that includes fire prevention plan and many other aspects. Find out more about other benefits of seeking FSC certification here.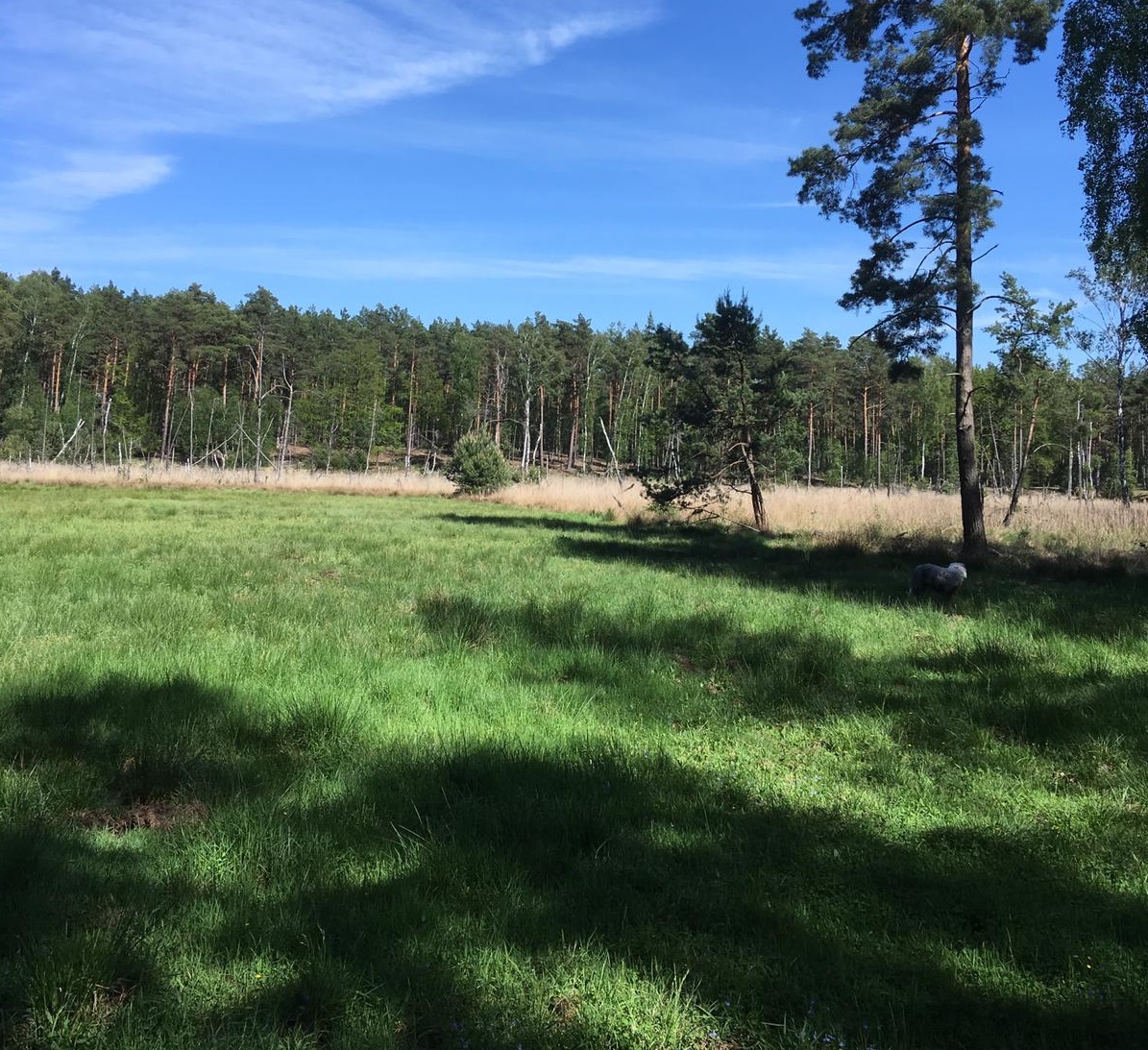 Although fires did not occur in the forests managed by Wald und Grundbesitz GmbH, they have taken measures that may help contain and control a fire if it occurs in the future.
The numbers above do not represent all forest fires recorded in Brandenburg. "Based on statistics, the number of cases is even higher," Kerstin says. 
Kerstin says among some of the forests with high fire danger are in Southern Brandenburg and Northern Saxony. "These forests have a hazard classification of A1 because the soil type here is sand. Southern Brandenburg is also classified as an area with high fire danger because of large numbers of pine trees (Märkische Kiefer)." Pine trees are susceptible to fire and inflammable when dry.
Fires also broke out in these forests because some are filled with unexploded munitions and ordnance (UXOs), left behind decades ago. Other factors include the burning of rubbish and discarded cigarettes.
As a result of the fire, most animals and some insects fled from these areas. Forest fires may also lead to loss of habitat for amphibians and reptiles, explains Kerstin.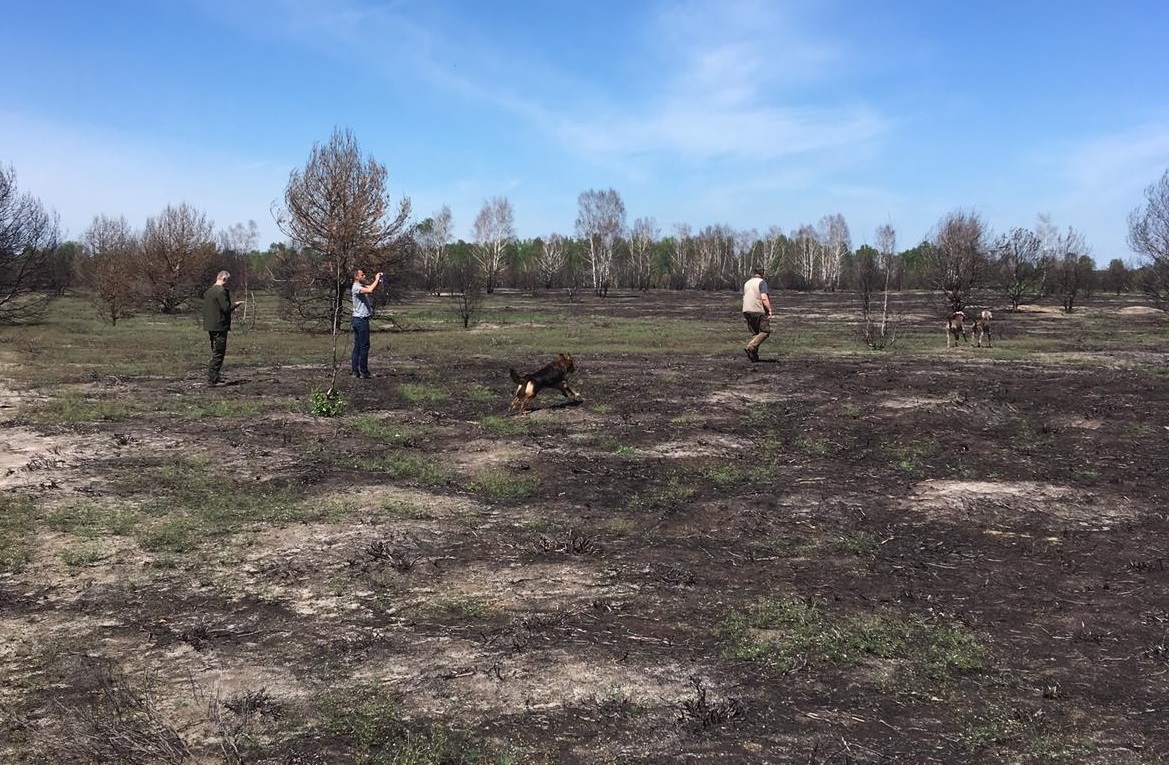 Actions and measures to prevent future fire
NEPCon Lead Auditor, Michael Kutsche visited several forests damaged in the fire. "It was pitch black in the forests. The fires destroyed vegetation to the ground."
Ten months after the forest fires, he re-visited some of the affected areas. "Although no fire was reported so far in the forests managed by our client, the lack of rainfall in the area poses risk to new fires. During my visit, I confirmed that our client, Wald und Grundbesitz GmbH has taken measures including drawing new maps, building new access roads and identifying meeting points, which are crucial in fighting forest fires. These measures would enable firefighters to react faster (to fire) in the future."
In his view, forest owners took appropriate measures. "The problem here is the large quantities of munitions on the ground which makes it difficult to access the area."
Kerstin explains some of actions taken by Wald und Grundbesitz GmbH after the fire. "Currently, we perform routine maintenance on existing cisterns and water supply points. On top of that, we have also drilled two deep wells in the affected area, removed bridges that are susceptible to fire and converted 27 mixed forest areas into pure foliage."
Kerstin says fire complicates forest renaturation. Hence, she cautions against planting during dry spring in these areas where the quality of soil is already poor. "It is advisable to conduct planting activities in a controlled environment. Autumn is a good time for these activities, especially in lowland areas in Central German."
"It is important to keep the local communities informed of forest fires. An important measure is to ensure hydrants and extinguishing water outlet points are functional."
Forest fires in Germany  
Forest fires are not something new in Germany. According to a German newspaper, Rheinische Post, there were 1,708 forest fires in the country in 2018 – more than four times as many as the previous years.
Germany recorded the largest forest fire in its history this year. According to Deutschlandfunk Kultur, a large fire blazed on the ground of a former military training area in Lübtheen. Fires happen everywhere in Germany, from Lübtheen to Brandenburg, and it is aggravated by munitions left behind. In Germany, around 500,000 hectares of land were filled with munitions.
"Due to the increasing intensity and frequency of forest fires in the last two years, in my view, more attention should be given to preventing and fighting forest fires around the world," urges Michael.
All photos by Kerstin Schwalm/ Wald und Grundbesitz GmbH