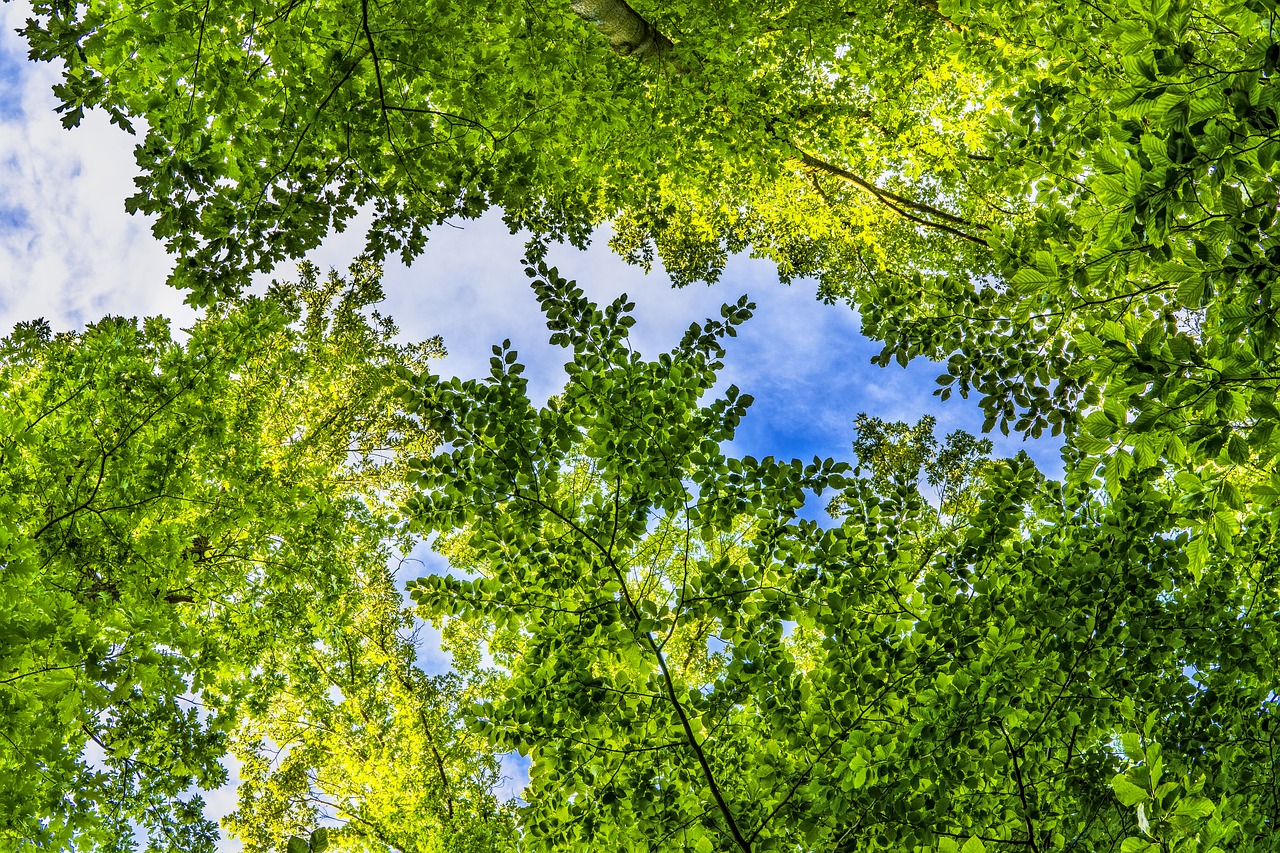 In future, investors may have easy access to information about companies' impact on the world's forests, and can rate the companies' future value accordingly.
That is the key idea of a new initiative called the Forest Footprint Disclosure Project. 
Deforestation: Global emergency and financial risk
At the project launch, Andrew Mitchell, Chair of the project's steering committee, said: "Deforestation is a global emergency, the importance of which the business world needs to wake up to".
He called for investors to understand the financial risks connected with products that derive from deforested lands, warning that investors unaware of this issue were "sleepwalking into a financial bear trap".
The project defines several 'forest risk commodities' - product types that may directly or indirectly contribute substantially to deforestation. In addition to timber and wood fiber, these include palm oil, beef, soy, and biofuels. Participating companies will be asked to disclose how their operations and supply chains are impacting forests worldwide, and what is being done to manage those impacts responsibly.
Welcomed by investors
From the outset, the initiative is backed by 12 major financial institutions with collective assets of over US$1.3 trillion. These have agreed to put their names to a letter requesting disclosure of companies' forest footprints. This letter is sent to a diverse range of 200 global companies, including e.g. Prada, Walt Disney, The Timberland Company and Unilever.
The first report will include the names of companies that are deemed 'best in class' as well as of those which received an invitation but declined to disclose their forest footprint.
Join the disclosure project
The first disclosure survey is carried out during 2009, and its results are expected to be reported in January 2010.  
Besides the invited companies, the survey is open for all companies wishing to join the initiative. Certified companies and companies having procurement policies in place for responsible sourcing can be expected to be placed higher on the wishing list of investors. 
Participants are required to fill in on-line questionnaires disclosing their forest footprints by responding to questions, such as "do you have a system to identify the point of origin?" and "do you specify any third party certification schemes"? Companies are also asked if they have set targets to support their policies, and whether they are making such targets and  related progress public. 
Brainchild of science
The project constitutes an unusual link between the scientific and financial worlds. This new business tool is the brainchild of the Global Canopy Programme, an alliance of 37 scientific institutions in 19 countries, which lead the world in forest canopy research, education and conservation. The project is funded by the UK government as well as a number of foundations. It is also backed by the Prince's Rainforest Foundation (established by Prince Charles), which is represented in the project's Steering Committee.
Learn more
The online survey can accessed through the project's website, where you can also find the report "Global Forest Footprints" and a guide on forest footprinting for companies. 
 
Go to the homepage of the Forest  Footprint Disclosure Project

Sources: Forest Footprint Disclosure Project and Reuters
Related stories
Illegal logging: Will EU legislation match the Lacey Act? (26/8 2009)
Scientists: Forest carbon is crucial in climate change (2/6 2009)
Large pension fund invests in responsible forestry (26/3 2009)
Impact of the Lacey Act (17/4 2009)
Stiff penalties for illegal timber trade under way in EU (25/2 2009)
New EU initiatives to curb deforestation and import of illegal timber (27/10  2008)
New tool to avoid purchase of controversial wood (18/9 2008)