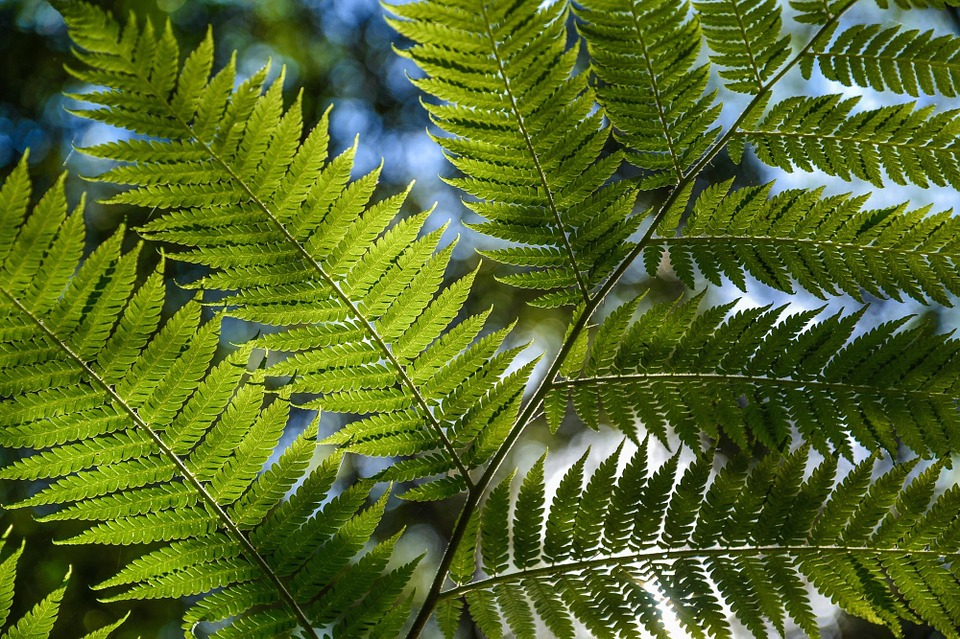 FSC has endorsed three new forestry standards adapted specifically to the conditions of smallholders and communities.
The tailored standards are set to make access to certification and its benefits more viable in Cameroon, Brazil and Mexico.
 
The new Cameroonian standard is adapted to the needs of communities and smallholders and marks a significant milestone for the country. 
The new standard arrives at a time when the number of formally recognized community tenures is on the rise in a country boasting over 21 million ha of tropical forest.  
Only after the forest policy reform in the mid-1990's were communities allowed to manage their own forests and gain an income from this. By November 2010, the Cameroonian Ministry of Forestry and Wildlife received 440 applications from communities – representing nearly 1.5 million ha – of which 167 applications have so far been awarded formal recognition.
In Mexico and Brazil, managers of small forest areas and low intensity operations will also have greater access to FSC certification following the launch of the new FSC standards in the two countries. In Brazil, approximately 25% of the country's vast territory is in some way controlled by smallholders and traditional groups, according to the NGO Imaflora.
These new standards can be seen as part of FSC's efforts to address motions passed at the last General Assembly (2008). The membership asked FSC to address the challenges of communities and smallholders (Motion 27), as well as to develop and implement a strategy for increasing certification in the tropics (Motion 28). Another important initiative taken up by FSC is the proposal for a specific FSC community forest label, to help communities create market recognition for their FSC products.
The community and Small and Low Intensity Managed Forests (SLIMF) standards are a result of a four year project between CIFOR and FSC, funded by UNEP/GEF. The collaboration aims to improve biodiversity management in the tropics by promoting FSC certification among smallholders. 
Sources: CIFOR, Cameroonian Ministry of Forestry and Wildlife.
Related stories
FSC certification pays off for Brazilian rainforest people (10/11 2010)
FSC community forest label under way (29/11 2011)
FSC makes a difference in the tropics (8/7 2009)
Forest ownership secured for indigenous people in Panama (1/12 2008)
Slow change in ownership of the world's forests (19/11 2008)