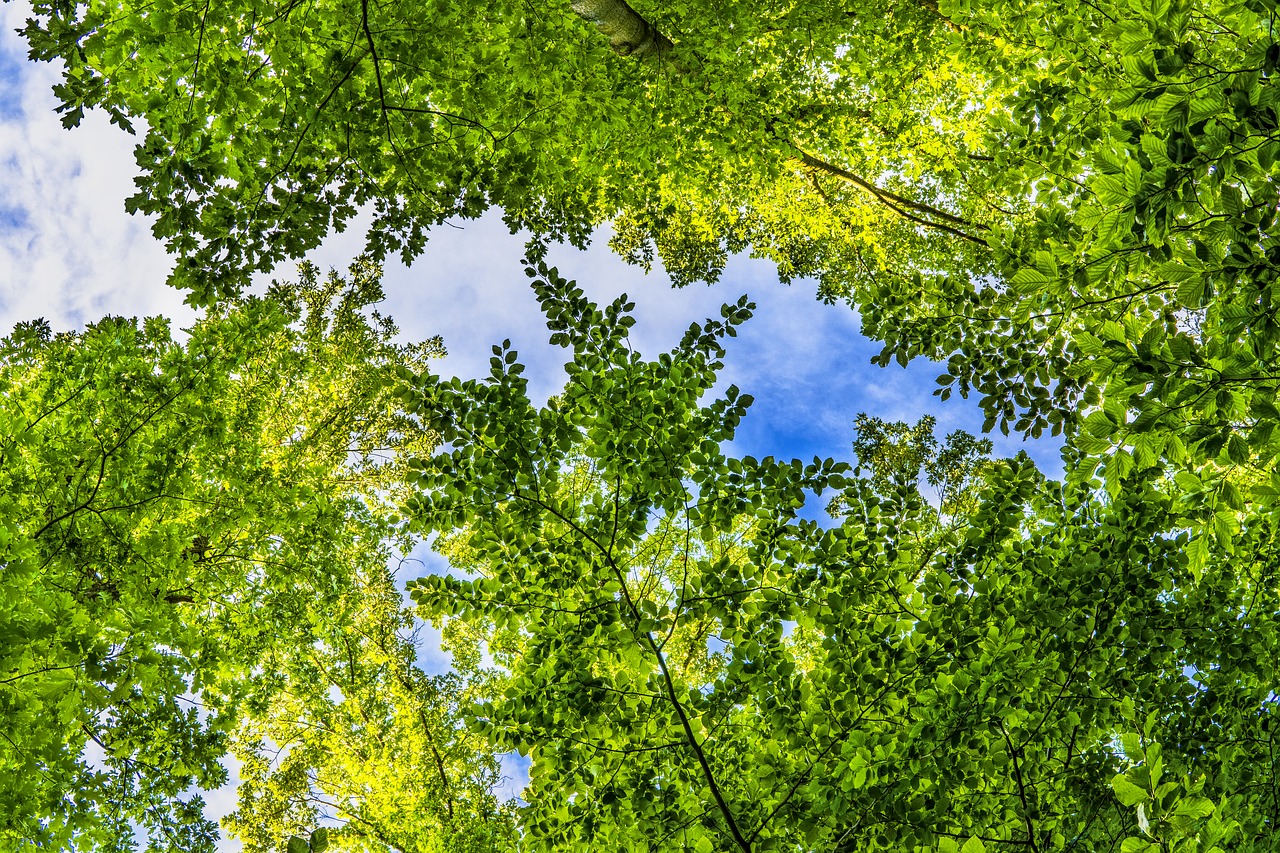 The socio-environmental conditions under which wood is harvested are becoming increasingly important among furniture manufacturers.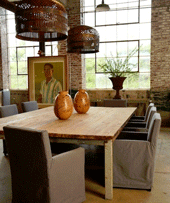 Not only are designers actively seeking certified timber, some are using the very essence of sustainability for inspiration in their designs. 
Cisco Pinedo became one of the first designers to create a line of 100% FSC Pure upholstered furniture. He produces furniture that captures his belief in designing products that must also be good for people and the environment. 
Over the past twenty years, his company Cisco Brothers created a devoted following among design-enthusiasts and environmentalists alike, demonstrating that sustainability and style can co-exist and flourish.
 
Technology that builds on nature
In 2005, Cisco Brothers created Inside Green Technology, a unique method of furniture construction based on bau-biologie, or "building biology" – the study of the holistic inter-relationships between humans and their living environment.
Growing up in Jalisco, Mexico, Mr. Pinedo's family was closely tied to the land. His connection to the natural environment and the materials it offers stayed with Mr. Pinedo long after his family moved to Los Angeles in the mid seventies. 
Inspired by this method, the furniture is made with FSC-certified and reclaimed hardwoods, while cushions are made with natural materials including latex, soy-based foams, feathers, hemp, organic cotton and wool. 
"People buy furniture today like it's disposable, they buy something and they throw it away. When furniture is well designed, made with natural ingredients, good ingredients, you will have a piece of furniture for twenty years," said Mr. Pinedo. 
Customer's check-list: design and sustainability
By creating furniture that is sustainably produced without sacrificing design, Cisco Brothers has been instrumental in putting sustainability on their customer's check-list by educating their design-focused clientele on responsible furniture production. 
As a result, the company has enjoyed a growth in clientele – not just for its design but also for using natural materials and supporting sustainable practices. The change in their clients' interests is a positive sign of a potential shift from the way consumers shop today. 
Change in sustainability approach
When Mr. Pinedo first started the company, he would plant a tree for every piece of furniture produced. This initiative proved to be more challenging over the years as the company grew. Then in 2006, the company gained FSC certification at the urging of a close friend Gerry Cooklin – founder of the Sustainable Furnishings Council.
Mr. Pinedo explains his decision to work with the Rainforest Alliance SmartWood program for its certification: "It's very important for the company to be connected with other organizations that care about the environment as this is the only way to create strong alliances and ultimately win the battle for sustainability".
See for yourself how the "Inside Green" concept works:
Inside Green from leo Estevez on Vimeo.
Source: Cisco Brothers