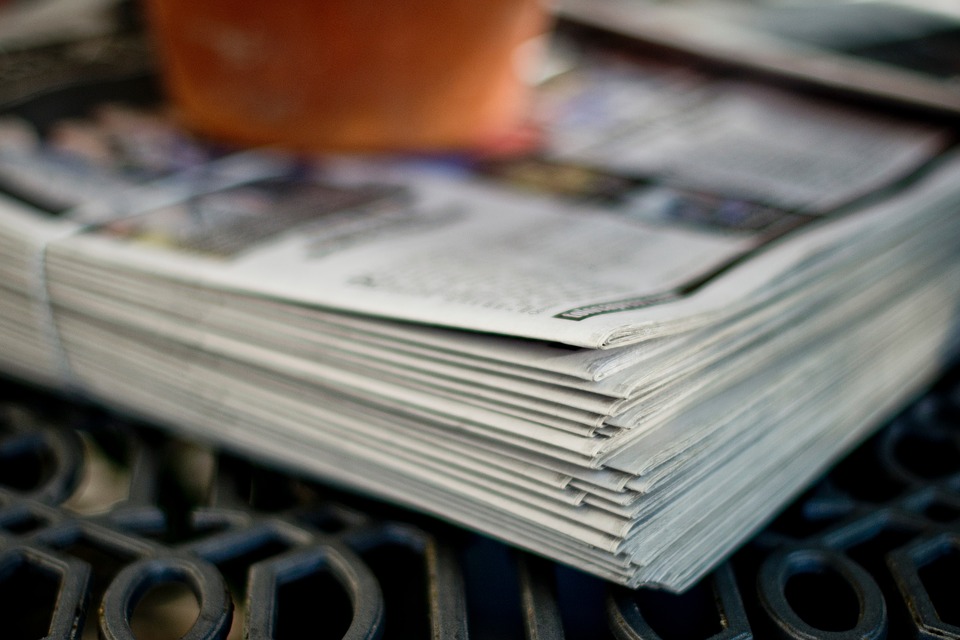 The Globe and Mail, a major national newspaper of Canada, has announced a procurement policy for newsprint and other papers that puts new demands on its suppliers.
Preference for FSC for vigin fibers
One of the elements of the policy is to "support a preference for virgin wood fibre certified by the Forest Stewardship Council". Along with other commitments, the Globe and Mail also vows to reduce the use of fibers from ancient and endangered forests around the world, and to work with its suppliers to maximize the content of post-consumer recycled fibers.
Applause from influential NGO
Phillip Crawley, The Globe and Mail's Publisher and CEO, said: "We're proud to be at the forefront in our industry in helping to safeguard and protect the world and Canada's forests and climate."

The initiative is warmly welcomed by Canopy, a leading environmental publishing advocate (formerly Markets Initiative). "Now, more than ever, newspapers need to show environmental leadership and innovation," said Nicole Rycroft of Canopy. "And as the first major North American daily national newspaper to develop an Ancient Forest Friendly policy, The Globe is showing how it's done." 

The Globe and Mail is a division of  CTVglobemedia which also owns CTV Inc., Canada's number-one private broadcaster. 
 
Source Newswire Canada