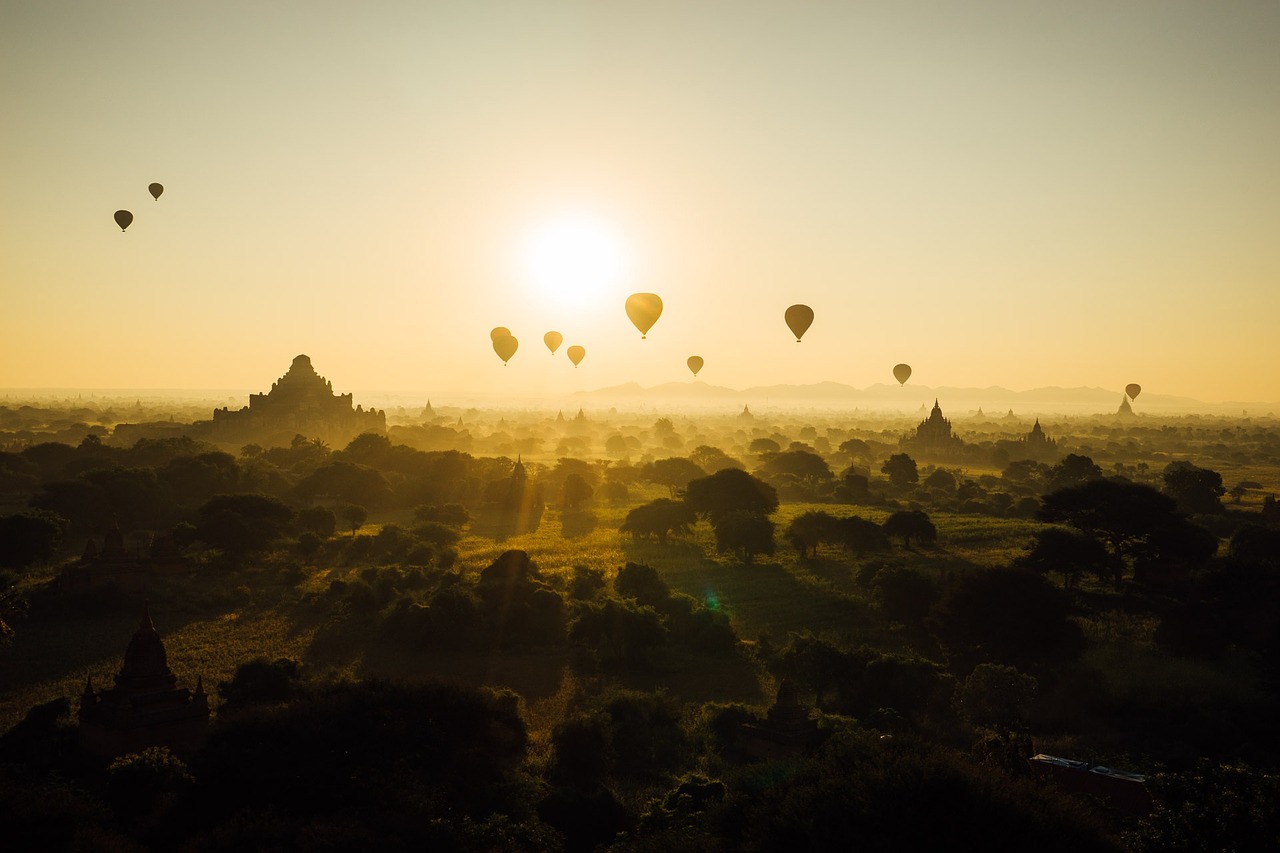 Our NEPCon Travel Feed profile on Tripadvisor is now live and we are pleased to have our friends from the Center for Responsible Travel (CREST) to write an article in line with our opening theme "impact tourism".
NEPCon TravelFeed on TripAdvisor
After several months of thoughtful planning and preparation, we at NEPCon are excited to announce and share that our Travel Feed profile on TripAdvisor is now live.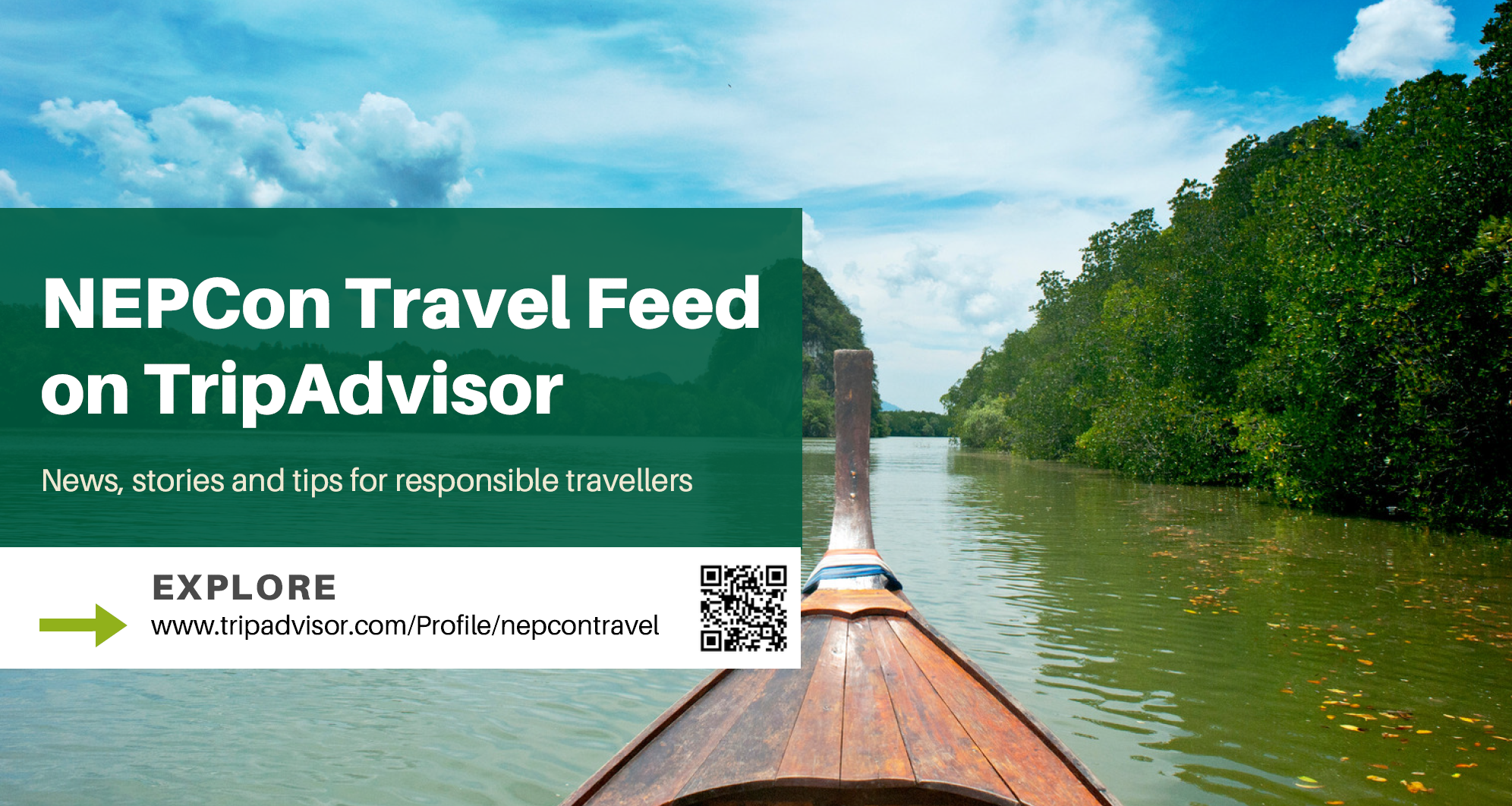 The NEPCon Travel Feed on TripAdvisor aims to become a consistent and reliable source of information for travellers and the global travel community. We bring you all the information you need about destinations, activities, itineraries and tourism projects. In addition to highlighting unforgettable experiences and trips, NEPCon will also actively promote biodiversity conservation and the social and economic development and wellbeing of the local communities.
The NEPCon Travel Feed contributions will be developed around themes that are relevant to responsible travel and the positive impact of tourism. We've chosen "impact tourism" as our opening theme from July until September 2019.
We are delighted to have our friends from the CREST, creators of this concept, to write a must-read article where they share what impact tourism is all about.
We are committed to diligently work in making our NEPCon Travel Feed an informative resource for responsible travellers. Follow us and help spread the word.
If you would like to find out more about our sustainable tourism certification services, you can reach our Tourism Services Manager, Saúl Blanco Sosa, based in Guatemala.
Impact Tourism: Giving Time, Talent, and Treasure
This article is authored by Center for Responsible Travel (CREST). We hope you enjoy the content here.
Each summer, tourists flock to the Chatham Shark Center in Cape Cod, Massachusetts to learn about the region's infamous keystone predator, the Atlantic White Shark. They will try on interactive headsets, take a goofy photo in the shark cage, and visit the gift shop. And when visitors choose to purchase one of the reusable metal straws hanging among the t-shirts and shark plushies, they may not realise that their dollars will trickle down to an organisation that is protecting the future of Cape Cod (and its toothy residents!).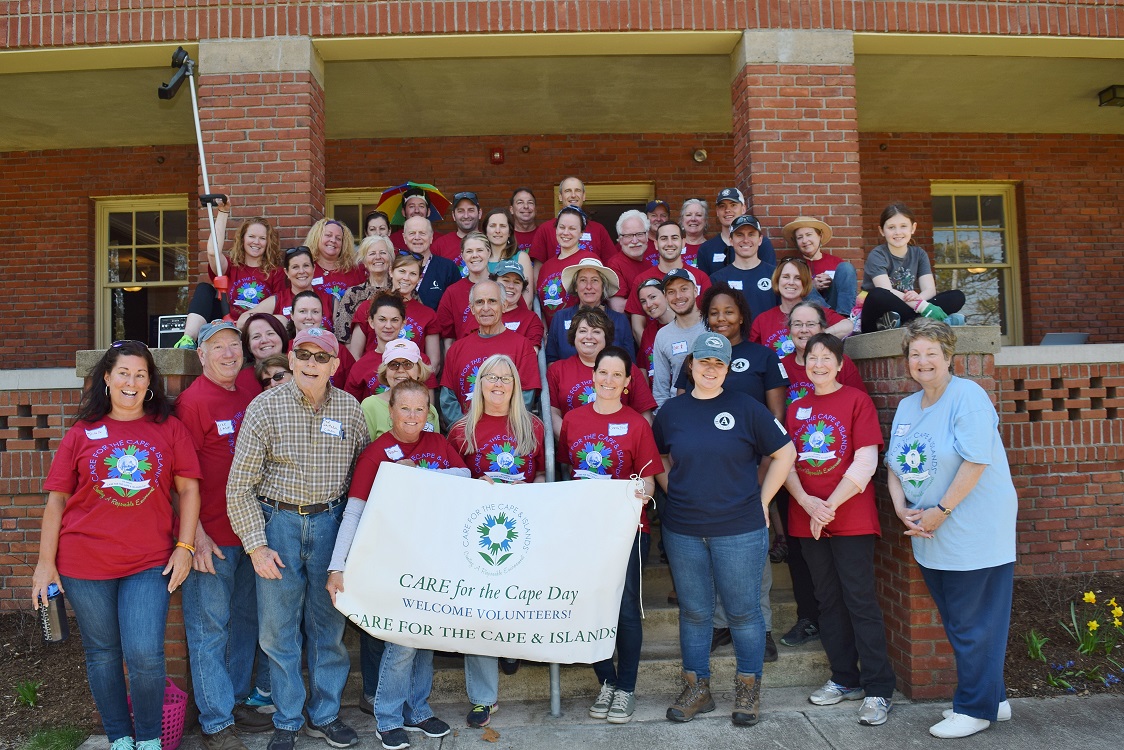 Local initiative CARE for the Cape & Islands, run by passionate Cape Cod resident Jill Talladay, works with the people who want to ensure the Cape retains its splendour for years to come. The straw sales not only help tackle the problem of plastics pollution in the waterway but also represent a partnership between the Atlantic White Shark Conservancy and CARE. The shark conservancy is just one prong in a network of tourism businesses and NGOs assisted and supported financially by CARE. CARE helps them to capture those extra tourism dollars that normally leave with the visitors. CARE then distributes these funds to a select number of social and environmental projects in Cape Cod.
Through what the Center for Responsible Travel (CREST) calls impact tourism, growing numbers of tourism businesses and travellers are making donations of cash, material goods, or volunteer time to support conservation and community projects in tourism destinations. As CREST puts it:
Impact tourism is making strategic contributions of time, talent, and treasure to social and environmental projects in destinations. This includes tourism businesses, travellers, and organisations in partnership with host communities.  
Giving back to vulnerable tourism destinations is not a new concept. Ecotourism businesses have a long history of contributing to local communities and providing opportunities for travellers to support health, education, and conservation projects. Many businesses and organisations in Latin America and beyond, including Selva Verde Ecolodge, Lapa Rios Rainforest Lodge, and Monteverde Community Fund (Costa Rica); Island Outpost (Jamaica); Micato Safaris (East Africa), and global tour companies Intrepid Travel and G Adventures/ Planeterra Foundation, to name a few, have been a part of this movement for more than a decade.
Since beginning their philanthropic programmes, small cruise operator Lindblad Expeditions reports raising more than $17 million in traveller contributions to support their projects in the Galápagos and other destinations. These contributions are above and beyond the revenue that tourism businesses generate for the local economy. The concept, originally called "Travelers' Philanthropy," was first identified by longtime ecotourism expert Martha Honey In her book, Ecotourism and Sustainable Development: Who Owns Paradise? "It's a form of development assistance, really," Honey says. "Tourism is often not thought of as a largescale fundraising strategy for development, but it has the power to tap into philanthropic dollars that otherwise would leave the country."
What began as a boutique concept practised mainly by small ecolodges and tour operators has over the course of several decades gained momentum and become integrated as a core component of corporate sustainability and social impact programmes. Now more than ever, consumers demand that the businesses they patronise give back to the host communities and natural and built environments on which tourism depends.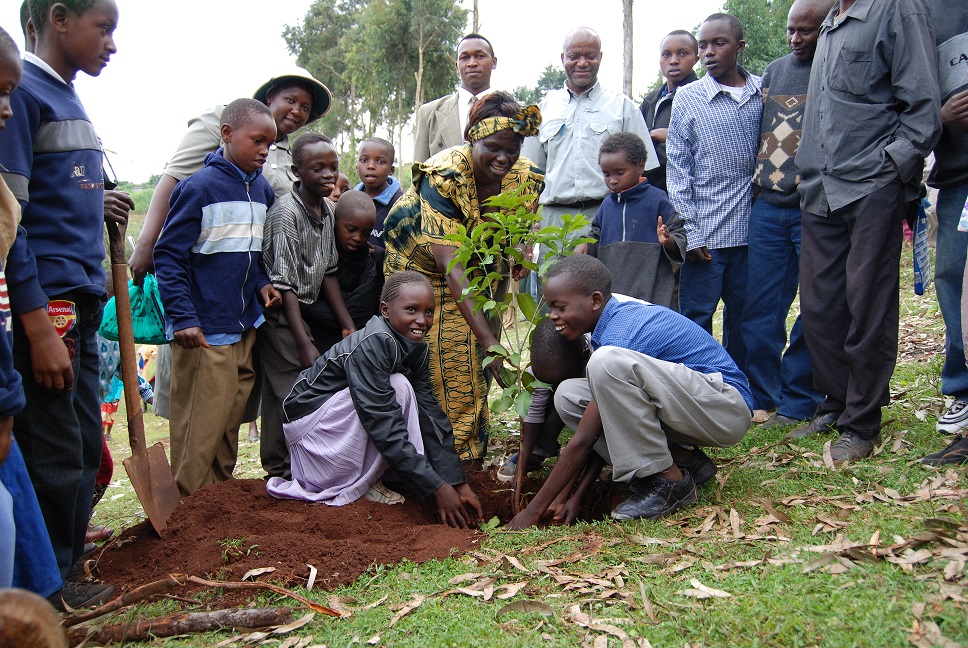 Today, large corporations, including global hotel chains like Marriott and Hilton, support community and conservation initiatives with corporate and guest donations as a core element of their corporate sustainability and social impact strategies. Similarly, airlines like Delta, Virgin Atlantic, and JetBlue are supporting projects in the destinations where they offload millions of travellers each year. And organisations like The Nature Conservancy, Elevate Destinations, and American Jewish World Service organise trips that bring potential donors to see worthy development projects. On September 27, representatives from leading travel companies and organisations will come together in Washington, DC for CREST's 2019 World Tourism Day Forum, "Impact Tourism: Giving Time, Talent, & Treasure," designed to develop and discuss best practices for impact tourism.
Specifically, impact tourism is:
A "hand up," not a "hand out:" Rather than a one-time donation, it constitutes a serious commitment by providing the building blocks for future success.

Formed through partnerships with host communities: The people impacted by the projects are absolutely paramount in determining which investments will be most effective and long-lasting. This can only be done through careful planning with stakeholders, from beginning to end.

Strategic and sustainable: It expands and enhances work that contributes to residents' sense of place and provides tools like capacity-building and training so that the work can be carried on long after travellers have left.
The concept of CARE first germinated when Jill Talladay volunteered at CREST's 2012 Travelers' Philanthropy Conference in Monteverde, Costa Rica. Although Monteverde and Cape Cod are thousands of miles apart, Jill saw a connection: "There were many similarities that I noticed between our destinations - a fragile ecosystem, a rich culture, and community pride. And I thought, Why aren't we doing this on Cape Cod?" Today, CARE has supported dozens of Cape Cod projects focused around education, the environment, preserving culture and "sense of place," and community livability. That's the power of tourism.   
There are many ways to support tourism businesses that are giving back. Start by using NEPCon's Travel Feed, a stream showcasing stories of impact to help narrow down the search.