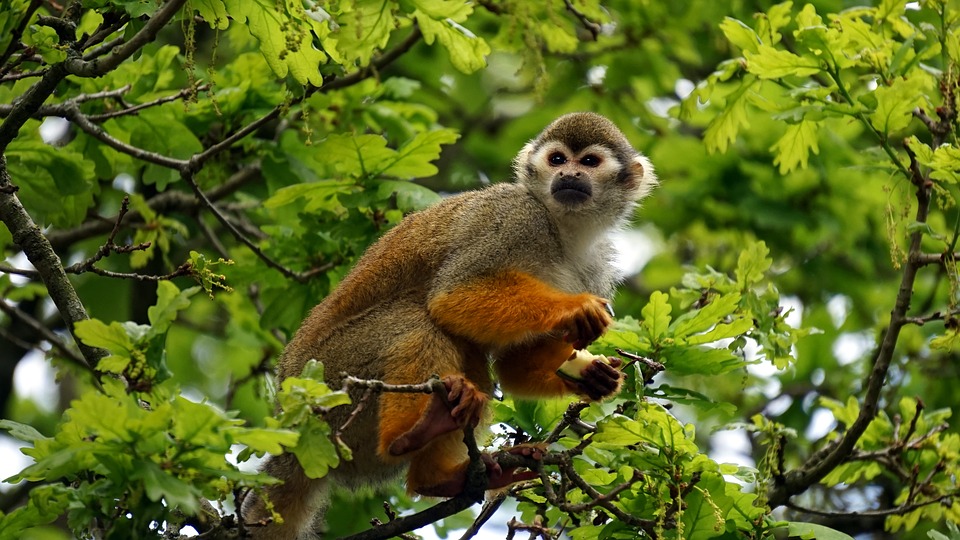 PEFC has endorsed the Malaysian MTCS certification scheme, operated by the Malaysian Timber Certification Council MTCC.
MTCS-certified operations may thus market and sell certified products with the PEFC-label.
The MTCS scheme is the second scheme in a tropical country endorsed by PEFC. Recently, the certification scheme PAFC in Gabon was also PEFC-endorsed.
Go to PEFC's news on this topic
Related articles