Drawing inspiration from the vision of "One FSC", FSC has released a new campaign known as Together We Are FSC. This campaign is designed to empower certificate holders globally how FSC helps their business deliver on the Sustainable Development Goals (SDGs).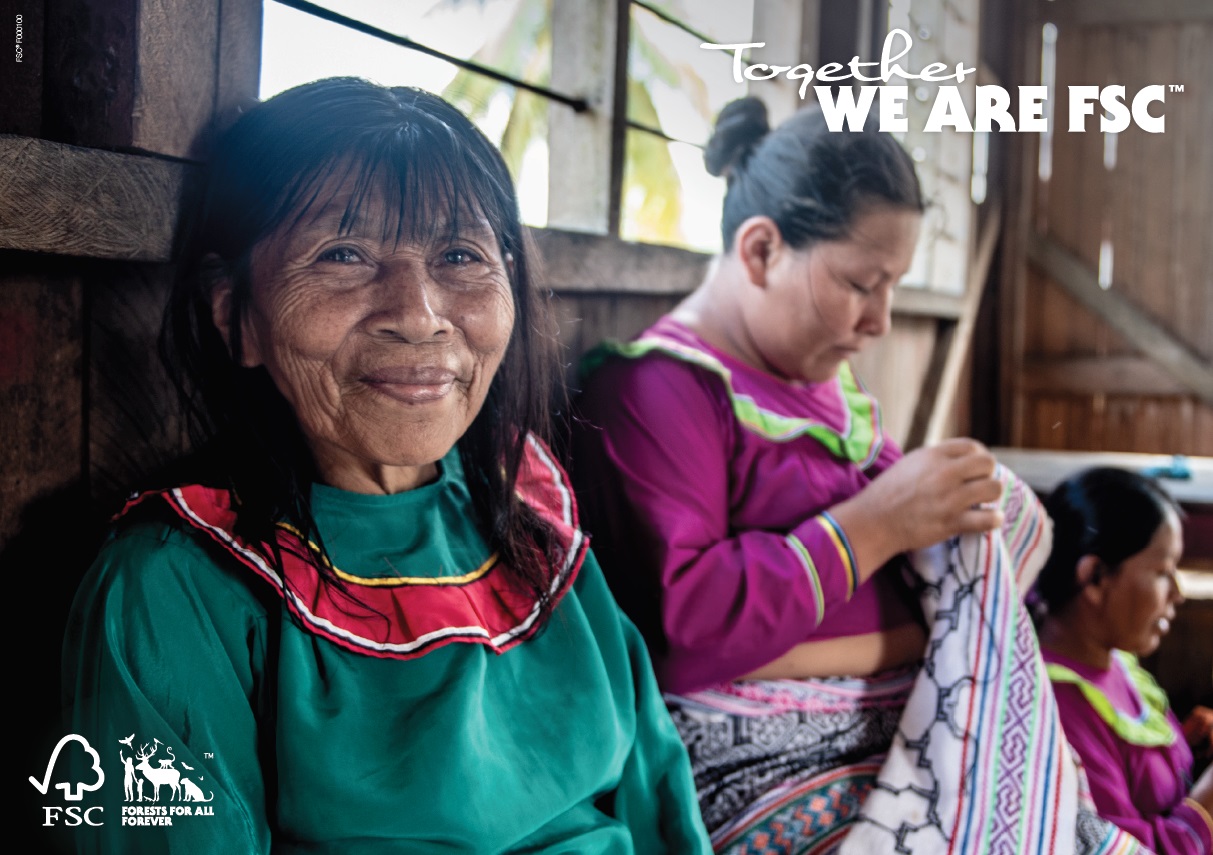 This campaign also enables those who are committed to making a positive impact on forests to understand the importance of FSC on a global scale. It is relevant for all FSC-engaged NGO's, organisations and businesses.
The campaign has a series of ads, posters, flyers and many more in digital and print formats, all of which tell the FSC story in an impact-based manner.
Watch the official full video of Together We Are FSC here.
FSC and the Sustainable Development Goals
The campaign and platform are linked to the Sustainable Development Goals (SDGs).
FSC addresses 14 of the 17 SDGs, covering environmental and socioeconomic issues in forests globally.
FSC Marketing Toolkit
In conjunction with Together We Are FSC campaign, it has released ready-made assets in FSC Marketing Toolkit. You can download the assets using your Trademark Portal credentials and use on your social media platforms, webpages and Corporate Social responsibility (CSR) reports.
However, to use any of these assets, please note that:
No text can be altered

Some elements can be co-branded
If you'd like support using the assets in your marketing materials, kindly contact our trademark experts.