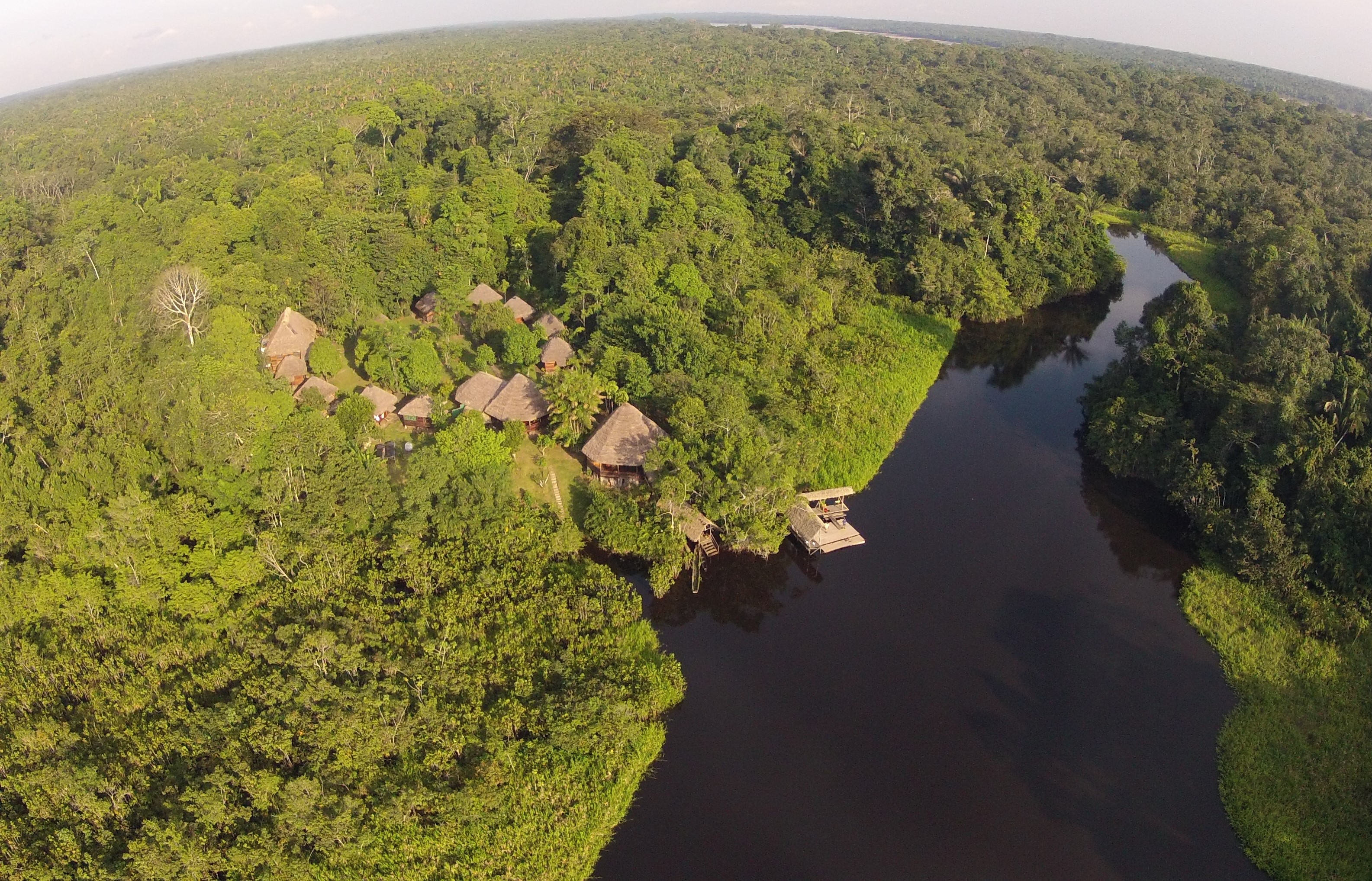 bookdifferent.com and NEPCon announce our partnership in working on the common goal of making the tourism industry more sustainable. Within this partnership, accommodation providers certified against NEPCon Sustainable Tourism Standard will be featured on bookdifferent.com as recommended choices for responsible travelers.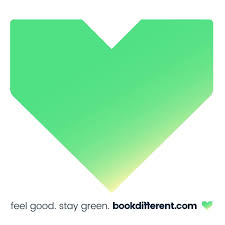 Lonneke de Kort, bookdifferent.com CEO, highlighted, "The NEPCon ecolabel's performance on our staygreencheck was a 99% match on all sustainability pillars. NEPCon Sustainable Tourism Standard is one of the most comprehensive labels we work with, that is why we are proud of the partnership between NEPCon and bookdifferent.com. It enables our customers interested in travelling to Latin America and the Caribbean to make the right choice by booking accommodations that take their responsibility in this field."
Currently sixty accommodations in Latin America and the Caribbean have been certified against NEPCon Sustainable Tourism Standard. Accommodation providers from other regions can now seek to obtain this certification as NEPCon has recently started to expand its sustainable tourism certification services worldwide.
Saúl Blanco Sosa, NEPCon Sustainable Tourism Services Manager, says, "We are very excited about the opportunity to become part and support bookdifferent.com. This collaboration allows NEPCon certified accommodations to showcase themselves within a platform that is not just a standard booking engine, but instead, a conscious initiative that takes sustainable performance seriously. The platform manages to successfully connect responsible travelers with accommodations around the globe that demonstrate a very committed work to positively impact the environment, the local communities and climate".
"By adding the NEPCon's certified residences to bookdifferent.com, we are able to provide our customers with a trustworthy source of certified hotels, aiding them in making the most sustainable choice for accommodation while contributing positively to the country's unique flora and fauna", added Lonneke de Kort.
For further information:
For further details or images for NEPCon - contact Saúl Blanco Sosa, sblanco@nepcon.org or at +502 5630-1936
For further details or images for bookdifferent.com - contact Nienke Serdijn via nienke@bookdifferent.com
Notes to the Editor
About NEPCon
NEPCon, as a non-profit organisation works to create solutions to major global challenges, such as sustainable land use and responsible business practices through innovative projects, capacity building
and sustainability services. Among other services, NEPCon Sustainable Tourism Certification is a tool to help tourism businesses implement responsible practices. NEPCon Sustainable Tourism Standard is fully aligned with the Global Sustainable Tourism Council's Criteria, which makes certification against this Standard reliable, simultaneously ensuring the best level of sustainability for consumers and businesses alike. Read more: https://www.nepcon.org/certification/tourism 
About bookdifferent.com
bookdifferent.com is an innovative green travel data-organisation and a hotel booking site with the mission of making the travel sector more sustainable. This site is the first organisation in the world that has brought together 14,000 certified hotels and calculated the CO2 emissions of more than 2 million accommodations, making it easier for consumers and businesses alike to travel more sustainably. bookdifferent.com has developed the staygreencheck score to provide a good insight on how the certified hotels perform on the four pillars of sustainability - management, fair & focal, culture friendly, and nature & environment. The staygreencheck benchmark is based on Global Sustainable Tourism Council Hotel Standard supplied with the Global Sustainable Tourism Council (GSTC) and has been executed on all 32 eco labels bookdifferent.com cooperates with.
Photo: ®TROPIC Condor Travel Ecuador