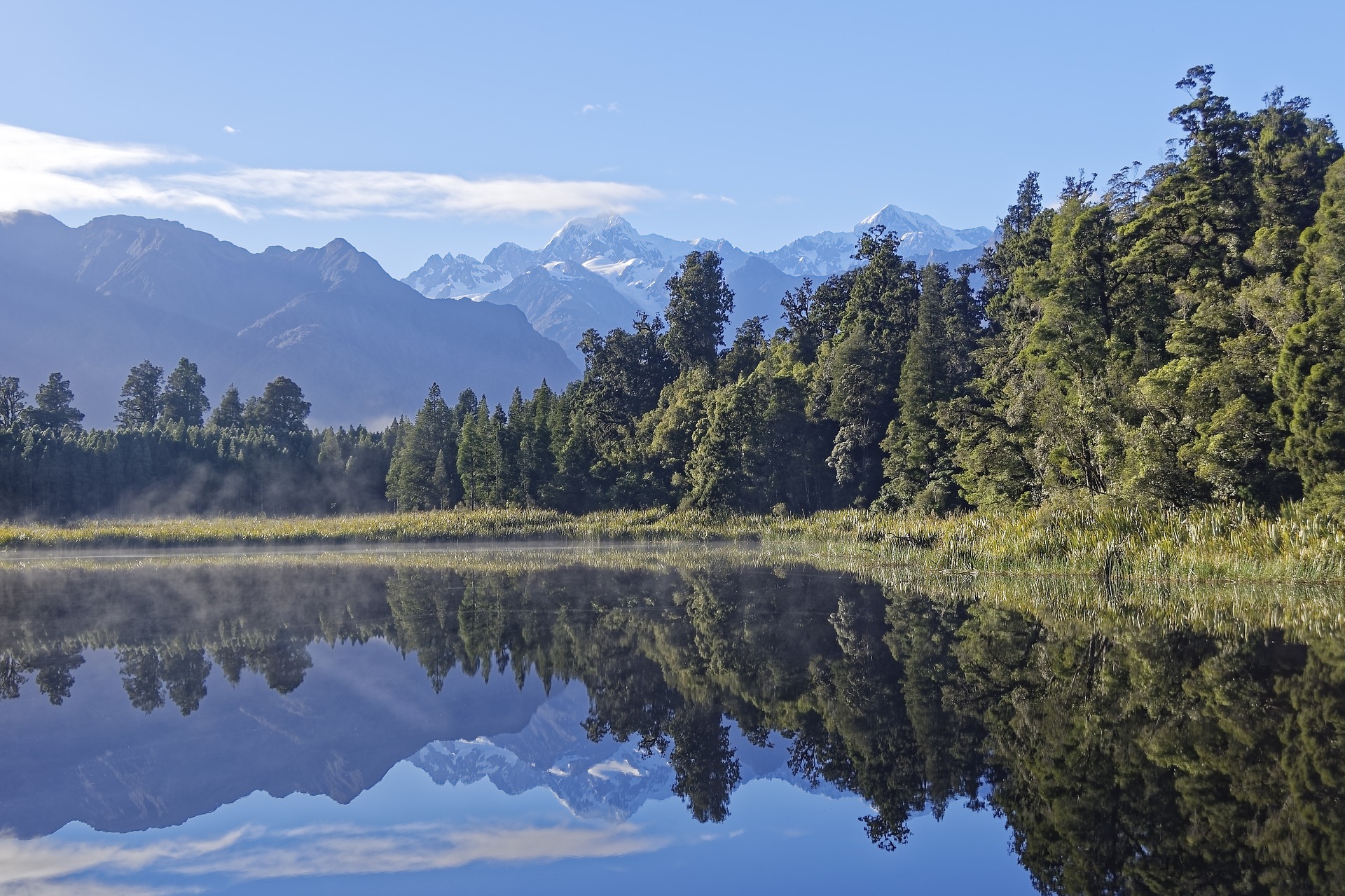 NEPCon is taking over the direct management of our certification services in New Zealand. This is in addition to the clients and audits we already manage across forestry and agriculture in Australia and the Asia-Pacific region through our local team members and registered offices.
NEPCon is a non-profit organisation that supports responsible land management and business practices that benefit people, nature and the climate. We foster solutions for safeguarding our natural resources and tackling climate change. One of the tools we use is through our engagement with businesses and organisations as a certification provider for sustainability standards in Oceania, and globally across more than 100 countries.
Over our history, we have invested in a service delivery model to provide certification activities through local teams and registered NEPCon entities. In Asia-Pacific, NEPCon has team members in New Zealand and Australia and legal entities in Indonesia, Malaysia, Vietnam, India, and China. In line with our service delivery model and the decision of our local partner, effective on 1 July 2020 our subcontracting agreement with AsureQuality in New Zealand, will end.
NEPCon will continue as an approved certification provider for Forest Stewardship Council™ (FSC™), Programme for the Endorsement of Forest Certification (PEFC), and Rainforest Alliance Sustainable Agriculture programs, amongst others. We will manage the entire certification process including coordination of field audits for our clients in New Zealand.
It is important to highlight to all certificate holders in the region that this decision will not affect the scope or validity of their current FSC certificate with NEPCon. Please see the following Frequently asked Questions (FAQ) for more information.
Client FAQ
Q1:  Will there be any change to my FSC certificate and/or certification period issued by NEPCon?
A1:  No. Client certificates are already issued by NEPCon and will keep the same scope and validity period following normal FSC requirements.
Q2:  Will there be any change to the certification agreement I have with NEPCon?
A2:  No, there are no changes to your current agreement for your current certification period as long as your certificate is issued by NEPCon.
Q3:  How will this change impact my currently pending audit process (for clients with pending activities or scheduled fieldwork for June)?
A3:  Any audit fieldwork conducted with AsureQuality up until the end of June will be finalised following current steps with draft audit reports being delivered to NEPCon for certification decision. Following our normal processes, NEPCon will deliver final audit reports directly to the clients. Effective 1 July, all audit planning will become the direct responsibility of NEPCon and audit fieldwork will be coordinated by the NEPCon team working directly with the client.
Q4:  Will there be any change to my next audit? Will I have the same auditor?
A4:  NEPCon will directly manage all audits scheduled for July onwards and will follow normal FSC requirements for fieldwork timelines. NEPCon auditors will be individuals who are already approved FSC auditors and we are already working with in the region. These may or may not be auditors that have been to your operation in the past, based on auditor rotation requirements.
Q5:  Who will my contact person be in the future?  Will this person be knowledgeable about the FSC standards?
A5:  Graeme Gillies, ggillies@nepcon.org, will join the NEPCon team on 13 July 2020.  He is based in New Zealand and has been working as an FSC and PEFC auditor for AsureQuality for several years. Our Oceania team also includes Malory Weston, mweston@nepcon.org, based in Victoria, Australia. She is a senior international auditor and expert trainer for NEPCon's forestry services. 
Q6:  What is the scope of this change?
A6:  AsureQuality has been directly managing audit service delivery for FSC Chain of Custody services in New Zealand as a subcontractor to NEPCon who is the accredited certification body. NEPCon will assume this day to day direct management of clients and audits as of 1 July 2020. NEPCon has already been the direct manager for FSC forest management audits and will continue this activity. NEPCon also holds a global accreditation for PEFC Chain of Custody and these clients will have the option to transfer their Chain of Custody (CoC) certificates to NEPCon.