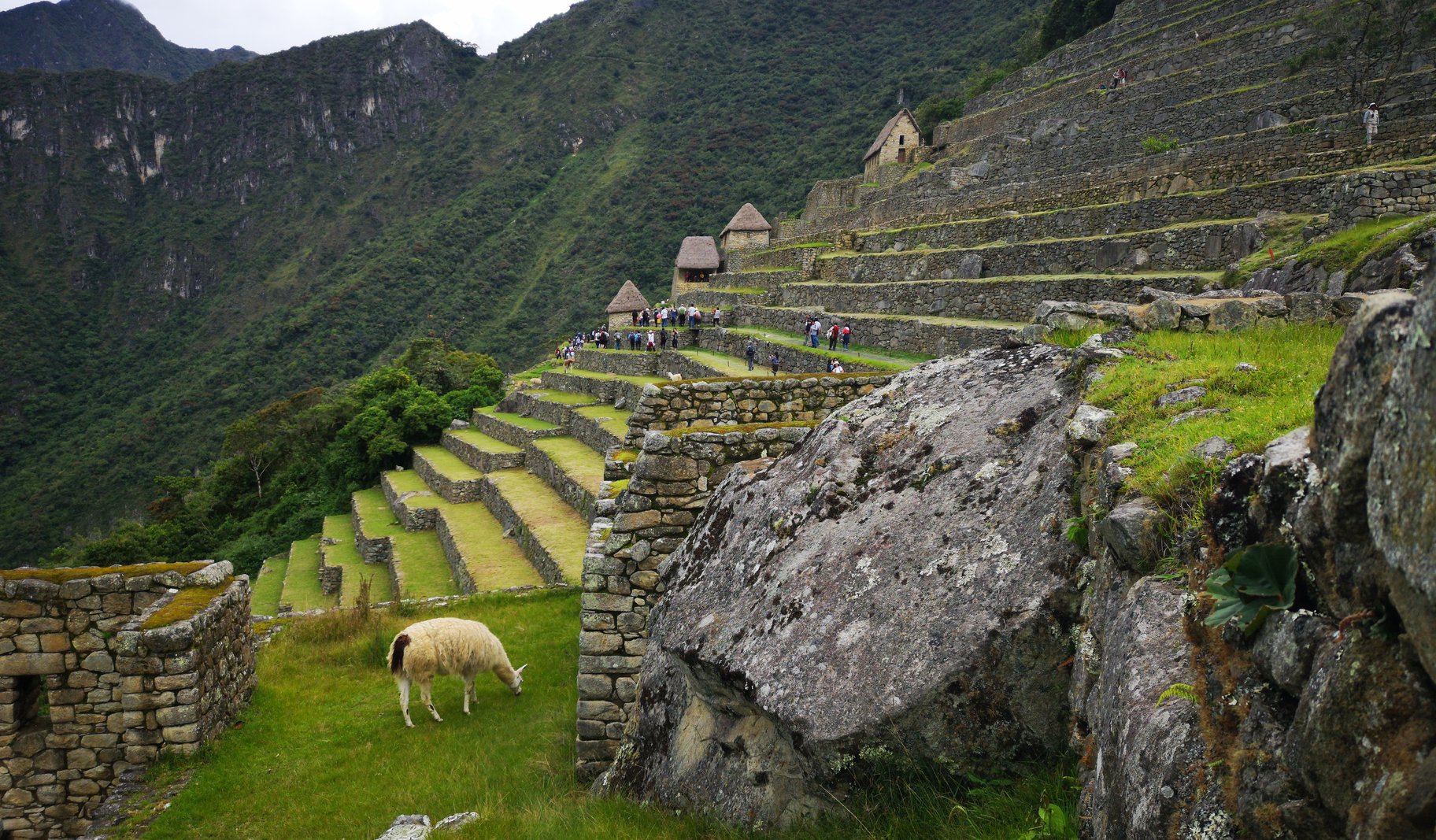 NEPCon certification services now include sustainable tourism certification for hotels, lodging services and tour operators, helping responsible tourism businesses to improve their environmental, social, and economic practices.  
After 20 years of close collaboration, NEPCon officially acquired the Rainforest Alliance's certification and assurance division in October 2018. The acquisition enables NEPCon to participate and directly contribute to sustainable development of the tourism industry by adding sustainable tourism certification to its service portfolio.
In light of this acquisition, NEPCon now provides certification services to hotels and inbound tour operators. The services are managed by the same experts who used to oversee it at the Rainforest Alliance.
NEPCon Sustainable Tourism Certification provides an easy-to-adopt working framework for tourism businesses to meet the expectations and demands of the global travel community, from stakeholders and value chain to buyers, customers and others interested in sustainable development of this industry. NEPCon's Sustainable Tourism Standards for Hotel and Lodging Services and for Inbound Tour Operators are GSTC-recognised, including all elements of the Global Sustainable Tourism Council Criteria.
NEPCon Director of Innovations and Development, Hando Hain says, "NEPCon is very excited about the opportunity to scale up its sustainable tourism certification services. Our newly acquired tourism standards for accommodations and tour operators, provide a comprehensive and holistic platform to engage with tourism businesses globally and support their sustainability efforts."
We believe that human choices should ensure a sustainable future. This sustainable tourism certification system allows tourism businesses with proven responsible practices to differentiate themselves in the marketplace.
More than 90 companies, primarily in Latin America and the Caribbean, have been certified against the NEPCon Sustainable Tourism standards. All of them continue to use the Rainforest Alliance CertifiedTM seal and receive promotional and marketing benefits, including those offered by NEPCon's partners in the tourism industry, such as Travelife, or by active collaborators like TripAdvisor.
Besides adding value to a tourism company's operation, NEPCon Sustainable Tourism Certification also allows businesses to have a positive impact on their managerial operations, improve their competitiveness, protect communities and ecosystems and reach international markets that are increasingly demanding sustainable services.
NEPCon Tourism Services Manager, Saul Blanco Sosa states, "Through a credible and transparent approach, our overall goal is to position NEPCon as a key partner of choice and a credible influencer for the global travel community."
"This will be an exciting year for NEPCon as we are expanding this service into new regions outside Latin America. We will also complete a review and update of our sustainable tourism certification standards, while maintaining the alignment with the GSTC, as part of our plan for improvement", he adds.  
For further information, please contact:
Feature photo by Luz Elena Reyes / NEPCon