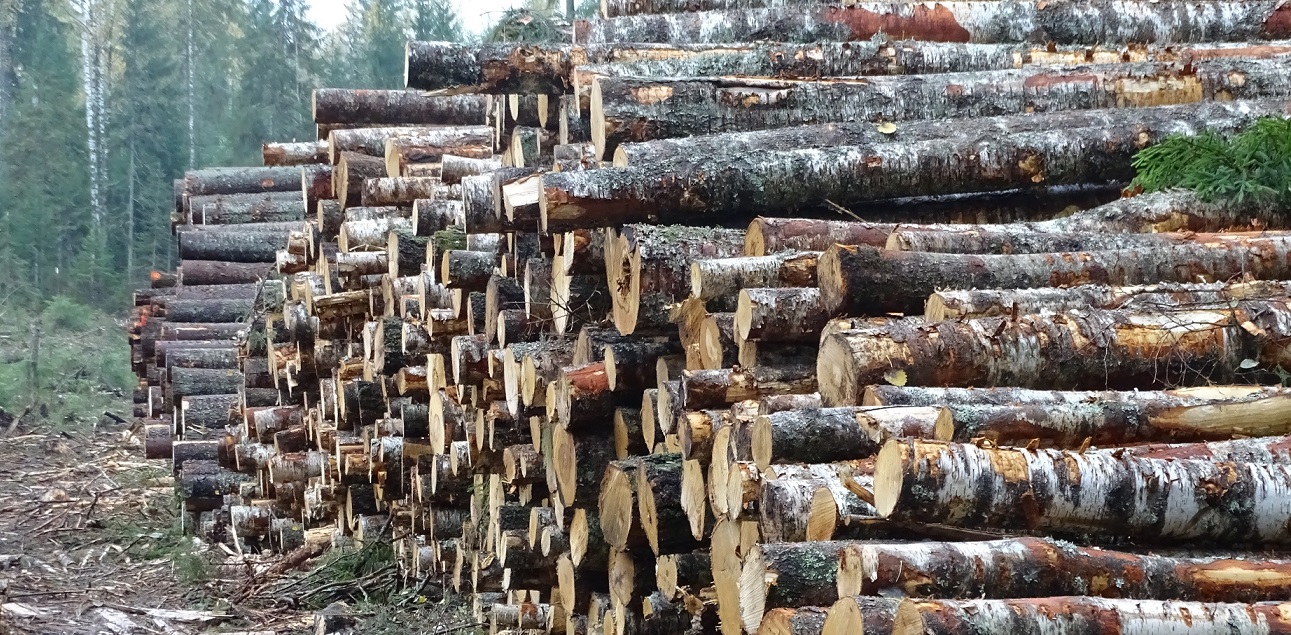 As of 19 April 2017, NEPCon is again working in Russia with no restrictions on our FSC certification work and no suspension of our FSC accreditation.
Note: On 17 November 2017 ASI announced the reversal of the suspension decision of NEPCon's FSC accreditation in Russia. This is followed by the SBP announcement on 20 November 2017 that the SBP suspension, as a consequence of the FSC suspension, is deleted from the records. Read more here.  
We are also in active discussion with the Sustainable Biomass Program (SBP) to facilitate the lifting of our suspension in Russia that resulted from the actions ASI (Accreditation Services International) took. As we shared at the time of suspension, our SBP approval is reliant on our FSC accreditation status; therefore, SBP was forced to suspend us from taking on new SBP clients while this matter was being resolved. As the FSC suspension is now lifted, we expect our SBP approval will soon be reinstated. 
Our FSC oversight body has confirmed that we are able to offer the full range of FSC services in Russia. For an overview of the process in the last several months please see this timeline or our FAQs page on this event. Public communication of this information was delayed until today at ASI's request.
As you know, we disagreed with the actions ASI took; you can find the reasons here. We will update our website with all updates on this matter we are able to share.
If you have any questions, please do not hesitate to contact your NEPCon contact person or our local offices. 
Updated on 24 April 2017: The SBP suspension was lifted on 21 April 2017. Read the SBP's notification.