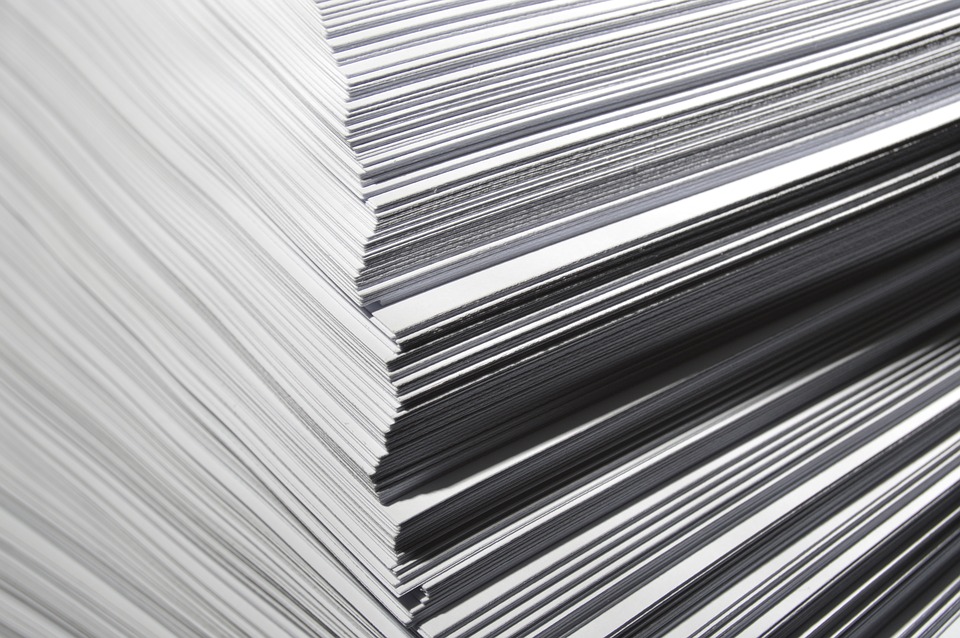 Almost symbolically headquartered in an old mansion located deep in the Norwegian forests, Grøset Trykk is the first and only printing house in Norway to offer FSC or PEFC labelling of printed matters.
Environmental Front runner
CEO of Grøset Trykk Karin Hokstad Widerøe comments: "We chose to get PEFC and FSC certified because it was a natural part of our overall business approach where we focus a lot on environmental responsibility.
We were already holding several certificates - ISO 14001, EMAS, the German Green Dot and the Nordic Swan - but none that focused mainly on the forest source of the paper, our key raw material".
The company is also a winner of several environmental awards, and it has a system in place to ensure CO2 neutral production.
But the market advantage of getting certified also played a role: "These labels have the clear advantage that they are internationally recognized", says Widerøe. "We have already experienced some demands for this type of labelling, and we expect that our certificates will open new doors for us on the marketplace".
Workplace values of certification
Widerøe emphasizes the internal values of certification: 
"The process makes us reflect on our own procedures and we learn something new about our work field for each certificate we earn", she says. "In addition, the certificate's recognition of our efforts tends to strengthen our team spirit and instills pride in our work". 
She also highlights the importance of  the certification service quality: "We were looking for a service provider who was already familiar with the paper and printing sector", she says. "Finally we chose NEPCon based on the company's comprehensive experience both within certification and within our line of business; and our expectations were fully met by the friendly and competent auditor. We like to cooperate with non-profit organisations, so the business structure of NEPCon appealed to us as well".
Slow development in coc certification in Norway
Both FSC and PEFC chain of custody certification is less developed in Norway than in the rest of Scandinavia.
There are currently 18 PEFC and 16 FSC CoC chain of custody certificates in place in Norway. By comparison, there are almost 100 FSC-certified and 38 PEFC-certified companies in Denmark. In Sweden, the corresponding figures are almost 170 FSC CoC certificates and 100 PEFC CoC certificates.
There is no shortage of PEFC-certified raw material on the domestic market - more than 7 million hectares of Norwegian forests are PEFC certified. So far, the country has only about 1,400 hectares of FSC-certified forest.
By choosing to get dual certification, Grøset Trykk is pioneering chain of custody certification to forestry conformance schemes among the Norwegian paper and printing sectors.
The FSC certificate registration code of Grøset Trykk is SW-COC-003969.
The PEFC certification registration code of Grøset Trykk is 14501843.
Related stories
New report outlines the green future of paper (March 2009)
FSC multi-site certification of 18 Danish printing houses (August 2008)
FSC remains hot among paper and printing industries (June 2008)