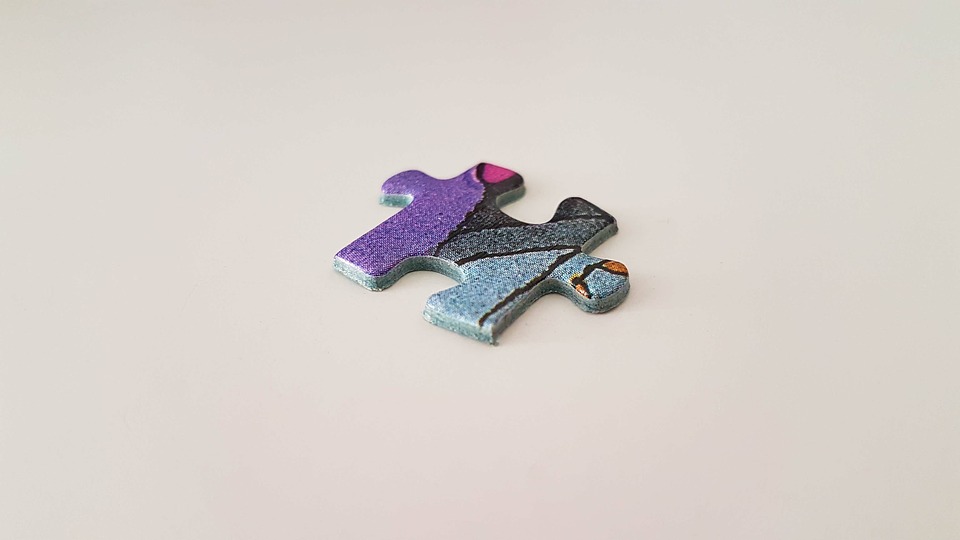 A report published by FSC concludes that PEFC certification is insufficient evidence of compliance with the FSC Controlled Wood requirements, and that therefore PEFC certified material should be treated in the same way as other non-FSC certified materials.
Thus, PEFC material may only be included in FSC Mixed Sources products based on a full FSC Controlled Wood risk assessment. 

The basis for this conclusion is an examination of PEFC-International's "Pan-European Operational Level Guidelines" and the two PEFC-endorsed national schemes PEFC Germany and Sustainable Forestry Initiative (SFI). The analysis showed major gaps between the FSC Controlled Wood requirements and the analysed PEFC certification schemes.
Controlled Wood - a hot issue in the FSC system
FSC Controlled Wood is accepted for mixing into FSC Mixed Sources products, together with FSC-certified virgin fibers and/or post-consumer recycled fibers.
Controlled Wood is a system for minimizing the risk of sourcing from non-certified forests where grossly unacceptable forms of forestry take place. The system has been set up specifically to avoid 5 'risk categories': Illegal harvesting, violation of traditional and civil rights, threats to eco-regionally significant high conservation values, conversion of forests other forms of land use, and the use of genetically modified organisms. 

A strict enforcement of the FSC controlled wood requirements is regarded as crucial for maintaining the credibility of FSC by many of FSC's supporters and stakeholders. This was seen during FSC's General Assembly in November 2008, where Controlled Wood was the most hotly debated topic.
Among other actions required by the membership, the FSC members asked FSC to ensure strict implementation of the Controlled Wood requirements and to provide further guidance on their interpretation.
Why is PEFC certification insufficient to meet the Controlled Wood requirements? 
The analysis found that none of the three analyzed systems covered all of the five controlled wood risk categories. Legality was the only category which was consistently covered. 

In addition, FSC found some inconsistencies between the PEFC global requirements and the two analyzed national PEFC schemes. Although required by PEFC International, PEFC Germany and SFI both lack provisions for the recognition of traditional rights, and the SFI standard does not prohibit conversion of forests to other land uses. Thus the global PEFC requirements apparently do not always translate into national PEFC rules. 

FSC also notes that the PEFC certification claim does not identify the national system / standard against which a product has been certified, making it impossible to endorse any national PEFC scheme for Controlled Wood as long as a single PEFC national scheme fails to meet all of the Controlled Wood criteria.
Insufficient coverage of legality
The FSC report has also looked into PEFC's own system for avoidance of controversial timber in the non-certified portion of PEFC Mixed Sources products. Currently, only one of the FSC Controlled Wood criteria - legality of wood - is covered by the similar PEFC system. 

"However, also as regards legality, it is doubtful whether PEFC fulfils the FSC Controlled Wood requirements", says NEPCon's CEO and expert in certification systems, Peter Feilberg. "FSC requires clear documentation for tracing Controlled Wood back to the forest of origin. As outlined in the summary report, PEFC does not have a similar requirement in their standards".
Feilberg continues: "Instead, PEFC has based its control on supplier declarations and evaluations of the risk of contamination in the supply chain. Especially for illegally harvested wood, it is more than doubtful if a supplier declaration can be trusted - and without having clear documentation for the location of the harvesting, it is not possible to evaluate the risk of getting illegally harvested wood".. 

In a new draft version of the PEFC controversial sources criteria, genetically modified organisms are covered as well, but three of the five FSC Controlled Wood criteria are still missing in the PEFC system (forest with regionally significant high conservation values, conversion of forests to other land uses and violation of civil and traditional rights). FSC also notes that so far, the analyzed PEFC forest management criteria do not exclude genetically modified organisms in PEFC certified forests. 
  
Source: FSC-International
View the clarification for FSC certification bodies on this issue
The full report will soon made be available at www.fsc.org/whyfsc.html
PEFC has also issued a response on the FSC  press release:
Related stories
National risk assessment for plantations in Chile (28/9 2009)
Safe sourcing of controlled wood from Australia (20/8 2009)
Controlled wood on firmer ground? (27/4 2009)
Global register of controversial forestry risk: call for support (30/3 2009)
Controlled wood - back on track? (12/11 2008)
The fate of controlled wood still in the air (7/11 2008)
Will Controlled Wood make or break FSC? (5/11 2008)
Freitas: It may be good that nobody likes controlled wood! (5/11 2008)
New tool to avoid purchase of controversial wood (18/9 2008)
FSC tightens control over the Controlled Wood rules (20/5 2008)