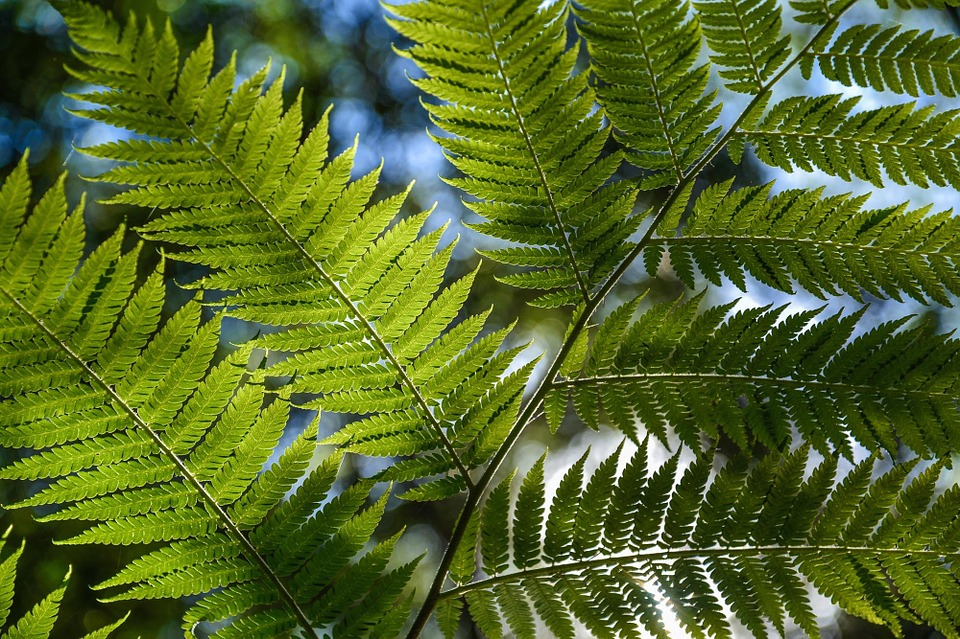 The PEFC Chain of Custody and Labelling working group started a comprehensive revision of the PEFC chain of custody standard.
Special Task Forces were established  for recycled material, controversial sources and multi-site certification.
A draft is now available for commenting by stakeholders.The draft version is result of a one year revision process which aims to accommodate the experience gained to date as well as to respond to current and future market circumstances and customer expectations and needs.
The PEFC Council encourages all interested parties to submit their comments by Friday, 7th August 2009.