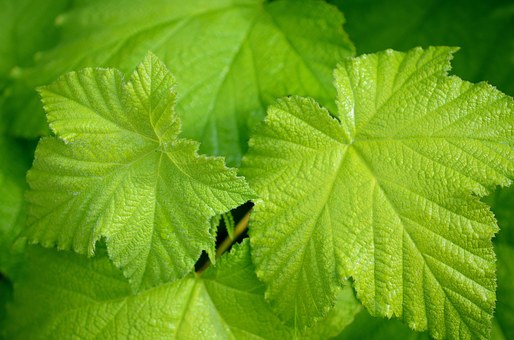 After a slow start, Africa is now the continent showing the fastest growth in FSC-certified forest area, according to updated maps and figures just released by FSC-Denmark.
While the global average growth was about 6% since January, Africa's FSC-certified forest area grew by 27% during the same period.
More than 6.5 million hectares are now covered by FSC certification in 12 African countries. Part of the progress has taken place in the precious rainforests of the enormous Congo Basin. The world's second largest rainforest tract, the Congo Basin, is a global biodiversity hot spot and home to millions of people.
Certification of the logging operations in the region can help to ensure socially and environmentally responsible use of the Congo Basin's vast forest resources, which are threatened by illegal logging.
A further signal that certification of Africa's forests is on the fast forward track is the recent PEFC endorsement of the Gabonese Forest Certification Scheme (PAFC Gabon).  PAFC is the first forestry certification scheme to obtain endorsement by PEFC in Africa.  
Sources: PEFC-International and FSC-Denmark
Related stories