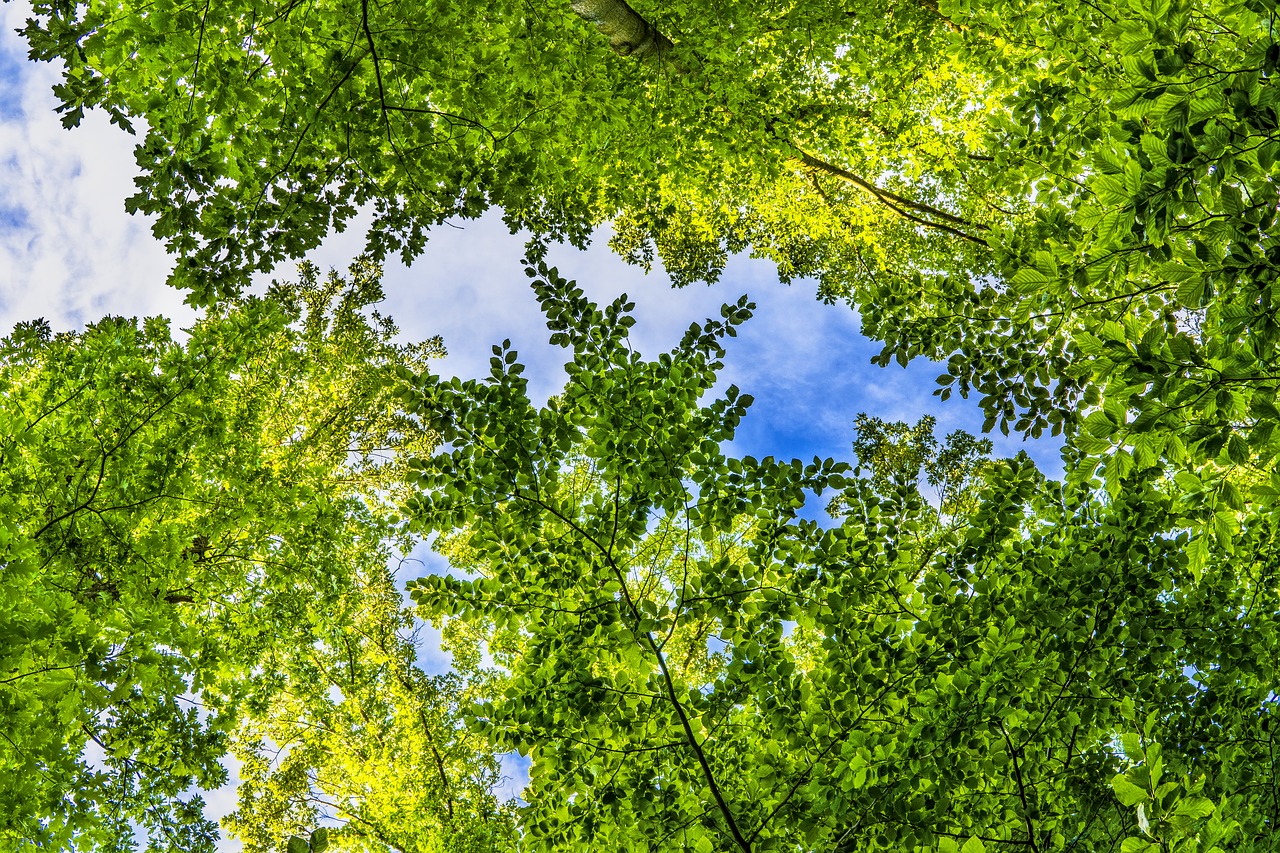 A new set of PEFC logo usage rules was adopted by the PEFC Council.
Companies which were already certified were given a 12-month period to adjust, and as of November 21, all companies need to follow the new rules.
Outline of the new rules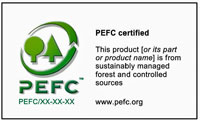 Under the new rules, standard on-product and off-product labels are available for PEFC certified companies. 
The labels can be used framed or unframed, and can be customized in several other ways (horizontal or vertical direction, various colour options). The label has to comply with the PEFC minimum size requirements and clear space must be ensured around the label.
It should be noted that it is still allowed for certified companies to use just the PEFC logo including their logo license code. This simple version can be used  on-product and off-product, however the logo must  comply with the minimum size requirements of PEFC. As before, only holders of a valid PEFC logo license may use the logo.

Download the PEFC logo usage standard
Certified companies also have access to the PEFC logo reproduction toolkit, which helps users to understand and apply the rules properly.
Related news
New PEFC logo usage rules (12/12 2008)
The economist chooses PEFC paper (16/10 2009)