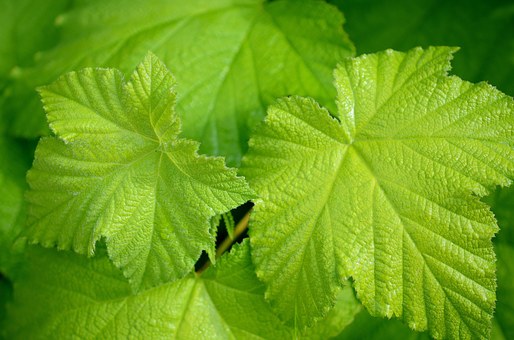 PEFC is engaging in a review of two of its core documents: PEFC's forest management criteria (Annex 3: Basis for Certification Schemes and their Implementation) and PEFC's standard setting procedures (Annex 2: Rules for Standard Setting).
PEFC is looking for candidates for the working group revising these standards.
In a statement, PEFC emphasized that the revision of PEFC's standard setting procedures will focus on optimising the criteria for open and transparent multi-stakeholder processes. This is in line with the recent establishment of a new PEFC stakeholder forum.
To secure the widest participation possible, PEFC will also organise stakeholder dialogues and engage in direct and public, global consultations at various stages of the revision process, which is scheduled to be finalised in autumn of 2010.
Source: PEFC  
Related stories