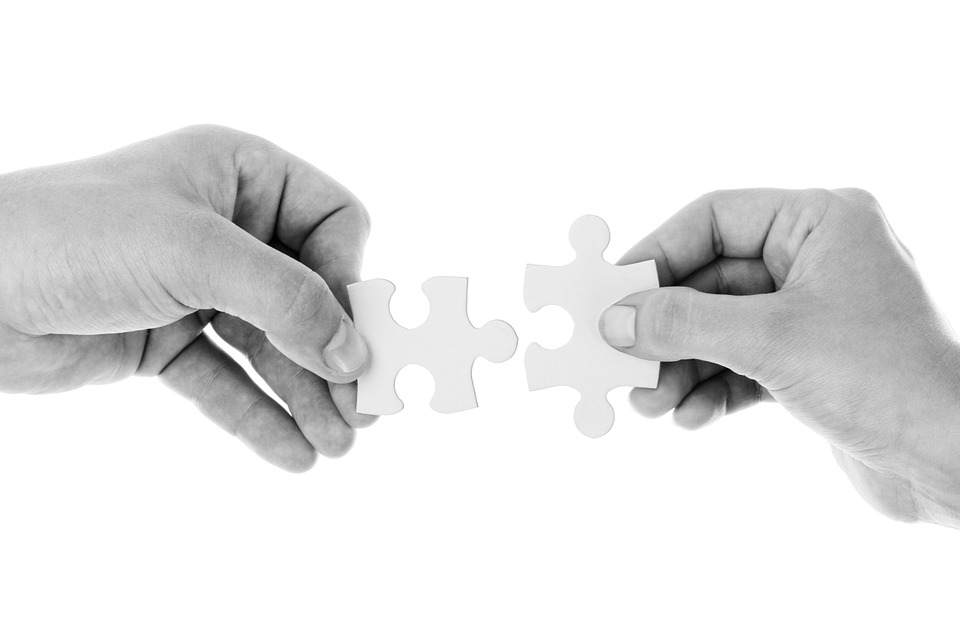 FSC has today released a report exploring the assurance offered by the PEFC certification scheme in relation to FSC's Controlled Wood requirements.
This  issue is important to many FSC certificate holders sourcing Controlled Wood as inputs to their FSC certified products. If PEFC certified material could be shown to provide sufficient assurance under the FSC Controlled Wood system, sourcing Controlled Wood would be made easier, since PEFC products would then be exempt from requirements for further control and risk assessment by the buyer.

NEPCon was commissioned by FSC to elaborate the analysis and report. The study examined the assurance provided by PEFC by comparing three different aspects of the PEFC system with the FSC Controlled Wood requirements: 1. Several national PEFC forest management standards; 2. the PEFC chain of custody system and its ability to avoid material defined as unacceptable by FSC; and 3. the overall assurance system of the PEFC certification scheme and its ability to ensure conformance with the PEFC system requirements on the ground.

The report's overall conclusion is that despite many similarities between the two systems, PEFC certified products do not currently offer adequate assurance for fulfilment of the FSC Controlled Wood requirements.

Issues of non-fulfilment of the FSC Controlled Wood requirements were found within all three evaluated aspects of the PEFC system. Whilst the conclusion with regard to the PEFC Forest Management standards varies between countries (3 out of 18 evaluated forest management standards do fulfil the Controlled Wood requirements), the result is unequivocal for the PEFC Chain of Custody and the PEFC assurance systems.

It is important to note that the study can not be used to compare the overall assurance or performance of the two systems. The scope of the analysis was solely to evaluate if PEFC certified wood meets the requirements of FSC Controlled Wood. For example, the FSC requirements were not evaluated against PEFC requirements, which might have revealed areas where FSC system is weaker and does not meet PEFC requirements.

Contact
If you have any queries or comments related to the methodology or technical aspects of this study, please contact us: Hando Hain, hh@nepcon.org, mobile + 45 31 36 27 96. Other queries should be directed to FSC International Center.