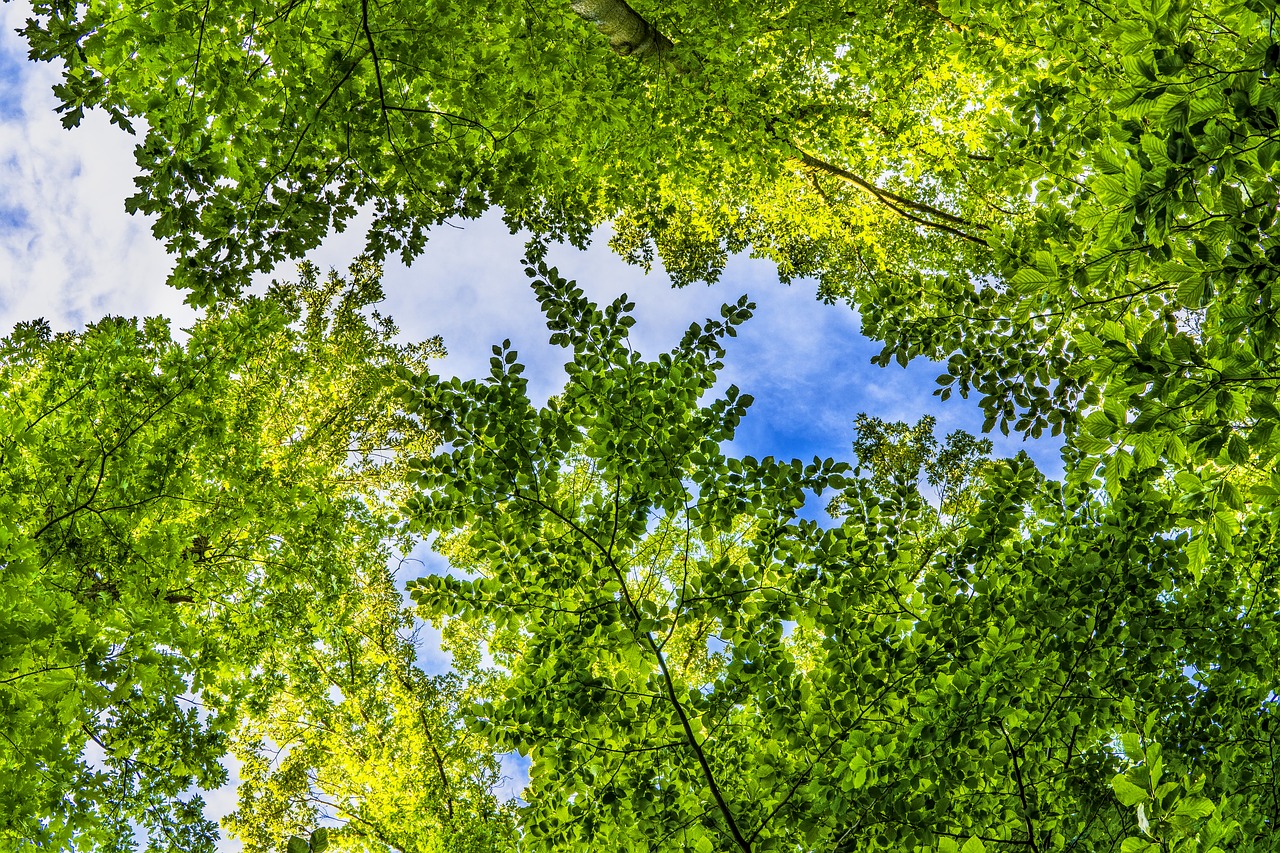 Due to increasing demands for FSC certified timber, the Swedish forest group Södra is preparing to provide its members with the opportunity to become FSC certified under a group scheme, either as part of a dual certification under both FSC and PEFC, or as single certification.
Södra is already established as a PEFC umbrella organization.
Price premium for both FSC and PEFC
From 1 July, a higher certification premium will be paid to FSC and PEFC certified members. Members with certification under both systems will be paid a double certification premium. The certification premium will be raised from 1 July to SEK 10 per m3, meaning that dual certification pays a premium of SEK 20 per m3.
Facilitation of smallscale forestry certification
The active involvement of Södra in FSC certification may be good news for owners of smaller forest estates. Södra has announced that it will participate actively in the further development of FSC in Sweden, in such areas as better adapting the standard to the needs of small-scale forest operations.

About Södra
Södra is an eonomic association of Swedish forest owners, with a membership of 35,000 forest properties and 50,000 people. Together, they own just over half of all privately owned forest in Southern Sweden, as well as a group of companies providing a market for Södra members' raw materials. 
At present, 15,500 of Södra member estates are PEFC certified, representing an area of over 1.5 million hectares, or some 66 per cent of Södra's membership area. 

The Group's four business areas produce sawn and planed timber goods, interior products, paper pulp and biofuel. Around 3,700 people work for the Group, in areas that range from forestry management and environmental conservation to accounting, sales and product development. 
Source: Södra
Related stories
Premium on FSC wood sparks interest among Swedish forest owners (26 June 2008)