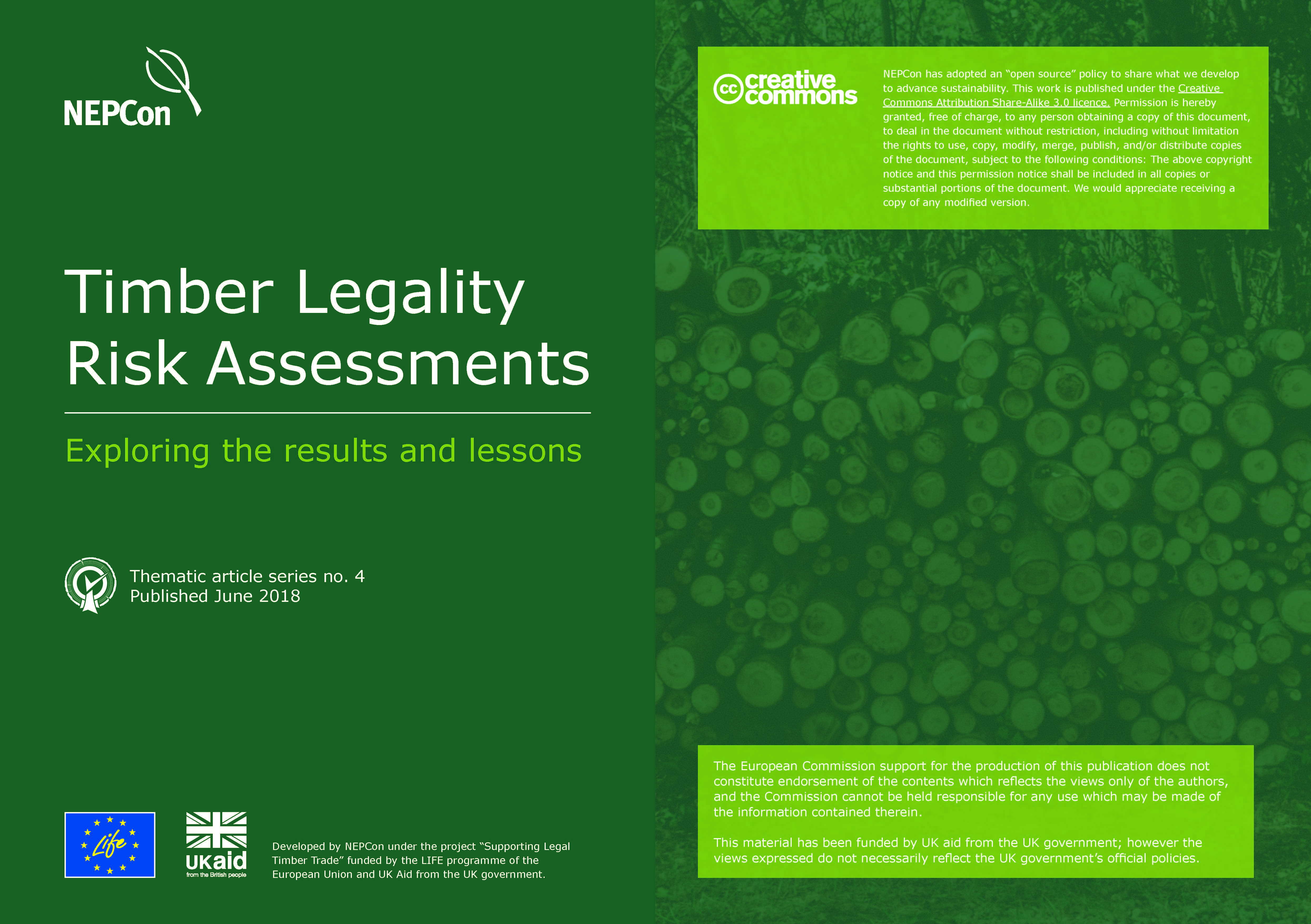 This article highlights some of the key findings identified in the 60+ legality risk assessments published on the NEPCon Sourcing Hub. Despite the uniqueness of each individual assessment we have learnt that there are many similarities and patterns, along with a few interesting outliers. In the article you can read about the most common risks and potential mitigation measures. 
To read the article, click here.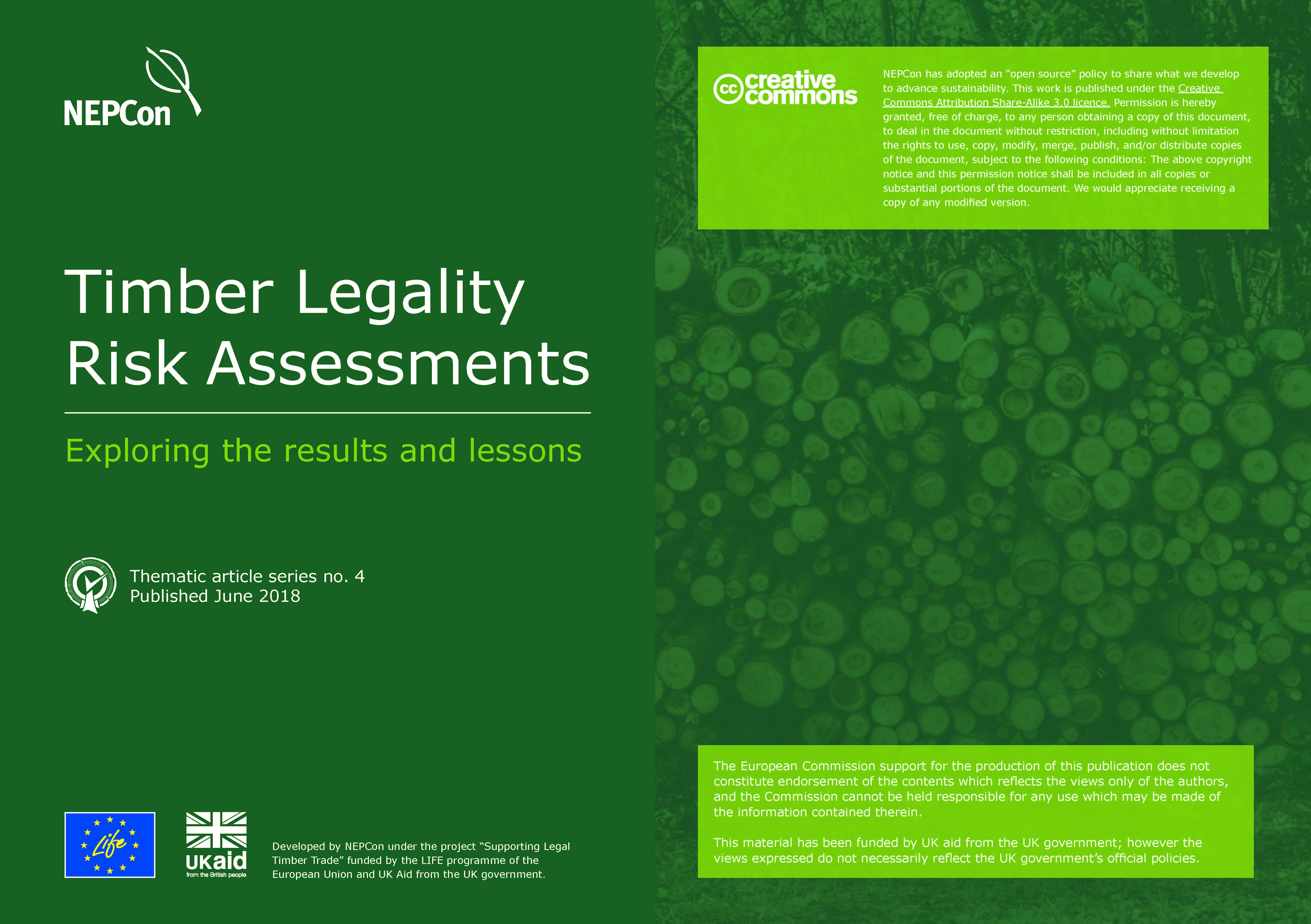 If you have a suggestion on a new topic, contact Ann Weddle at aw@nepcon.org. The topic should be of practical use to companies looking to meet the requirements of the EUTR.
This series of thematic articles is produced as a part of the project 'Supporting Legal Timber Trade' (see here and here) funded by the EU LIFE Programme and UK Aid from the UK government. The views expressed do not necessarily reflect the EU or the UK government's official policies.