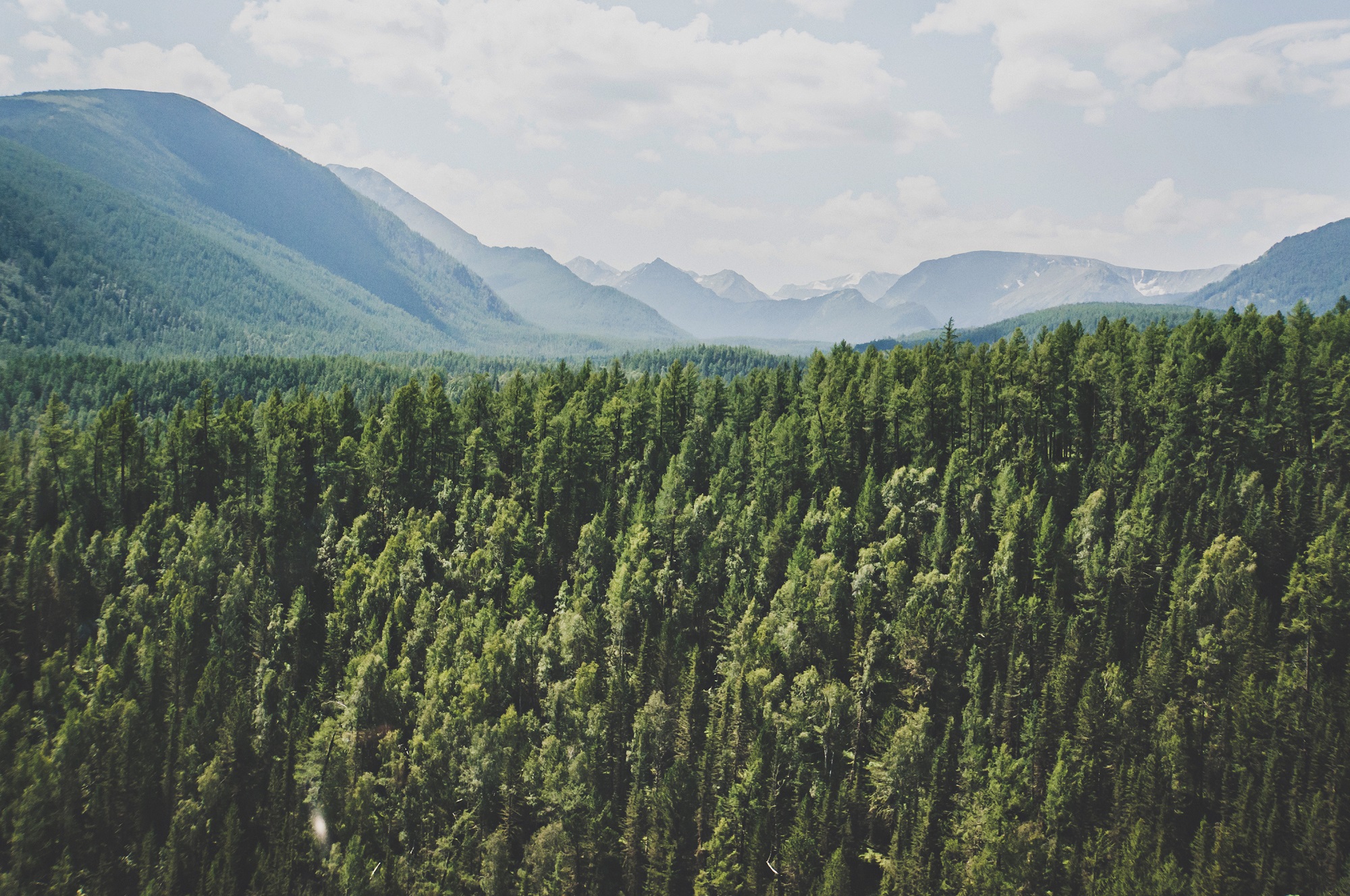 FSC™, PEFC and SBP have conducted risk assessments and provided clarifications on timber sourced from Russia and Belarus.
The current situation in Ukraine has resulted in failure and/or loss of auditing to ensure the integrity of the supply chain in impacted countries. After reviewing of integrity risks and/or consulting with local stakeholders, certification schemes have decided on the following actions:
Forest Stewardship CouncilTM (FSC):
Certificates that allow the sale or promotion of FSC-certified products will have to be suspended in Russia and all FSC certificates will be terminated in Belarus. All sourcing of non-certified forest products from the two countries will be blocked. It means that once this suspension/termination and blockage become effective, wood and other forest products can no longer be sourced as FSC-certified or controlled from Russia and Belarus for their inclusion in FSC products anywhere in the world. The effective date by which certificates will have to be suspended in Russia and terminated in Belarus is 8 April 2022.

Forest Management (FM) certificate holders in Russia however can maintain their FM certification active.

FM/CoC certificate holders in Russia can decide to reduce their certification scope to FM, before 8 April 2022, to maintain their FSC certification status.

FSC will not charge an Annual Administration Fee (AAF) for these suspended certificates during the time of suspension.

FSC has adjusted its requirements to enforce the decision to reject FSC-certified or control material from Russia and Belarus and issued FAQs to guide impacted companies and other companies sourcing from Russia and Belarus.  
Programme for the Endorsement of Forest Certification (PEFC): PEFC has classified timber from Russia and Belarus as 'conflict timber'. This classification is valid for the next 6 months.
The PEFC Chain of Custody standard considers 'conflict timber' as a 'controversial source'. It means timber from Russia and Belarus cannot be used in PEFC-certified product groups.

No timber in Russia and Belarus can be sold as PEFC-certified within the given time.  

All PEFC Forest Management and Chain of Custody certificates in Russia and Belarus remain active though.

Access PEFC's FAQs on timber from Russia and Belarus here. 
Sustainable Biomass Program (SBP): SBP certificates in Russia and Belarus will be suspended from 8 April 2022. This means that once suspension becomes effective woody biomass can no longer be sourced in Russia and Belarus as SBP-certified. Please check SBP's FAQs for more information.
Assurance Services International (ASI)
ASI, the oversight body for FSC and SBP schemes, has decided to

temporarily suspend the geographical scope of Russia

for all certification bodies, including us within the next 6 months. As of 15 March 2022, we are not allowed to issue any new certification or enter into new agreements for FSC and SBP certification in Russia. Adding sites/groups members or issuing scope extensions to existing certificates is not allowed either. However, we can still conduct surveillance and recertification audits, as well as reduce the scope for existing FM/CoC certificates to FM in Russia, until further notice from ASI and/or FSC or SBP.

Before the conflict in Ukraine, ASI had removed Belarus from the geographical scope for FSC and SBP accreditation.
FSC has confirmed that the material, which has left the Chain of Custody system (sold and shipped) of relevant suspended or terminated certificate holders or the corresponding control system of non-certified suppliers before 8 April 2022, can still be used in FSC-certified products and carry the FSC claims. See the related Advice Notes from FSC here. 
We are actively in contact with our impacted clients in Belarus and Russia, and other countries to inform them of the implications for their business and certification status, as well as to provide necessary assistance.  
Our legality team has also developed guidance on the legality of timber originating from Russia and Belarus for companies currently sourcing timber from these countries. Please visit this page again as we will publish the guidance soon.
For more than two decades, Preferred by Nature has worked with stakeholders including businesses, communities, organisations and civil society in Ukraine, Belarus and Russia to promote sustainable practices, particularly in the forestry sector. We currently have 28 full-time staff based in these 3 countries, together with a network of local contractors. Our team has certified over 50 million hectares of forests there so far.
Our top priority now has been to support the safety of our colleagues and their families. Our hearts also go out to our clients, partners and all who are caught in this situation. We join with so many others in hoping for peace in the region and a better future for us all.
Russia for example accounts for 15% of global wood resources. This crisis will subsequently have far-reaching impacts on the global timber supply chain as well as conservation efforts.
As we will continue to monitor the situation, our teams that are serving clients in 108 countries, are prepared to support and advise companies involved in timber or timber product supply chain to seek alternative sourcing solutions, given the impending disruption of the supply chain from Russia and Belarus. Please feel free to contact our closest office to you or one of our local staff here.