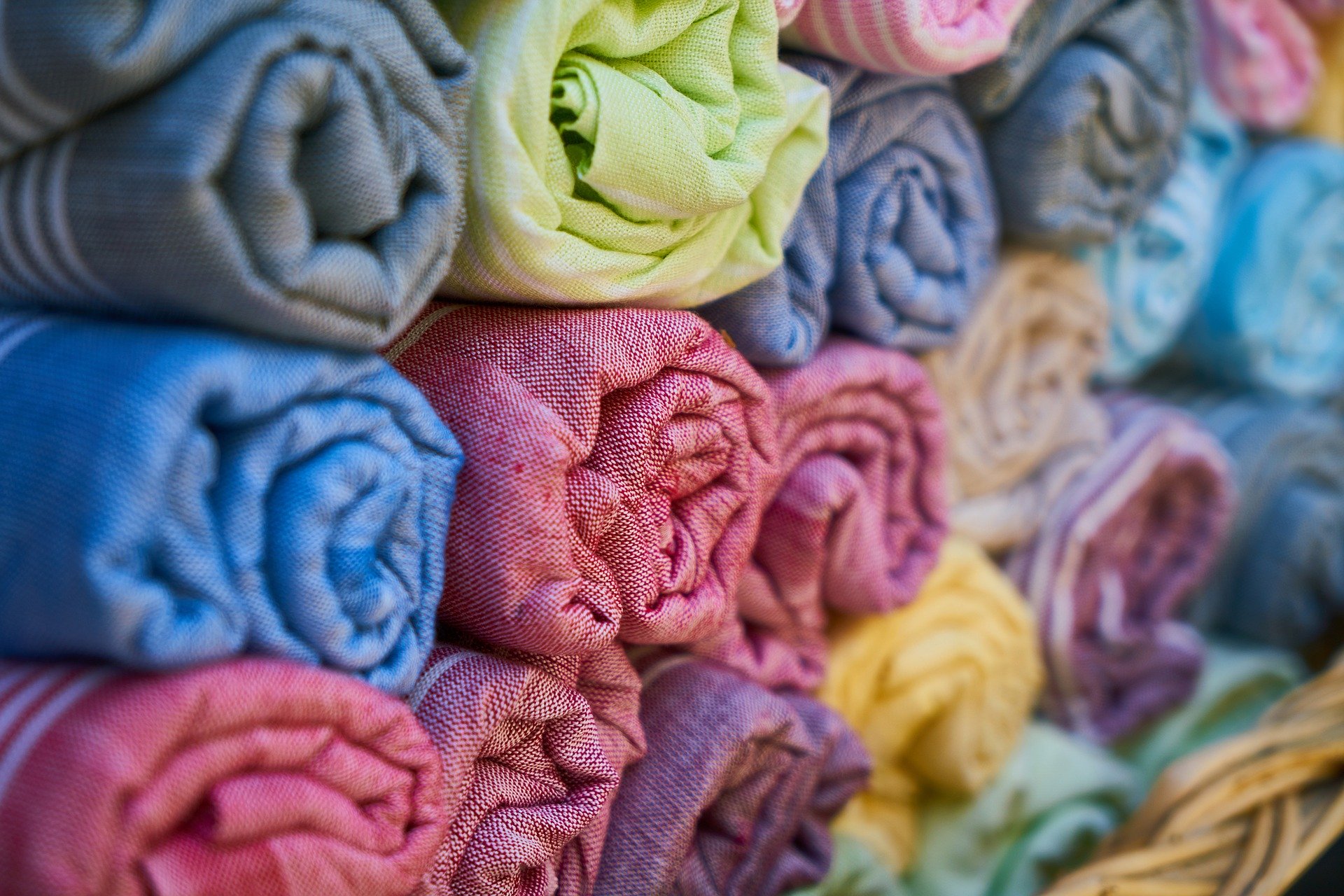 Viscose is a natural-based material made from the cellulose derived from wood pulp but is produced from a chemical-laden process. Recently, it is starting to gain popularity in response to the demand for natural fibres. How can manufacturers improve the viscose production process to be eco-friendly? What are the challenges facing the industry today?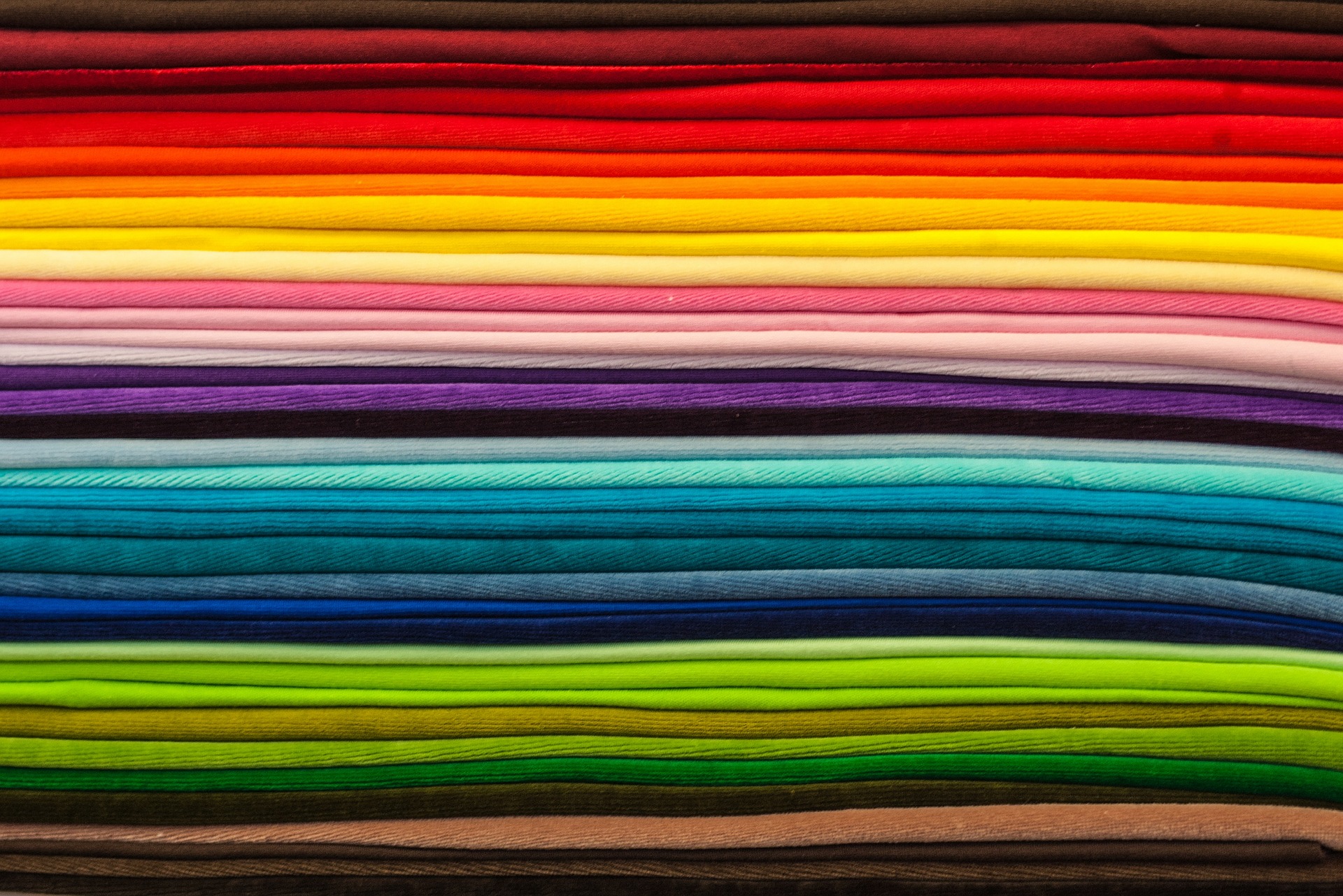 Understanding viscose and cellulose
Cotton, silk, wool, polyester, leather, wood…  wait a minute, wood? When you break down bark, wood or leaves of plants to its molecular components, you find cellulose, which is a building block of many man-made products, including fibres used in textile manufacturing. 
Viscose (also known as rayon), has a long history, first being produced in the 1890s, known for its silk-like qualities. The fabric woven from the viscose fibres was quite popular at the beginning of the 20th century but suffered a decline in the late 1900s when synthetic fibres like polyester became prominent. 
The fall and rise of viscose
In recent years, sustainability has become a popular topic within the fashion industry. Consumers are also becoming more environmentally conscious with their purchases.
Clothing made from man-made cellulosic fibres (e.g. viscose, modal, etc) has recently regained its popularity due to increasing demand for natural fibres and affordable clothing. Along with the increasing demand for natural fibres is a push for sustainably sourced and produced materials.
Man-made cellulosic fibre producers around the world are increasingly gaining forest certifications to assure consumers that cellulose used in viscose production comes from sustainably managed forests. NEPCon offers certification services for both the Forest Stewardship Council™ (FSC™) and/or Programme for the Endorsement of Forest Certification (PEFC) certification.
Some producers are also developing new clean technologies to produce the materials, manufactured using the lyocell and other closed-loop processes. As lyocell requires less chemical processing, it does not produce chemically-laden wastewater, making it more eco-friendly. This method operates on a closed-loop system that allows chemicals to be reused in continuous processing.
However, not all producers are at the same level in their sustainability journey. More progress is needed by the industry as a whole to provide transparency within the viscose supply chains and ensure environmentally safe production processes are adopted. 
Another challenge is the lack of traceability in the supply chain from the producer to the retailer, making it difficult to label final products with a forestry certification label. However, progress is being made. More man-made cellulosic fibre producers are developing wood and pulp sourcing policies and are starting to transparently share their list of suppliers, at the demand of fashion brands.
At NEPCon, we are working with many of the producers to improve their sourcing practices and forest stewardship.
NEPCon is the CanopyStyle Auditor verifying risks of sourcing from the world's ancient and endangered forests and other controversial sources
NEPCon is the third-party auditor for the CanopyStyle auditing programme, developed and implemented by the NGO, Canopy. 
The auditing programme is a critical piece of the CanopyStyle Initiative, which works with fashion-leaders and their supply chains to avoid sourcing from ancient and endangered forests and other controversial sources. The initiative represents more than 200 clothing brands, retailers and designers currently collaborating on reaching this goal. According to Canopy's 2019 Hot Button rankings of the work of global viscose producers in eliminating Ancient and Endangered Forests, up to 80% of global viscose production have formal CanopyStyle policies in place. You can find out more about the Hot Button Ranking here
In an effort to increase engagement in the textile industry, NEPCon recently became a member of the Textile Exchange, a membership-based, a global non-profit that promotes the best practices by land managers, producers, retailers and brands to reduce the textile industry's impact on the world's resources and human population.