Study objective
The main objective of this study was to help the European Commission support the implementation of 'Forest Europe' guidelines for Sustainable Forest Management (SFM). To do so, this study aimed to find out how these guidelines were being applied "on the ground" at the time being, identifying both implementation gaps and best practices worth to be further encouraged. This allowed to support forest management, which could accommodate new demands on forest ecosystems, whilst at the same time protecting and preserving their biodiversity more effectively.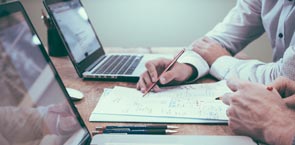 The project concentrated on the ecological SFM aspects - such as forest ecosystem conditions, functions and biodiversity - in managed public and private forests. The countries under study were Sweden, Ireland, Poland, Spain, Austria and Hungary.
Challenge
After centuries of deforestation and degradation, during the last 200 years, Europe's forests have been recovering to cover some 40 per cent of the EU today, a real achievement. Forests in the EU are remarkable ecosystems, a precious natural resource and a source of income and wealth in many respects.
However, demands and pressures on these ecosystems are currently on the rise. Demand for wood and biomass is going up. Storms, fires and pests are expected to damage forests more frequently and more intensely as a result of climate change. And the overall conservation status of forest habitats and biodiversity in the EU is unsatisfactory. 
The concept of Sustainable Forest Management is designed to address this situation and is an important EU policy goal. It is about ensuring that forest ecosystems can deliver their various services in a balanced way and about their effective protection.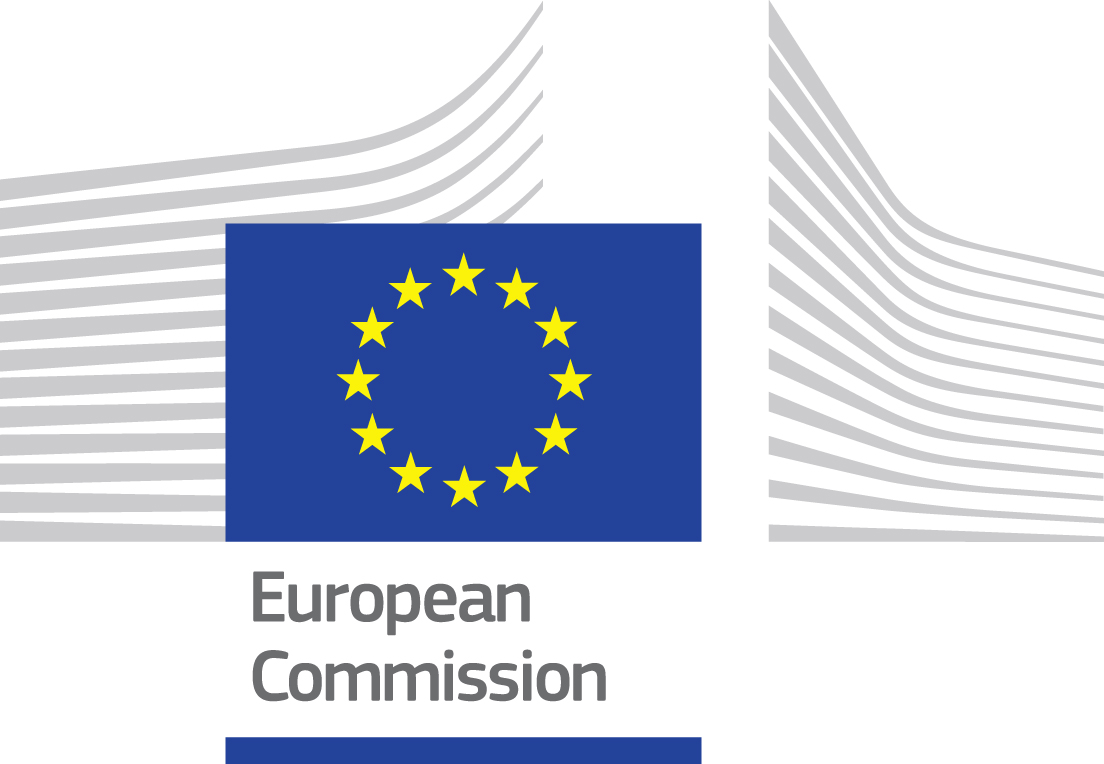 The quest for SFM has also informed three Pan-European guidelines to which all members of the 'Forest Europe' process, including the EU, are formally committed:
Operational Level Guidelines for SFM
Pan-European Guidelines for Afforestation and Reforestation
Vienna Resolution 4 on conserving and enhancing forest biological diversity in Europe
Project objective and approach
In the context of the EU Biodiversity and Bioeconomy Strategies, it is the interest of the European Commission to understand:
to what extent European-wide agreed ecological principles and guidelines for SFM are being applied 'on the ground' today; 
whether this will be enough to successfully address current policy objectives; 
whether this will be enough to successfully address future opportunities and challenges;
how the Commission could address shortcomings and encourage best practices.
The study was built on existing primary and secondary scientifically based sources such as existing databases, official assessments and reports, or national forest information, complementing them with genuine research if needed. In order to ensure the objective achievements, the project consisted of three main tasks:
1. Forest Planning and Management - history and outlook
This task involves the analysis of the historic development of forest and forest management, and the present state and future outlook for forests and forestry in the study areas. 
2. European SFM guidelines and action "on the ground"
The objective of this task was to find out what the Pan-European Sustainable Forest Management guidelines (SFMg) stated and to what extent they were implemented on the ground. 
3. Assessment and conclusions
The main purpose of the task was to help the Commission answer three main questions: 
What solutions do exist? 
Where are the main gaps? 
How can we encourage the solutions identified and fill the gaps?
Expected outcomes
The following outcomes were expected from the project:
To provide a final report and include the following outputs from the three tasks: 

A brief history of forests and their management until today's situation followed by a snapshot of today's state of forests and forest planning and management in the coming decades. 
An analytical framework/grid, extracted from the 'Pan-European Operational Guidelines for Sustainable Forest Management', 'Pan-European Guidelines for Afforestation and Reforestation' and the 'Vienna Resolution 4 on conserving and enhancing forest biological diversity in Europe' of Forest Europe, which sets out the main management requirements or recommendations followed by an assessment of key forest practices on the ground.
Information on national and international assessment and comparison of key forest practices with conclusions from the six countries.

To provide information to serve political debates and discussions on future opportunities and challenges.