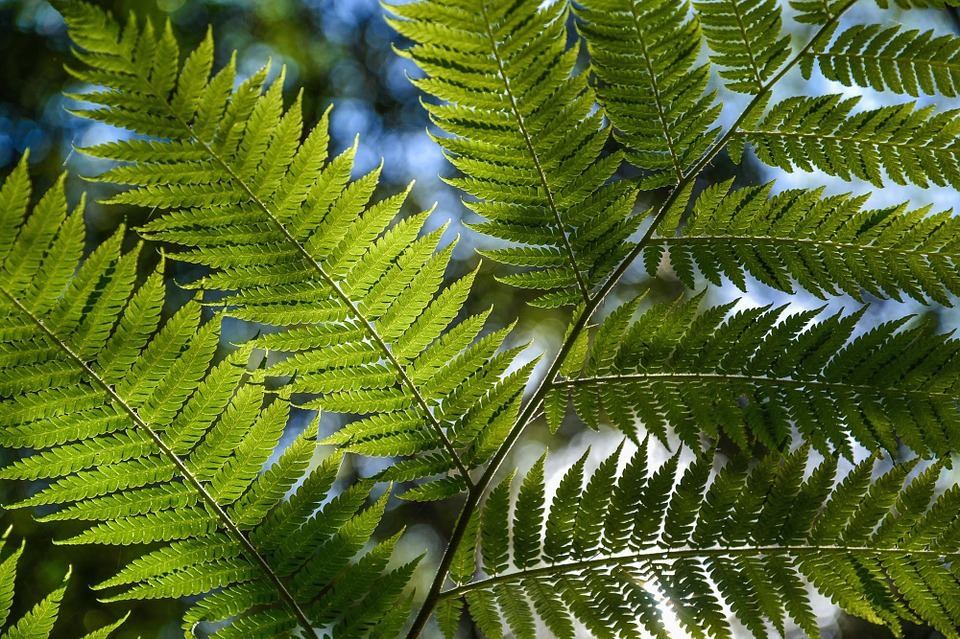 A new section on the FSC website dedicated to stakeholders offers a one-stop site with information on the FSC system.
Importantly, the FSC Stakeholder Portal hosts guidance on the FSC Dispute Resolution System with an online process for submitting and tracking disputes.
Enhanced transparency
Launched in November 2010, the portal provides FSC's latest announcements, such as its decision to dissociate from Asian Pulp and Paper (APP), as well as upcoming assessments of forest operations and certification bodies. 

Hotly debated forestry issues – such as the role forests play in combating climate change and how FSC is engaging in this international challenge – are outlined in a section containing FSC's position statements, FAQs and links to further information. 

The online Dispute Resolution System provides a valuable resource for companies communicating how to deal with complaints to their stakeholders. The platform allows the status of a dispute to be tracked, fostering a more transparent process.
Untapped potential for interaction
We greatly support FSC's initiative to facilitate greater engagement with stakeholders by advancing and streamlining its communications channels. However, we would encourage FSC to transform this site into a truly interactive space that would bring a step-change in the quality of engagement between FSC and its stakeholders. 

For example, FSC could introduce a feedback form in the forest issues section for each of the topics. The Stakeholder Forum also seems like an excellent platform to streamline stakeholder consultation processes and ensure maximum feedback – especially if combined with a commitment to consistently consult on all standards and policies, in addition to budgeting sufficient time for stakeholders to provide their feedback. 
Finally, FSC can seize this opportunity to introduce a service where stakeholders can receive announcements and public consultations on their topics of interest.
Stakeholder issues made visible
Stakeholder feedback might also help FSC to complete the list of stakeholder issues visible at the Portal. The section on NGO criticism offers thorough information on how FSC deals with stakeholder concerns and covers several issues of concern to many stakeholders, such as certification of plantations and virgin rainforests; however, some key stakeholder concerns are not addressed. 

For example, one of the most debated topics at the last FSC General Assembly was the concern that the FSC Controlled Wood system is not being consistently implemented on the ground. Yet, the FAQ on Controlled Wood do not mention this or explain how FSC and its quality control body, Accreditation Services International (ASI), are addressing these concerns. 
Transparent dispute resolution
The Dispute Resolution section offers a clear overview of the system, making the process extremely transparent. However, there is no information about ongoing disputes except a headline indicating the topic. An important next step would be to clarify what information can be made available to those interested in a dispute, as well as when and how this can be shared. 
 
Go to the FSC stakeholder portal
Related stories
Controlled wood back on track? (12/11 2008)
FSC adapts to climate change (22/12 2009)