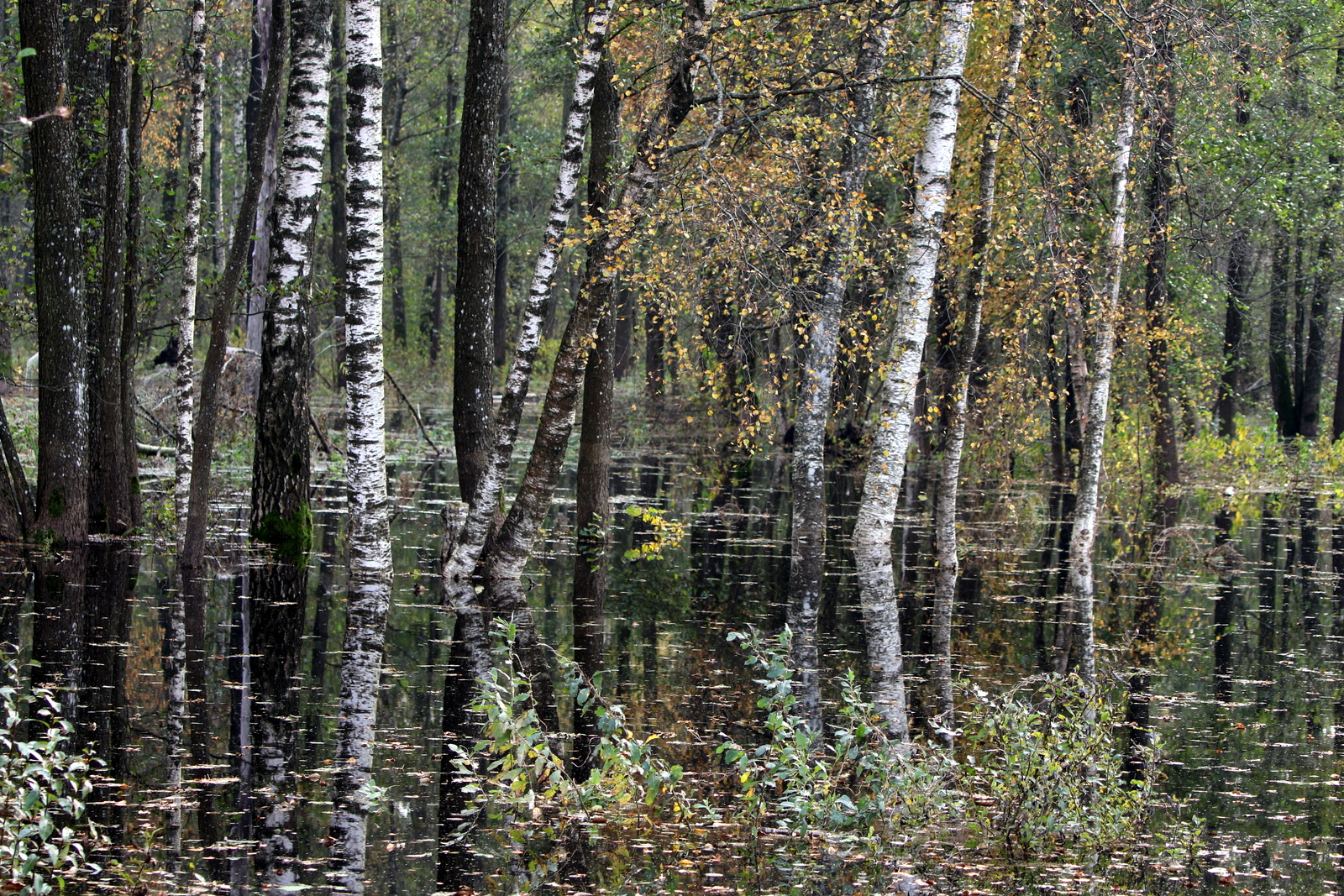 With all its forest FSC certified, Lithuania's State Forest Enterprise has used Ecosystems Services certification to go one step further, turning a large forest area into a haven for white-tailed eagles and other rare species and natural habitats of importance.
In a patch of forest near the shores of western Lithuania, white-tailed eagles are roaming free, undisturbed by forest machinery, traffic noise and other human activity. 
Lithuania has been at the forefront of forest certification for nearly two decades and today nearly 100 percent of state-owned forest – approximately 1,1 million hectares or half of the entire forest cover – is certified for sustainability.
Recently Silute Regional Division of the Lithuania State Forest Enterprise decided to take sustainability efforts even further by introducing Ecosystems Services Certification in a 1200 ha-area of forest and wetland. The complex, which is called Zalgiriai forest and lies in the Nemunas river delta close to the Curonian Lagoon and the Baltic Sea, is rich in biodiversity and provides natural habitats for a wide range of rare species such as the white-tailed eagle (Haliaeetus albicilla).
"They wanted to show the public that they are doing more than logging the forest for money - they are also preserving the forest, and the forest is delivering more than just the timber," said Justinas Janulaitis, senior forestry director and Lithuania country manager at Preferred by Nature.
Ecosystems Service Certification is designed to help forest managers identify and show the impact of their work. It is a long journey, involving hundreds of hours of research, but according to Janulaitis, who is himself a biologist and has been leading the verification process, the efforts have clearly paid off:
"And the data is there to prove it!"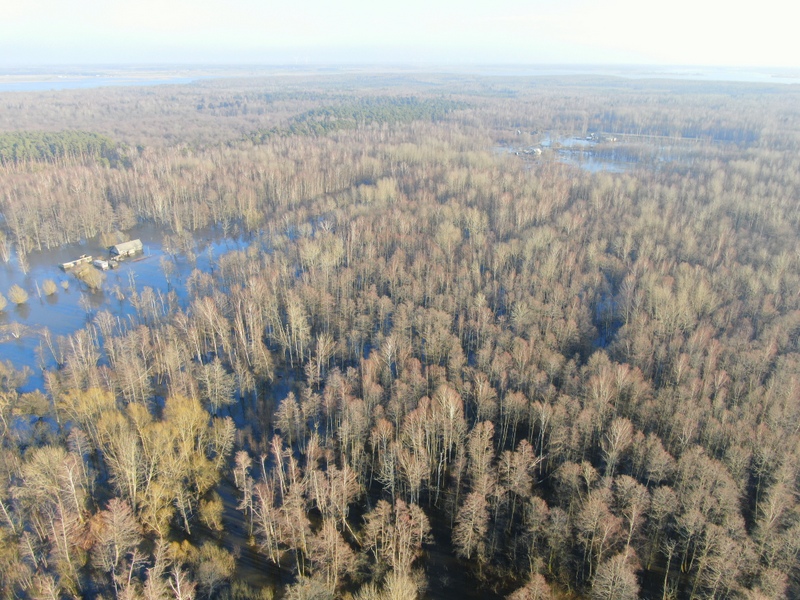 How they did it
The Ecosystem Services covers five different areas: biodiversity, carbon, water, soil, recreation. The Silute Regional Division chose to focus on biodiversity and the two impacts Conservation of Natural Forest Characteristics and Conservation of Species Biodiversity.
The first step in the process was to define a Theory of Change and create a baseline, so that any progress could be traced over time.
"They basically looked back in time and collected all available data on the area going back more than ten years. This data was then used to create a baseline, which could then be used to measure impacts," said Justinas Janulaitis.
The data was collected from multiple sources, including from public and regional databases, scientific reports, and satellite images:
"With this data they are able to show for instance how the population of the white-tailed eagle species is developing in the area and how their habitats are changing over time," said Justinas Janulaitis.
While most leading ecolabels are currently struggling to find ways to document the impact of their standards, FSC Ecosystem Services does exactly that:
"Year by year, forest managers will need to measure the results of their conservation and management efforts in detail, backed by both qualitative and quantitative data. And the impact will be verified by an independent body. Now they can actually show that they are doing much more than just logging timber," said Justinas Janulaitis
Thanks to the Ecosystem Services certification, the Silute Regional Division now has verified impacts to demonstrate that they are contributing to society needs as well as to biodiversity maintenance goals - and the white-tailed eagle has as safe place to roam.
Learn more about Ecosystem Services here.
Photos courtesy of Loreta Skirbutienė