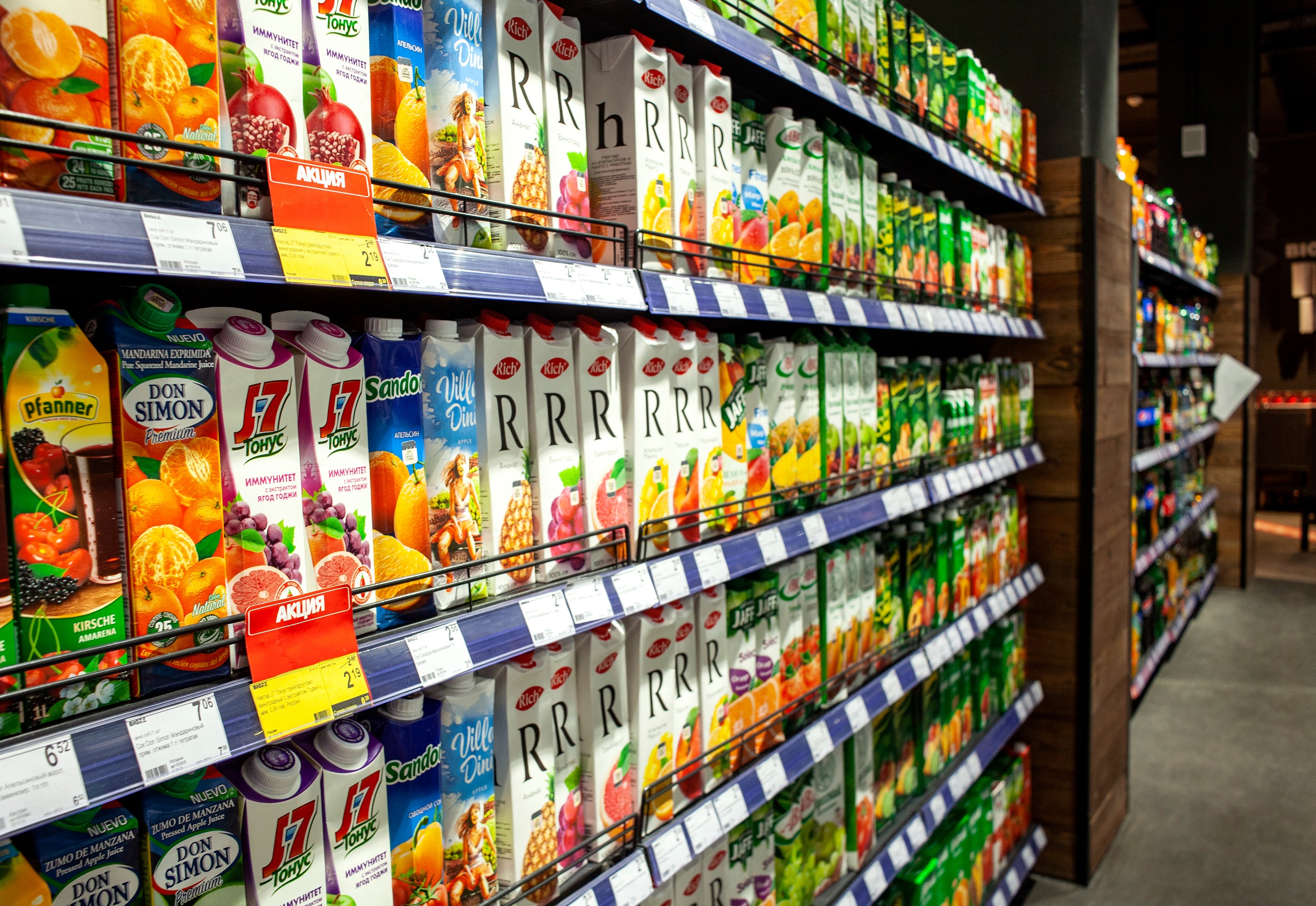 The newly launched Sustainability Framework, described as 'a Swiss Army Knife of due diligence', is already earning brownie points. Tetra Pak and Procter & Gamble (P&G) were in for a trial – and both say they will be back.
Businesses sourcing sustainable products and materials across the world are facing stricter legality controls and rising regulatory requirements on markets in Europe and North America.
Lacking a single framework to guide especially larger companies, global players such as Tetra Pak and P&G have so far relied on a multitude of certification schemes, most of which are using different terms, standards and indicators.
With Preferred by Nature's Sustainability Framework, companies dealing with multiple standards and commodities now have a common framework to align their due diligence efforts, SDG's and other sustainability requirements.
"The Sustainability Framework has been a very useful, comprehensive and exhaustive method for comparing the standards that we use today," said Julian Fox, Director, Sustainable Sourcing and Operations at Tetra Pak.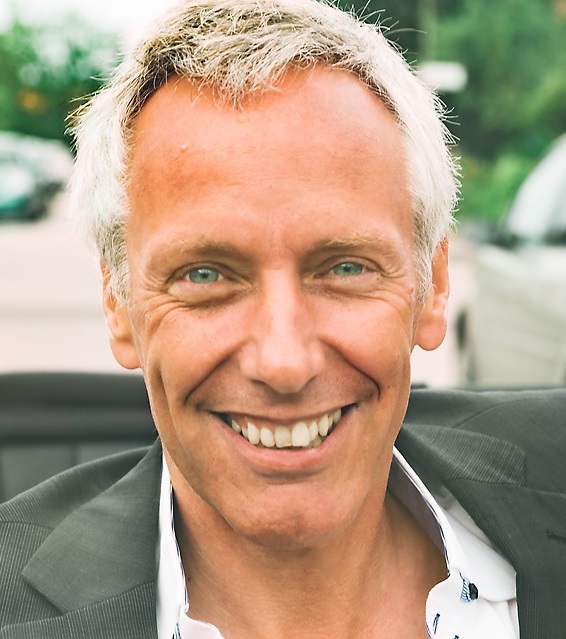 The Swiss-headquartered processing and packaging solutions leader used the framework to identify risks related to sourcing material from sugar cane plantations to produce plant-based caps and coatings for its cartons, which are distributed worldwide.
P&G, which owns global consumer brands such as Bounty, Charmin and Puffs, also used the Sustainability Framework in a recent study assessing potential risks to their supply chains: "Preferred by Nature took the time to understand our questions and problem statement.  Their Sustainability Framework is a great starting point to assess materials and the risks associated with including them in your supply chain," said the company's spokesperson in a written statement to this article.
 
"An Encyclopedia of Sugar Cane Sourcing"
The Sustainability Framework consists of four principles and 29 criteria addressing different aspects that should be considered before claiming that a product is sustainable.
The framework can be used for the verification of forest and farm management as well as for other sectors such as financing, tourism. And it can also be used by processors, traders and retailers to evaluate their sourcing.
In this particular case, the company was looking at increasing supply chain transparency for its renewable plant-based polymers, produced from sugar cane. This plant is grown in tropical regions, where social risks may be higher than elsewhere.
"We had limited visibility on which of the sugar cane plantations are so-called family farms and how many are run by the larger conglomerates. The average small holder in Brazil is about 120 hectares. Another thing we wanted to have more insight into, was the participation of indigenous people in our supply base. This collaboration with Preferred by Nature and our supplier gave us a lot more information about that," said Julian Fox.
"The work done for us by Preferred by Nature and their Brazilian partner for this collaboration, Imaflora, is excellent. The report that was produced is very good, but when you look at the raw data backing that report up, it is really a goldmine. It is the Encyclopedia of sugar cane sourcing in this part of Brazil. It is really impressive," commented Julian Fox. Mitigating potential risks and aligning the plethora of certification standards used in the Tetra Pak supply chains are not the only advantages offered by the Sustainability Framework, Fox continued.
"The framework also provides us with a very good way to understanding how NGOs would consider our sourcing practices. We are committed to responsible sourcing, not just because it is the right thing to do but also to help enhance the sustainability profile of our customers. Protecting our credibility in this domain is critical because any impact can have a detrimental effect on our customers' reputation. We go further and require that the land use associated with sourcing of our base materials is certified to established and credible voluntary sustainability standards which help us protect food, people and the planet," concluded Julian Fox.