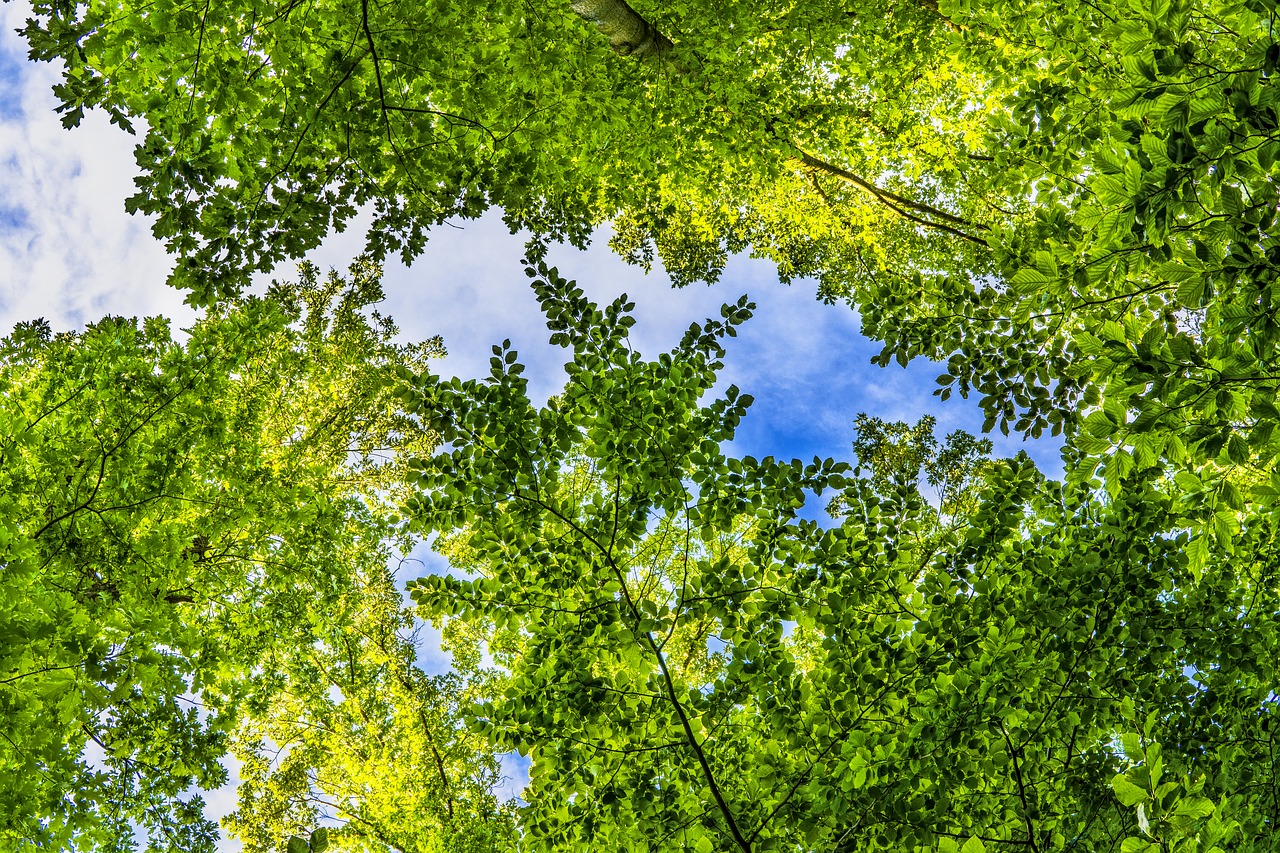 Starting on Monday 8th of March and throughout the next 4 months, nearly all glulam products leaving the factories of the Danish company Lilleheden A/S will carry a bright green FSC label.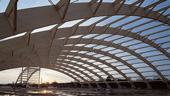 The company has decided to apply the well-known FSC logo to all products eligible for FSC labeling. 

Quality Manager of Lilleheden Henning Frank Mogensen says: "We expect this move to be an eye-opener for our customers in the construction industry, and to some extent for the developers and architects who are their clients and advisors". 

Low demand due to ignorance
Lilleheden is among Europe's largest suppliers of glulam for the construction of houses, sports halls, airports, bridges, churches, etc. Its certified production currently mainly goes towards the UK market.  "Our certified sales is only 5%, which is quite low considering that almost all our supplies are certified", says Mogensen.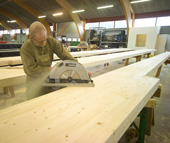 "We cover 50% of the Danish market for glulam and had hoped that the Danish timber procurement policy would result in growing demands for certified glulam from the public sector; but so far the effect has been limited. 

We believe that part of the reason is simple lack of knowledge about the availability of certified glulam, and we decided to make this visible through the on-product label". 


The company has good reason to expect many Danes to prefer the certified solution, if given the choice. A recent survey carried out by the Federation of Danish Consumer Co-operatives shows that almost a third of Danish consumers recognize the FSC label.

Søren Meyer of the Danish Construction Association, representing about 6,500 construction companies, agrees that the awareness of certified wood is relatively low in the Danish construction sector. "So far, the focus has been mainly on certified tropical hardwood, and in the construction sector we are generally using European coniferous species", he says. However, according to Meyer the association plans to develop a policy on the use of certified wood materials.

Lilleheden holds FSC and PEFC certification based on NEPCon's services. Learn more about the company at http://www.lilleheden.dk/uk/. 

Pictures for this story courtesy of Lilleheden.


RELATED STORIES
UK: Strong growth in certified timber supply and demands (16/2 2010)
Danish public bodies demand certified timber (21/1 2009)
EU countries committed to buying green (16/12 2008)