Planet Earth is facing unprecedented challenges, many of which are directly related to our consumption.
When buying rice, meat, chocolate, coffee or hardwood furniture, your purchase sets in motion a series of events, which will ultimately have consequences - good or bad - for people, nature and the climate.
Preferred by Nature is working across the globe to ensure that you have a choice. A good one. Please support our work, engage with us and help us make the world more sustainable.
Our Mission is to…
Ensure that the finite resources of this planet are managed in a sustainable way.
Develop tools to ensure supply chains are free of unethical and destructive behaviour.
Create projects that support indigenous people, nature reserves and conservation efforts.
Support businesses with strong sustainable values
Be like The Hummingbird The Worlds' smallest bird, the hummingbird, is feeding exclusively from nectar, visiting hundreds of flowers each day. Over millions of years this tiny Eco Warrior has evolved in symbiosis with the plants producing its' precious nectar – if they disappear, so will the hummingbird. And if the hummingbird disappears, so will the flowers it has been nurturing. At Preferred by Nature, we want to be as sustainable as the hummingbird, which is why we have chosen it for our logo.
What we do 
We are Preferred by Nature. For 25 years we have worked tirelessly for more sustainable choices. We work with some of the World's biggest brands as well as small-holders and co-ops. We are a registered non-profit organisation, and what we earn we reinvest in more sustainability.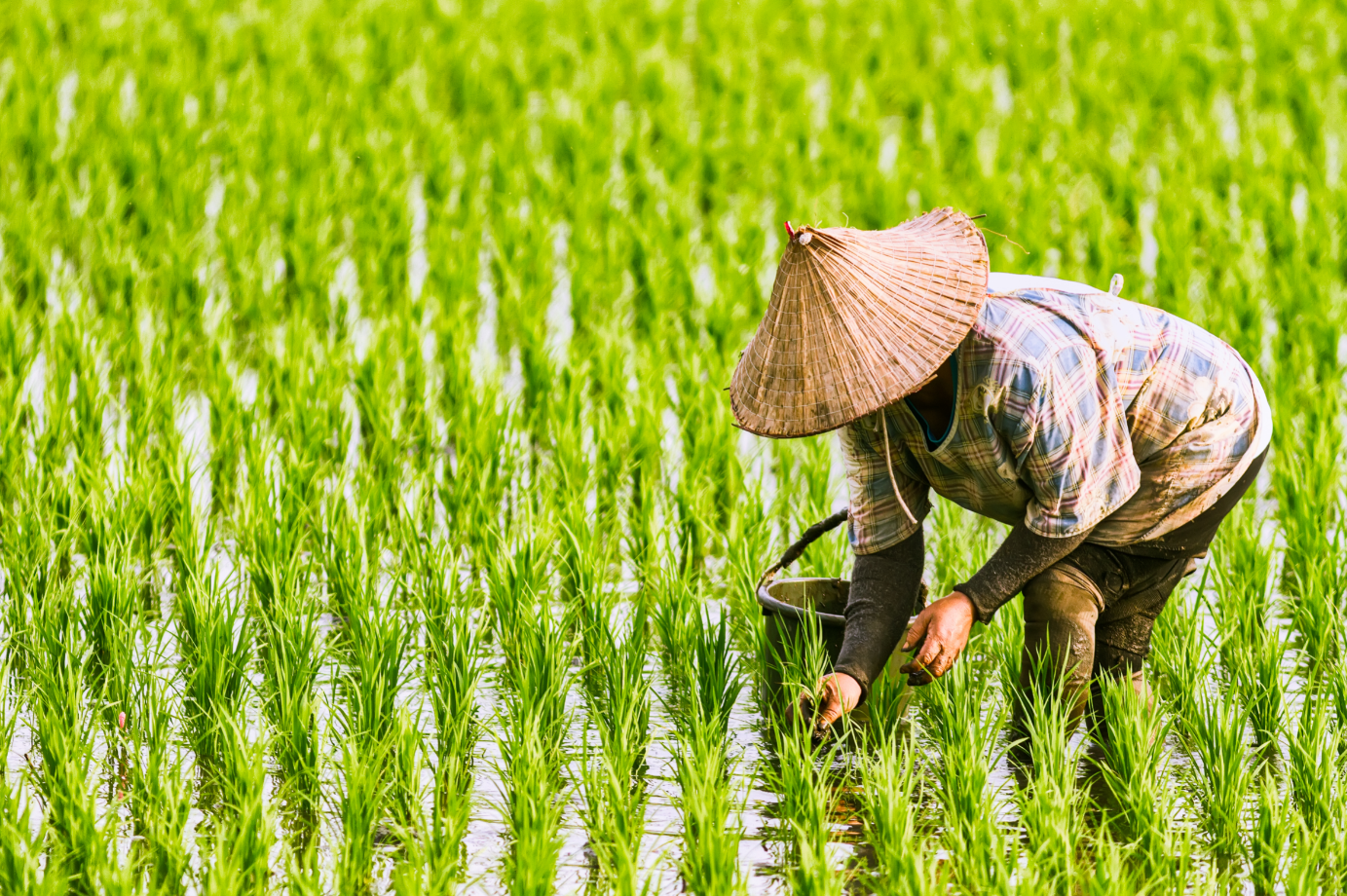 Sustainable rice project
We also work actively to promote sustainable practices world wide. Though projects with partners around the globe, we push for sustainable practices that will benefit nature, communities and the climate.
In Asia 50% of poor families are getting there energy needs met by rice. But the traditional production methods also results in emissions of the powerful climate gas, methane. Globally the climate impact of rice production is greater than the airline industry. We want to change that!
We are now engaged in a project in Indonesia, where we with a local partner are making demonstration plots to introduce small-holders to the more sustainable rice production methods. The traditional ways have been passed down through generations, and it will be a slow process to turn the practices around. However changing method will not only reduce the methane production, but also reduce the use of pesticides and vast amounts of water. At the same time, certified rice can be sold at a higher price, and can therefore help achieve better livelihoods for the farmeres. 
With our local partner, Rikolto, we train trainers that help transfer the knowledge to farmers in the area. Learn more about the project here.