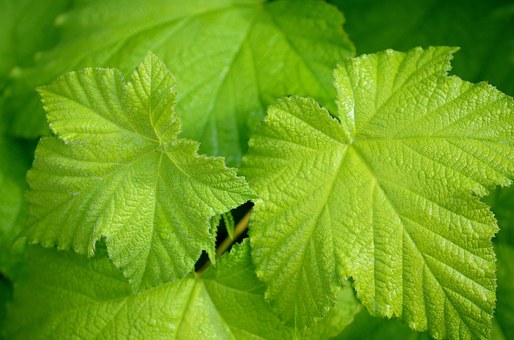 One of the biggest European suppliers of hardwood flooring, the Boen Group, is now going the FSC way.
"We chose to get certified at this point because the UK authorities are demanding certified timber products. Right now the sports facilities at public schools are being expanded in the UK. Certification is a precondition if we want to supply the floors for the new sports halls that are being built", says Kjell Bentsen, Marketing Director of the Boen Group. 

Recently the Boen group achieved certification for its production and sales units in Norway and the UK. Boen's Lithuanian production unit received the group's first certificate in 2006. 

The company has already sold its first FSC-certified sports floor in the UK.
Plans to expand certification
Even within this year, Boen plans to expand its range of certified products and to have its production and sales units in Germany and the US certified as well. "We decided to go for FSC because the FSC label is the most well-known in the marketplace", Bentsen says. 

"Although the development is happening more slowly outside of the UK, we expect to see growing demands for certified in all of our European and US markets", he continues. "In the US, the LEED system for environmental rating of construction projects includes the use of FSC -certified wooden construction materials. A similar initiative is under way in the EU and may impact markets there in a few years".

Read more about Boen at www.boen.com. 

Boen Group units hold the following FSC certificates:  Boen Bruk AS: SW-COC-004696; Boen UK Ltd: SW-COC-004697; Boen Lietuva UAB: SW-COC-001836. All of the Boen Group's certificates are issued by the Rainforest Alliance based on third-party evaluations carried out by NEPCon. 
Related stories
Wake-up call for builders: use certified wood (9/3 2010)
UK: Strong growth in certified timber supply and demands (16/2 2010)
EU countries committed to buying green (16/12 2008)