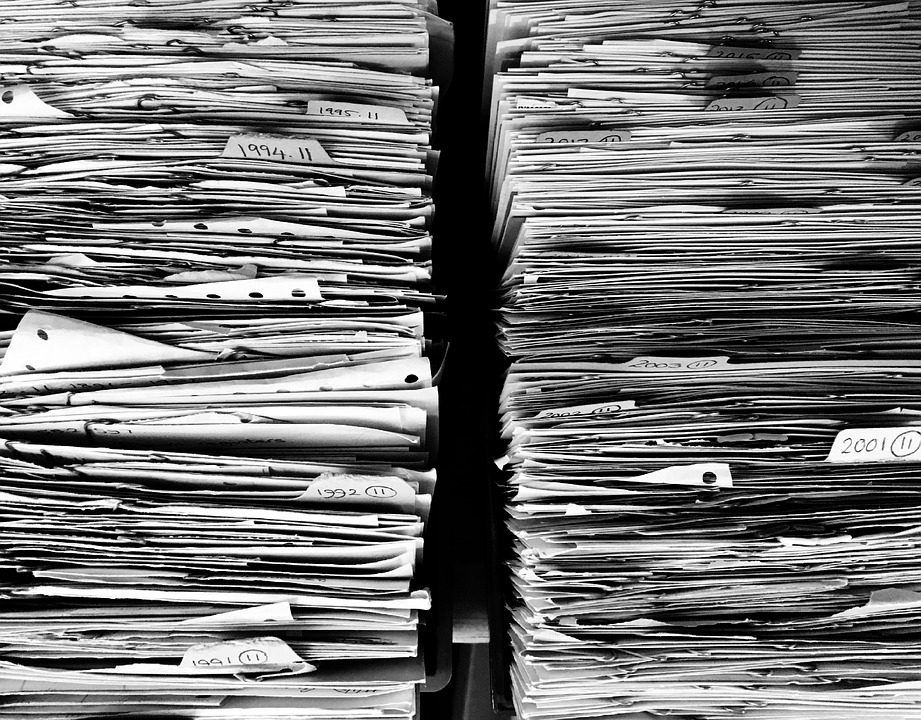 Your supplier has given you some documents that appear to show that the timber they're selling to you was legally harvested. But how do you know if the documents are genuine or not?
Today, we publish an article that provides some hints and tips on how to spot if any of the documents in your Due Diligence System are fakes. The article is part of a series about the EU Timber Regulation that we're publishing as part of our project 'Support Legal Timber Trade'.
The article includes some examples of forged documents, some practical ways to distinguish between genuine and fake documents, and some advice on what to do if you think you have been given a fake document.
To read the article, click here.

This series of thematic articles is produced as a part of the project 'Supporting Legal Timber Trade' (see here and here) funded by the EU LIFE Programme and UK aid from the UK government. The views expressed do not necessarily reflect the EU or the UK government's official policies.