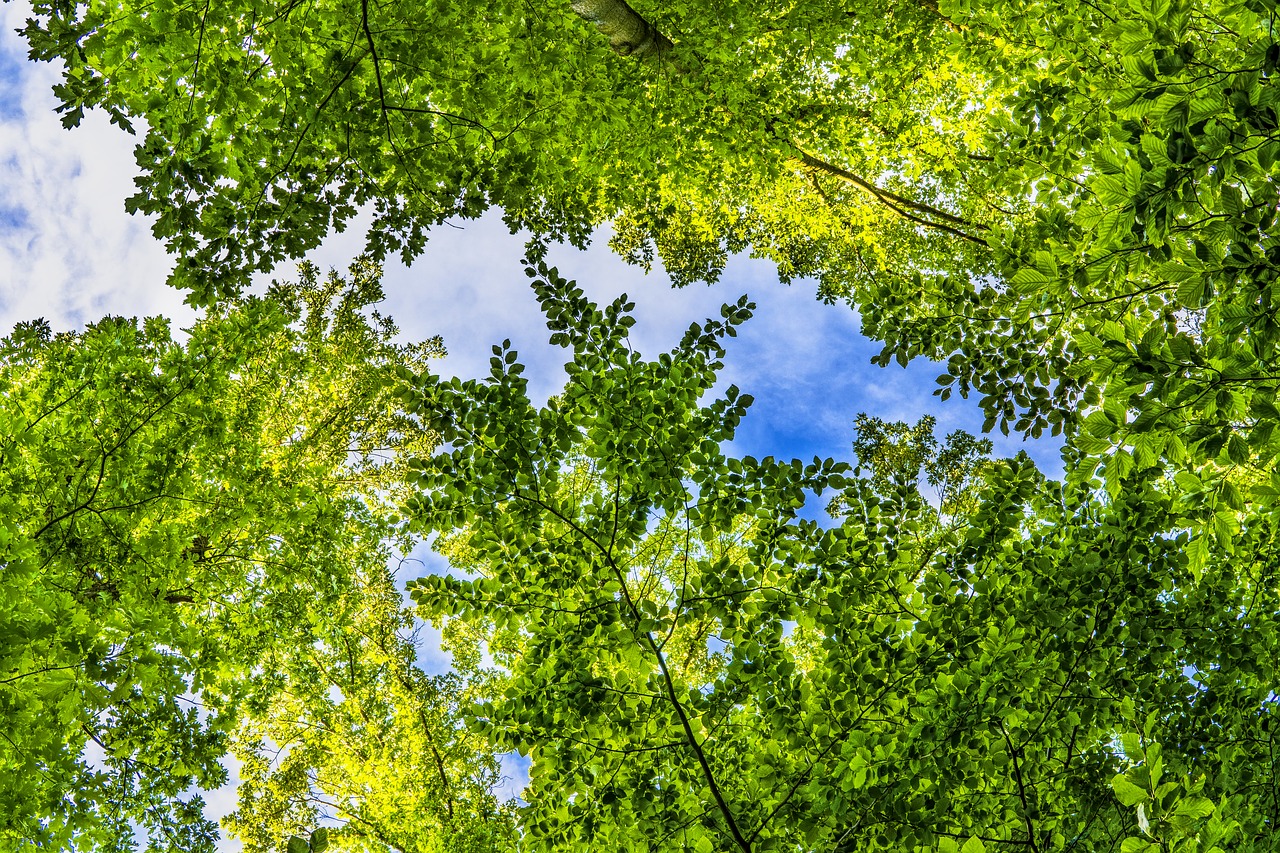 The PEFC Council has approved a new standard for PEFC logo usage.
The standard replaces the following document: Annex 5 of the PEFC Council Technical Document (PEFC Logo usage rules).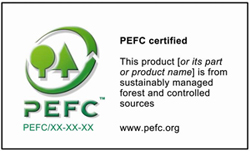 Existing holders of a PEFC logo license have one year's transition period to implement the changes. Holders of new certificates issued in 2009 shall follow the new standard.