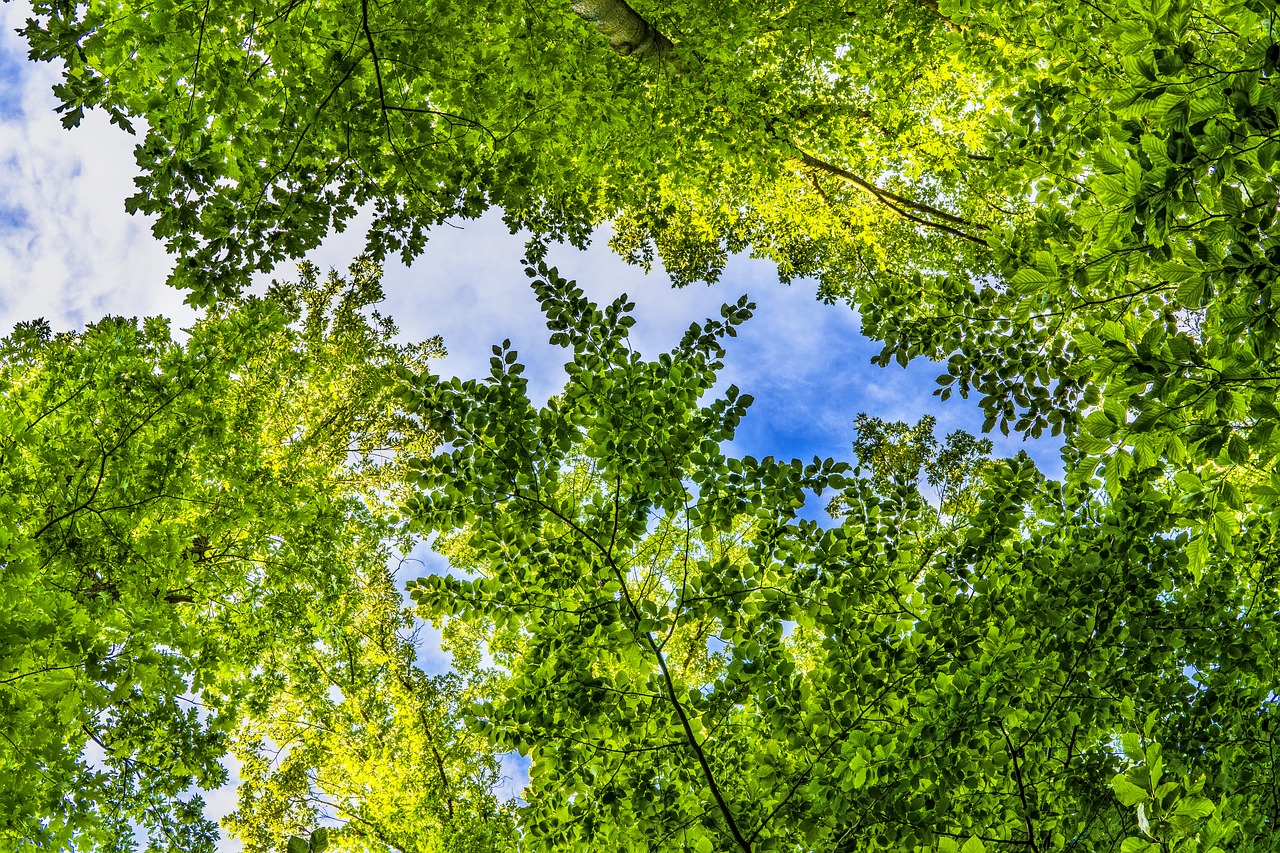 The largest printing house in Central Europe, QuadWinkowski, sees clear business benefits of its dual FSC and PEFC certification. Demands for certified products are growing across all of the company's markets including countries where consumer demands for eco-labeling are only emerging.
QuadWinkowski has experienced a substantial increase in sales of our FSC and PEFC certified products. The share of certified paper we buy has increased from 3% of all purchases during the first half in 2010 to 22% during the same period of 2011. This is an unequivocal success and we expect this trend to continue", says Mr. Andrzej Płatek, Vice President of Administration and Environmental Manager in QuadWinkowski Sp. z.o.o.
Headquartered in Poland, QuadWinkowski is the largest printing house in Central Europe with over 1,600 employees and locations in nine countries across Europe and Russia.
"Our projection is based on the level of interest we see among our largest customers, who plan to offer some of their major publication series with FSC or PEFC labeling", adds Mr. Platek.
European buyer trends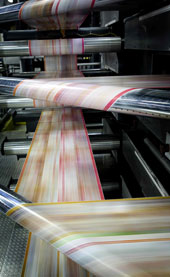 QuadWinkowski delivers print services to customers located in many parts of Europe. Aside from its Polish home market, the company maintains particularly strong business relations in England, France, Germany, Sweden, Denmark, Ukraine and Russia.
"Many of our current national and international business contacts have been facilitated by our FSC and PEFC certificates", states Mr. Platek.
According to Mr. Płatek, the trend is noticeable across all its markets, but occurs on two scales of intensity. "Among our customers from Western Europe , especially from Scandinavia, demands for eco-labeling are widespread due to a high level of environmental awareness among consumers in these countries", he explains.
"Interestingly, we clearly see the same trend now emerging among our customers in a number of other countries, where consumer awareness about forestry issues and their link with wood-based products is on the rise".
 
A workplace asset
Mr. Platek underlines the positive role that the company's dual certification plays internally: "In our experience, formal certification translates into increased staff engagement and positively influences their perception of the workplace. We all know that our certificates and awards are tokens of independent experts' appreciation of our hard work. Our FSC and PEFC certificates reinforce our other efforts to secure a credible environmentally responsible profile, e.g. we also maintain ISO 14001 certification".
"We chose NEPCon as our FSC and PEFC certification service provider because of the company's reputation as a forest certification expert. Also, our certification through NEPCon has provided us with the possibility to offer the Rainforest Alliance Certified seal alongside the FSC label, which can be a competitive advantage in some of our markets. We are actively promoting these eco-labels among our customers, and this has helped generate the interest we now see".

QuadWinkowski has been PEFC certified since 2009 and obtained FSC certification in May 2010. The company provides advanced services within pre-media, offset printing and web-fed printing, bookbinding services, and distribution services for a wide range of publishers, magazines, product catalogues and direct selling companies.