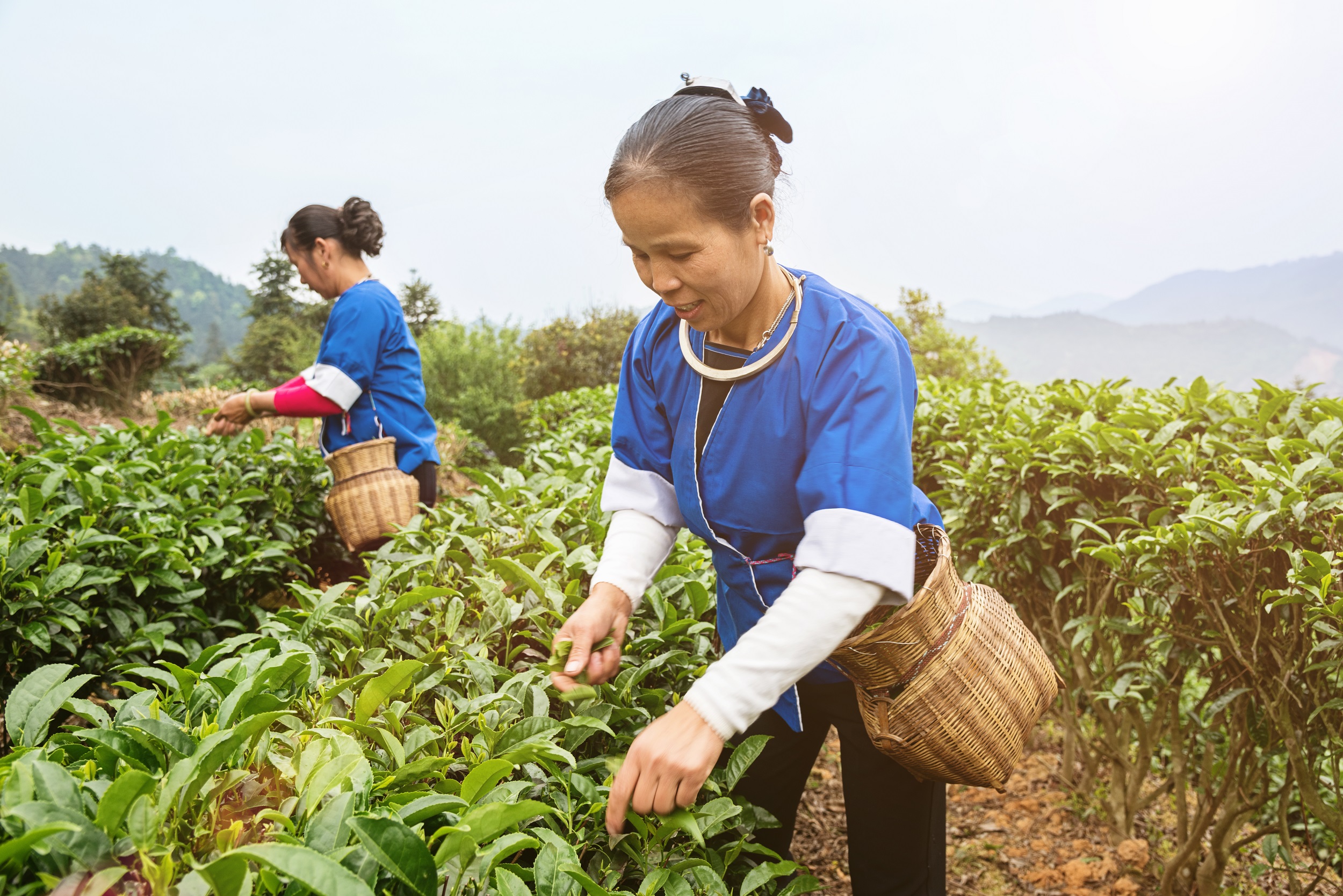 Preferred by Nature can now operate as a Certification Body in China. This will allow us to fast track a number of new services and ensure more direct communication with our clients, says Xinxin Zhang, Regional Director for East Asia.
Since taking over the certification arm of Rainforest Alliance in 2018, Preferred by Nature's activities in China has increased from a handful of projects to hundreds of certification clients, many of which are leading actors on the global market.
Like most other foreign Certification Bodies (CB), Preferred by Nature had to operate via local partners due to a tough regime of requirements set out by the Chinese authorities:
"It's not impossible to get approved, but the Chinese authorities set the bar very high. Both in terms of the extensive documentation required, but also in terms of staff and their qualifications," said Xinxin Zhang, Regional Director for East Asia.
This month however, Preferred by Nature was finally approved by the Chinese authorities and can now pride itself of belonging to a handful of foreign certification bodies in China.
"We have always been working with via local partners, never directly with clients. Fortunately, our local partner has been great. The approval ensures a more direct coordination with our international clients, and we will also be able to fast track a number of new services," said XinXin Zhang.
Preferred by Nature is currently working with more than 200 clients in China, including global names such as Unilever, Tetra Pak, RR Donnelley, SIG, Twinings and Euro Port.
"For FSC (certification standard for wood and wood products) for instance, the risks are very high in China due to complex supply changes and the potential for fraud. The fact that we can now control the process directly, will make a huge difference, both in terms of reduced risks and a generally higher level of quality," said Xinxin Zhang.
 
The World's Factory
In 2019, China accounted for nearly 30 percent of global manufacturing output, according to UN statistics, and nearly double the output of the US, its nearest contender. By introducing sustainable standards to 'The World's Factory', Preferred by Nature is aiming for a truly global impact. This is not unrealistic, says Xinxin Zhang – China is changing:
It may not be directly visible in terms of products in the stores, but in recent year, the awareness of sustainability has increased dramatically. More and more companies are talking about decarbonizing.
Earlier this year, China published its 14th Five Year Plan (2021-2025), in which all major government policies are outlined, including emission targets and environmental plans. And this time, the plans have been written in green ink, says Xinxin Zhang.
"The government has a very strong commitment to reach carbon neutrality by 2060. Environmental protection and low carbon system abilities have been given very high priority in the plan, so no doubt this will stimulate the demand for more sustainability," said XinXin Zhang.
While the World's largest carbon emitter has set out on an ambitious journey towards Net Zero, Preferred by Nature will now be able to step up its effort to support sustainable businesses working in China.
For more information on our activities in China, please contact Xinxin Zhang, Region Director, East Asia.