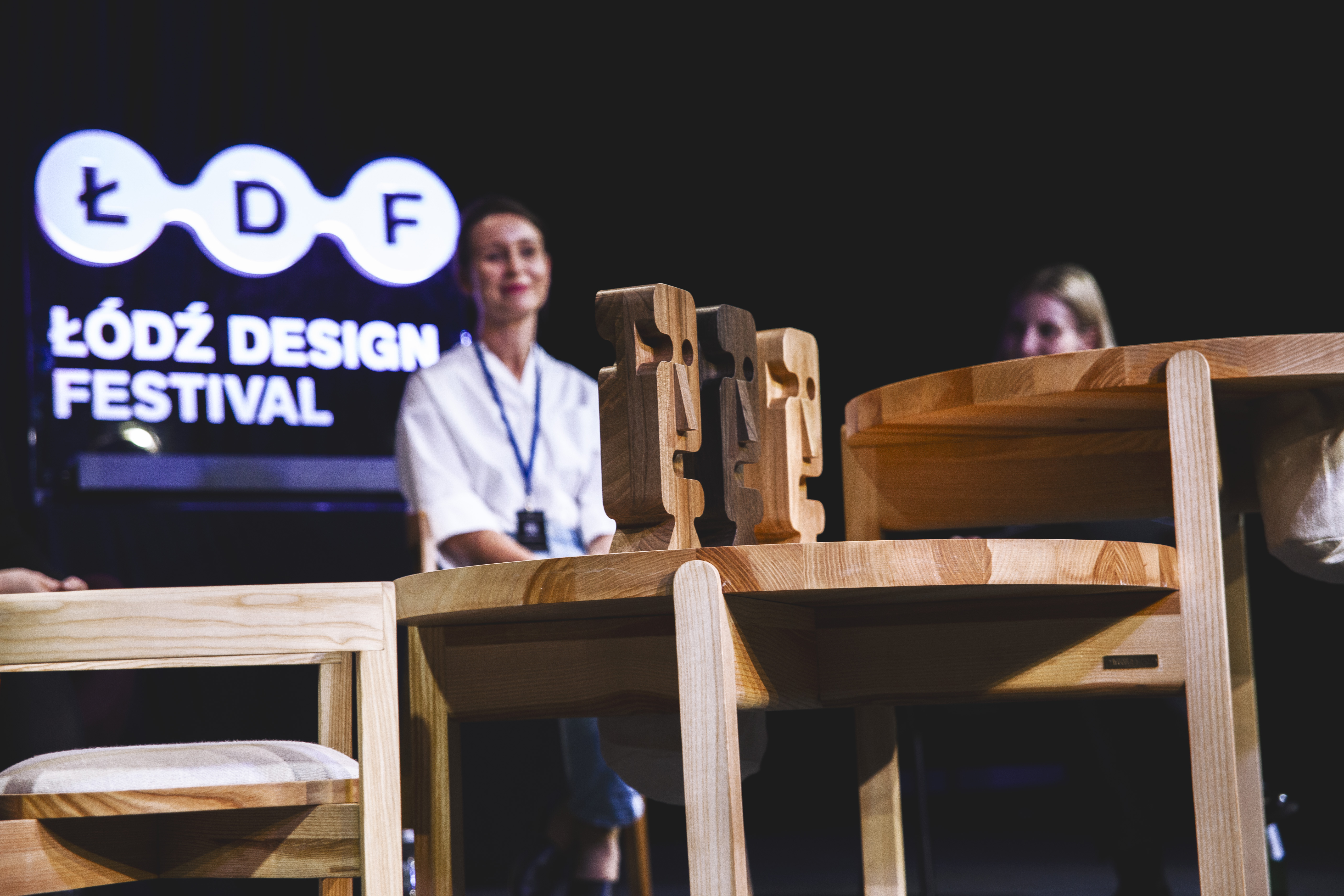 Preferred by Nature was a partner of the Pure Design Contest to seek new designs of eco-friendly children's furniture, organised by Wooden Story. The winning designs were selected and announced in September during the official award ceremony held in Łódź, Poland.
The main idea of Pure Design Contest was to create an opportunity for designers to enter the world market with products that are ecologically made – the winning projects will be presented at the most prestigious furniture fairs in the world. As a collaborator, Preferred by Nature was the sponsor for the second prize.  
Patrycja Badura from Poland was named the first-place winner while the second prize went to Braulio Gutierrez and Victoria Sarria, from Colombia for their furniture design 'Place It'. The third place was won by Marta Morawska-Omalecka from Poland. All winners received a statuette designed by Bartosz Mucha, a Polish designer known for combining design, architecture and visual arts in his works.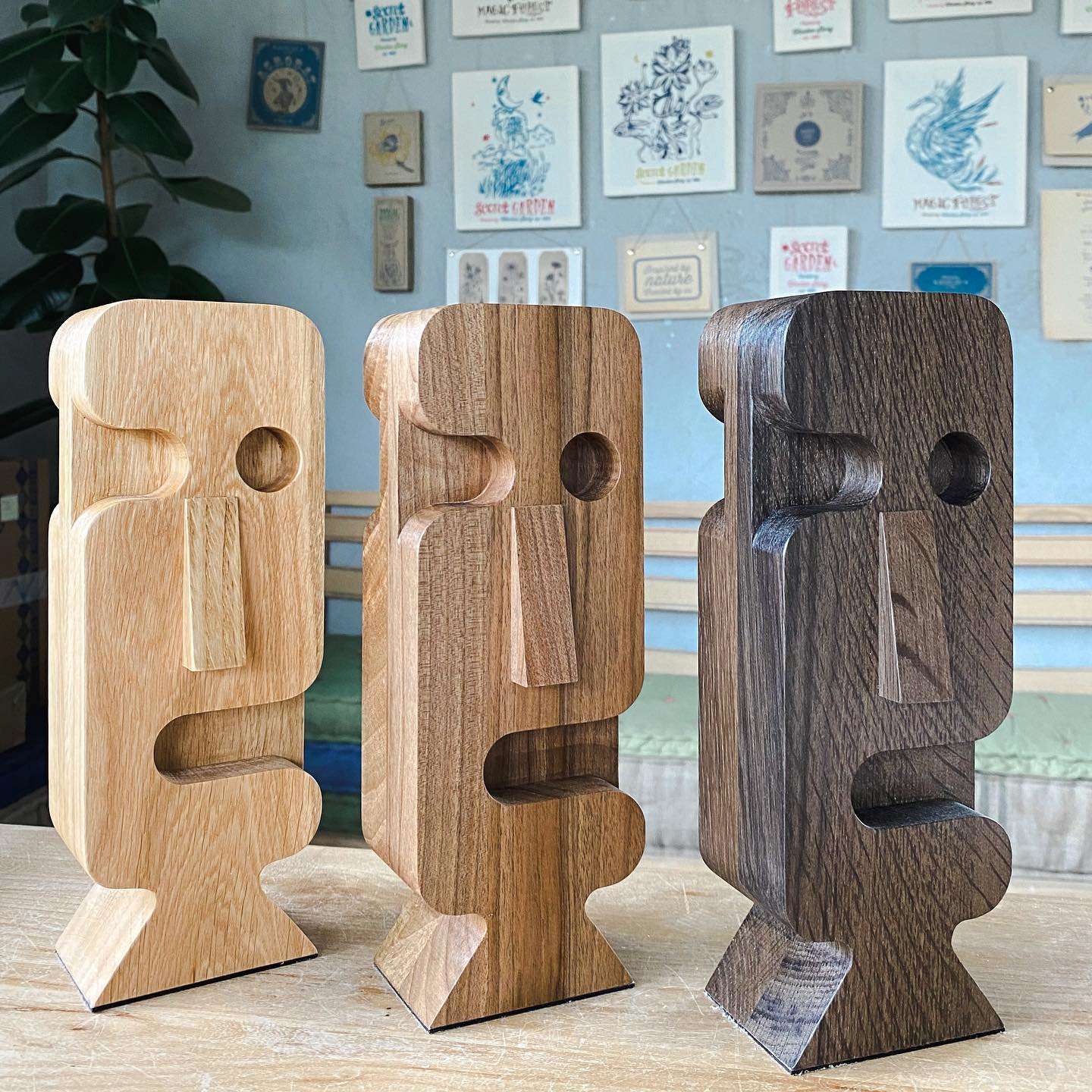 Source: Wooden Story
'Place It' is a set of two tables, a stool, a two-children bench and a set of 10 different modules. The modules come in different shapes and are designed to rock freely to encourage children to explore movement and balance. Some of them can even be reached and used both from under and above, as well as being used as drawing templates. The tables, stool and bench are set at two heights to ensure accessibility for kids aged three to eight that are on different stages of growth as well as children with disabilities, whether sensory or motor.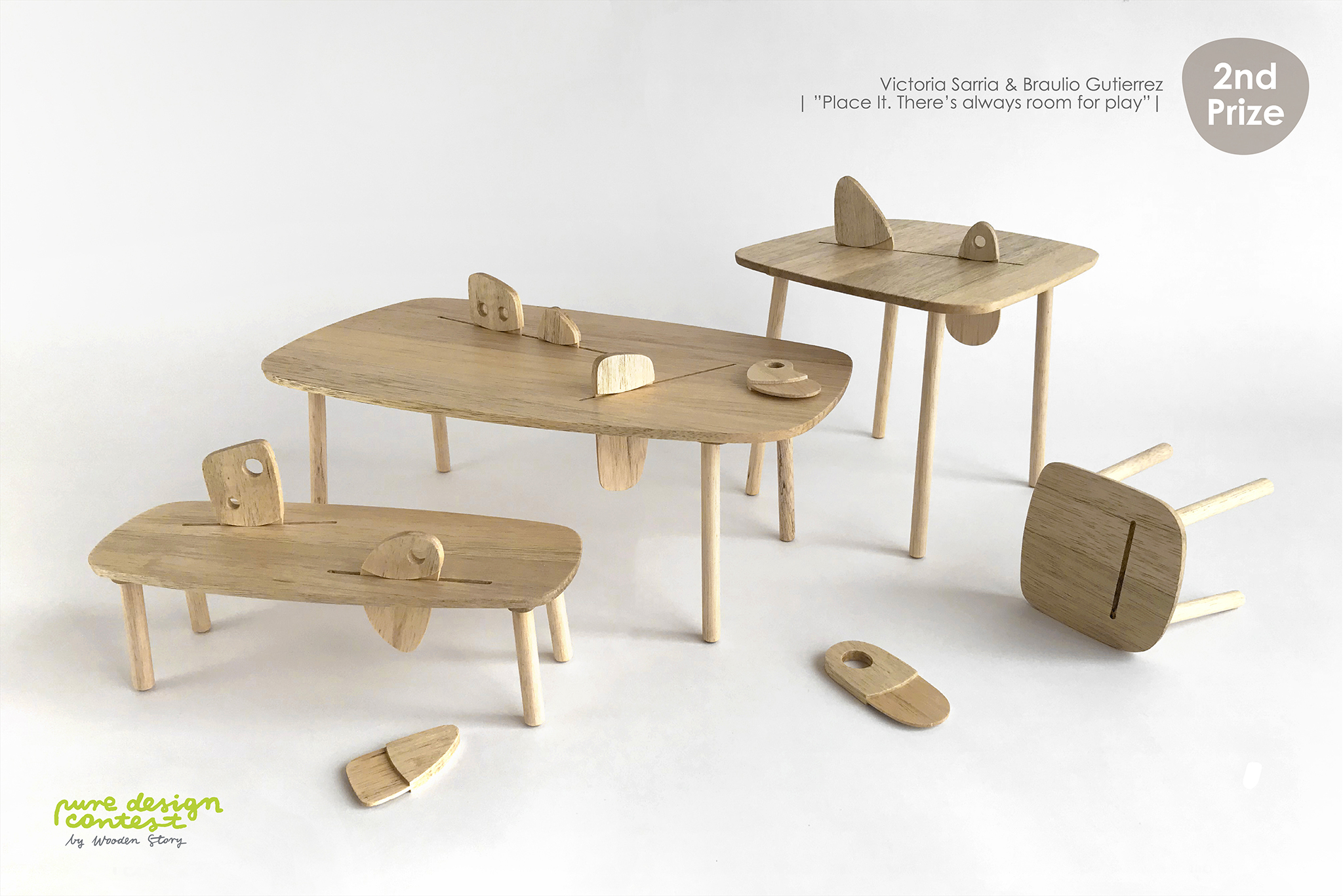 Source: Wooden Story's website
Aleksandra Leszczyńska, who represented Preferred by Nature during the award ceremony, said: "It was an honour for us to be a partner of the contest organised by our client – Wooden Story, who demonstrates sustainable development awareness and responsibility in everything they do. We are so pleased to cooperate with companies whose approach to nature and people is like Wooden Story's. This contest was a perfect example of such practices."
This year's contest slogan was "A child's place in public space – an inclusive table and chair for learning and playing". The goal was to design a piece of furniture and/or a set of furniture for children, produced in the spirit of Wooden Story's ecological philosophy. On top of providing a comfortable place for both learning and creative play, the design should reflect an idea for a creative and inclusive workspace for children, including children with disabilities, whether sensory or motor or both.
Wooden Story - land of toys
Wooden Story has been certified by Preferred by Nature against the Forest Stewardship CouncilTM (FSC™-C120107) standard. FSC certification provides robust assurance for the responsible origin of timber products, helping the company to meet market demands and reaffirming the company's commitment to support the world's forests.
Wooden Story takes inspiration from nature and believes in using responsibly sourced wood products in all its production. Their toys are made of wood that comes from FSC-certified suppliers. Further, the company uses eco-certified natural paints to colour their items. As far as packaging is concerned, they employ eco-friendly canvas bags and boxes that are made to be reused or are easily recycled.
Preferred by Nature is proud to have had the opportunity to support the first edition of the Pure Design Contest, admire the winners' great works and "listen" to these exceptional Wooden Stories.  
News image source: "Łódź Design Festival" press materials. Photo by Aleksandra Pawłowska.