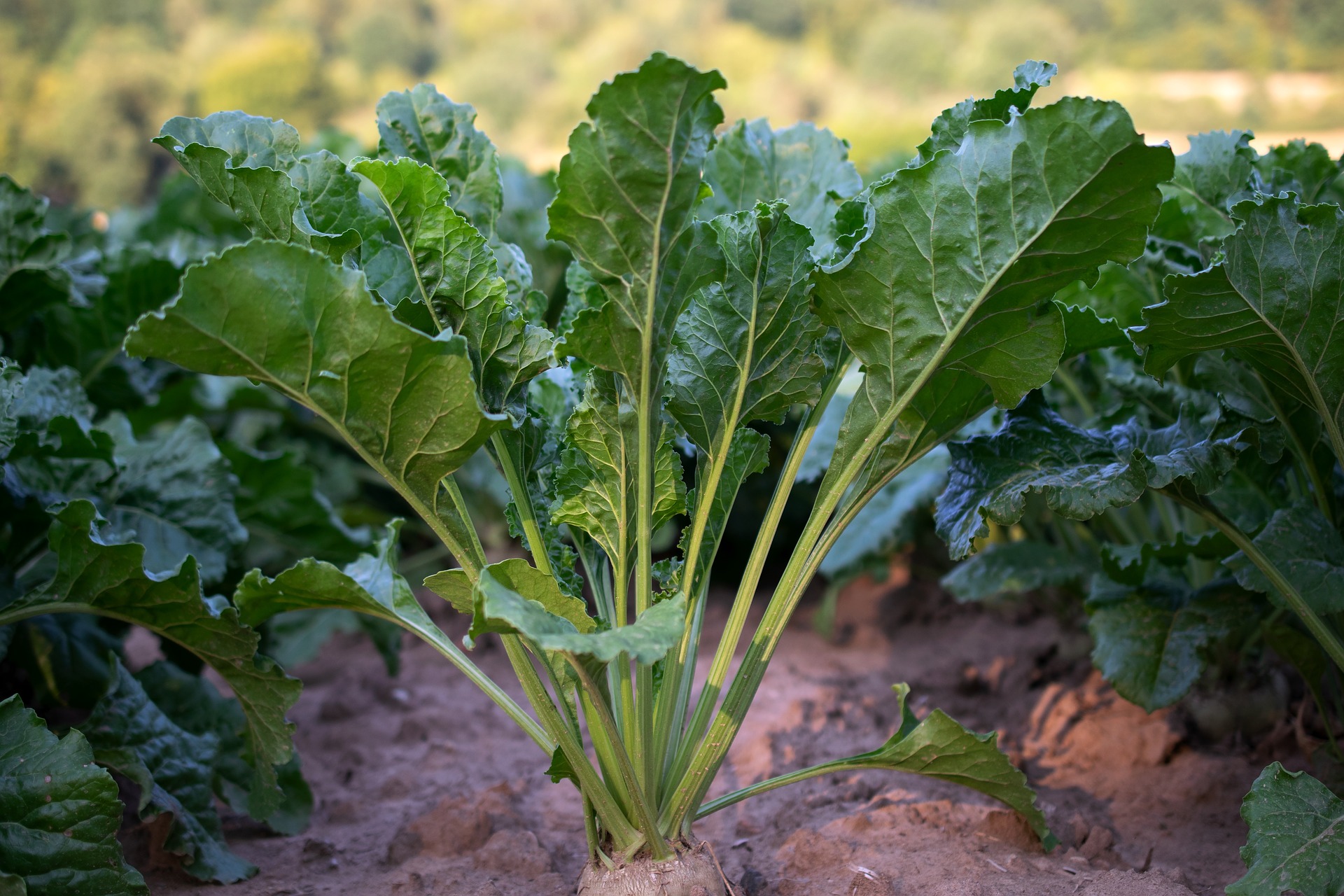 Accordingly, the Rainforest Alliance will suspend all certification audits and verification audits, supply chain certifications and new license agreements for the use of the Rainforest Alliance Certified™ seal for entities that were not part of one of the Rainforest Alliance certification programmes before 24 February 2022. It means the system will not accept new Rainforest Alliance certification applications until further notice.
Further, the Rainforest Alliance will not review new requests for artwork approval for the use of the seal for products distributed in Russia. This decision applies to all current certificate holders operating in the country.
The suspension of the activities mentioned above is effective immediately.
"The Rainforest Alliance believes that protecting and advancing human rights is a responsibility shared by all actors in responsible business, and we take our role in that context very seriously. The Rainforest Alliance stands against all actions that violate international humanitarian law: the escalating war in Ukraine and surrounding countries presents a catastrophic humanitarian and environmental crisis, and our thoughts are with all who have been affected by the ongoing conflict.", wrote Rainforest Alliance in the announcement published on 9 June 2022.
As a certification body authorized by the Rainforest Alliance, Preferred by Nature will continue to monitor and assess the situation as it evolves and provide updates on the main developments and/or decisions from the schemes to impacted businesses.