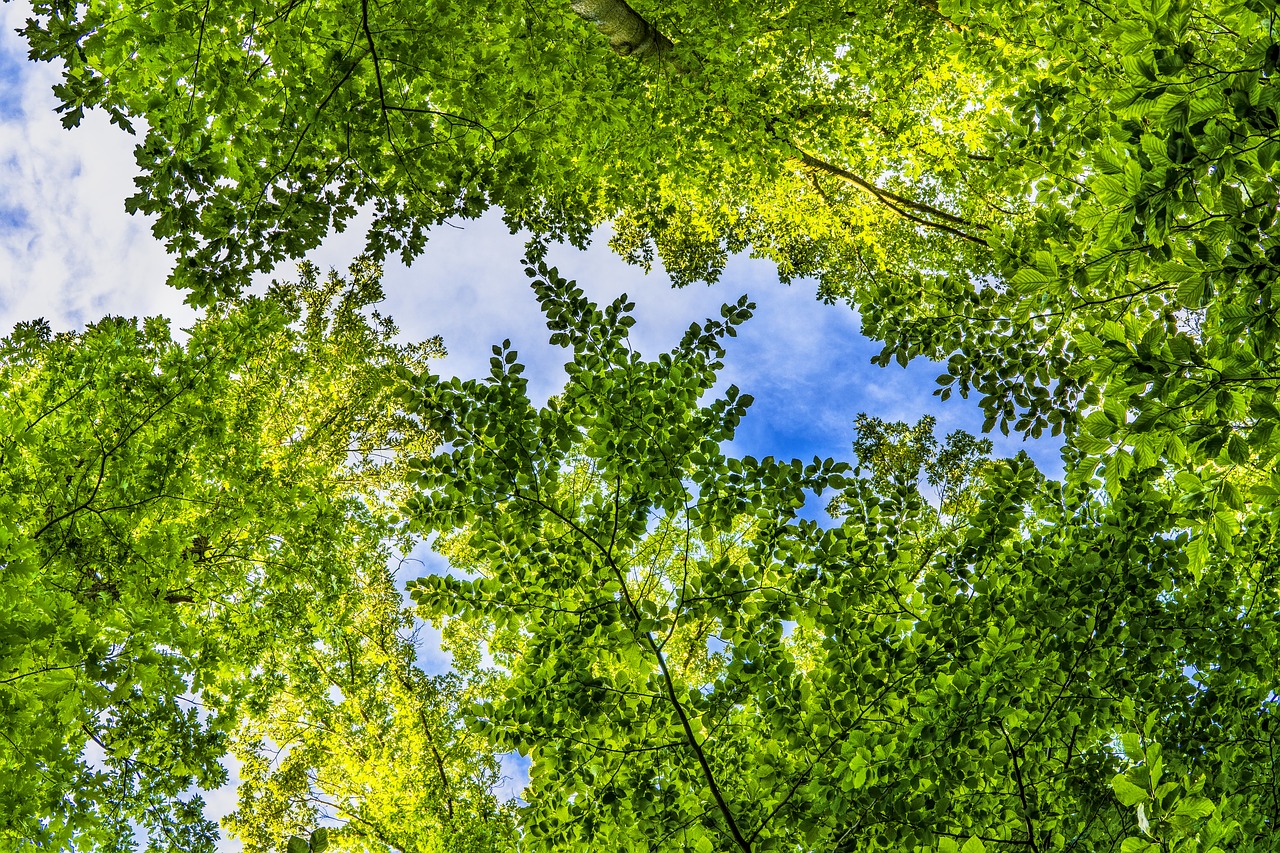 On the 5th of March, PEFC announced its endorsement of the forest certification scheme "Russian National Forest Certification System" (PEFC-FCR). 
"Despite the current global economic crisis, there is still an increasing demand for certified wood based products that requires an increased supply of timber from certified, sustainably managed forests," said Ben Gunneberg, Secretary General of the Programme for the Endorsement of Forest Certification schemes (PEFC). 
In a related statement, Gunneberg notes that "....The greatest potential for area growth for all certification schemes is now in Russia, and we estimate that within the next ten years about 100 million hectares will become certified to both PEFC and FSC forest certification systems, significantly contributing to the globally traded certified wood fibre basket".
The two main global markets for Russian timber are Asia, in particular China and Japan, and Europe.
The organizations behind PEFC development in Russia
The endorsed standard is one of the two proposed PEFC standards developed more or less simultaneously by the Russian National Council of Forestry Certification (RNCFC) and the National Voluntary Forest Certification Council (NVFCC).
The two councils joined to form an umbrella organisation ("Non-Profit Partnership on development of PEFC certification") which became a member of the PEFC Council in 2004. Since then, however, the two councils continued elaborating their own separate standards. The  development of the standard which has now been endorsed was driven by RNCFC and was submitted to PEFC for endorsement in July 2007.
Sources: News by PEFC and the evaluation report forming the basis for the endorsement.
Related stories
Russian FSC standard endorsed by FSC (2 December 2008)
More than 5 million hectares now certified by the Rainforest Alliance in Russia (29 February 2008)
The future of PEFC in Russia remains unclear (6 September 2007)