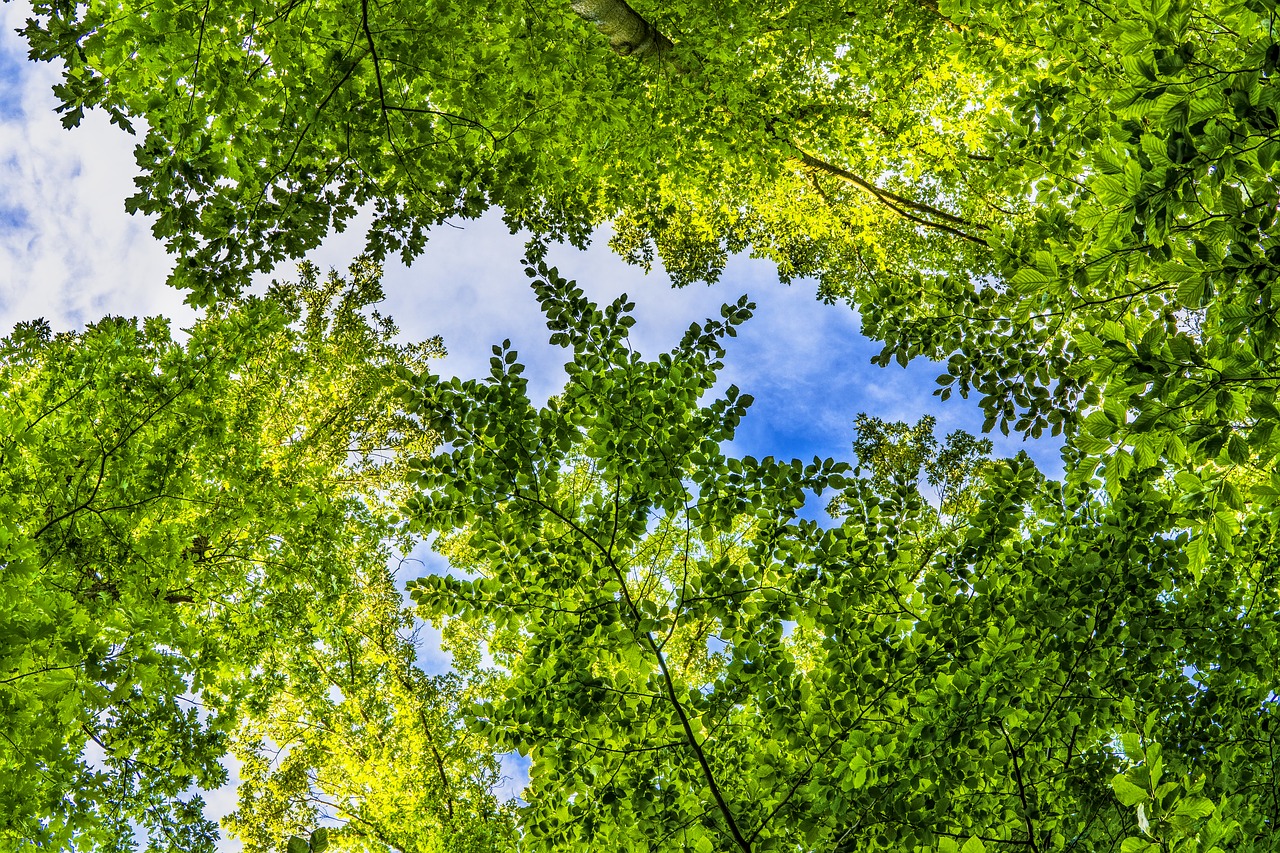 What are the risks of buying wood from grossly unacceptable forest management in Australia? Thanks to FSC-Australia, there are now clear and unified answers to that question.
The entire continent of Australia has got its own national FSC Controlled Wood risk assessment, approved by FSC-International.  
The risk assessment forms a safe tool for companies sourcing FSC controlled wood from Australia. Since three out of five risk categories are evaluated as 'low' for all of Australia, it also reduces the scope of  evaluations that need to be done by the individual company.
The risk assessment facilities companies' access to supplies of non-certified raw material in Australia that can be used in FSC-mixed products further down the supply chain. Only a small part of Australia's huge 150 million-hectare forest cover has so far been FSC-certified, so the supply of certified wood in the country is limited.
High Conservation Values at risk
The assessment finds that all of Australia to be low risk for illegal logging, wood harvested in violation of traditional and civil rights, and the use of genetically modified tree species.
However, when it comes to globally significant high conservation values, none of Australia's states or territories can be considered as low risk. Australia is well-known for its array of unique species and ecosystems, and the assessment concludes that  "Current legislation, programs and tools [...] have not passed the test of wide stakeholder acceptance as 'strong system of protection'. Evidence still exists that HCV are still being impacted across Australia".
As for the risk of conversion of natural forests into plantations and other non-forest use, specific regions of Australia are evaluated differently. Only Tasmania and the Northern Territory are classified as "unspecified risk"  for conversion, while  companies may safely assume low risk of forest conversion when sourcing from other areas of the country.
Consequences for companies sourcing controlled wood
The risk assessment comes into force immediately and it is mandatory for companies to use it. However, companies already sourcing Controlled Wood from Australia and having procedures in place for that as part of their FSC chain of custody system will have a period of up to 12 months to align their verification programs to the new requirements. 

To cover those issues that are classified as 'unspecified risk', companies are required to conduct field audits at forest level in order to verify that the specific source of origin is low risk. Alternatively, companies can limit their sourcing to specific areas where there is already clear evidence of low risk.
Process of risk determination
The risk assessment was developed by a multi-stakeholder team of experts set up by FSC Australia,and a broad stakeholder consultation was also carried out as part of the work. The final assessment was approved by FSC International center on 8th of July 2009. The process and related documents including guidance for sourcing controlled wood from Tasmania are presented at FSC-Australia's homepage.

The Global Forest Risk Registry - a worldwide tool for companies sourcing controlled wood - is also featuring the new FSC-endorsed risk assessment for Australia. Any reliable information about risks of sourcing wood in specific regions of Australia (below country level) will be included in the registry as well.
 
Sources: FSC-Australia, Forests Australia
Go to the FSC controlled wood assessment for Australia
Related stories
Controlled wood on firmer ground? (27April 2009)
Global register of controversial forestry risk: call for support (30 March 2009)
Controlled wood - back on track? (12 November 2008)
The fate of controlled wood still in the air (7 November 2008)
Will Controlled Wood make or break FSC? (5 November 2008)
Freitas: It may be good that nobody likes controlled wood! (5 November 2008)
New tool to avoid purchase of controversial wood (18 September 2008)
FSC tightens control over the Controlled Wood rules (May 2008)