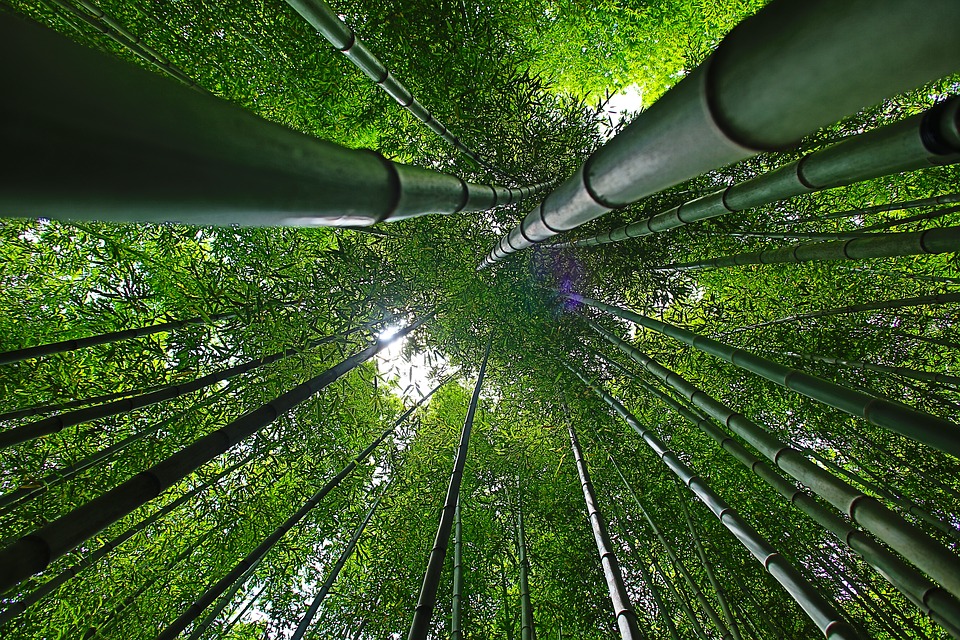 The authoritative report "State of the Voluntary Carbon Markets 2009" shows that the volume of forestry and other land-use emissions reductions in the voluntary carbon market has increased 14% to 5.
7 million tonnes of CO2, of which forestry projects accounted for 5.2 million tonnes.   
The US market drives the development
The report predicts that the growth will continue. The main driving factor is the US market, where "a very large mandatory carbon cap and trade market" has emerged. A new emissions trading bill put forward in the US Congress favours both domestic and international forestry activities for carbon offsets. 
Focus on avoided deforestation and good forest management
An emerging trend is the diversification of carbon forestry projects away from exclusively looking at afforestation and reforestation to focus more on avoided deforestation and improved forest management practices.
However, the credits obtained from REDD (Reduced Emissions from Deforestation and Forest Degradation) have gone down 50% from 2007 to 2008. This appears to have happened despite of growing interest in REDD projects, based on technical issues relating to the project validation process.
Voluntary Carbon Standard maintains its position
The Voluntary Carbon Standard (VCS) remains the leading scheme in the voluntary carbon market, and accounted for 48% percent of the total credits in 2008.
The report also stresses the importance of third-party verification in the voluntary carbon scheme sector. As much as 96% of credits were third-party certified last year. The report is compiled by Ecosystem Marketplace and New Carbon Finance. 
For information on NEPCon services within forestry and carbon, please contact climate program manager Søren Dür Grue at sdg@nepcon.org. 
Source: CarbonPositive
Related stories 
Focus on forests during Poznan climate talks (18/12 2008)
UN timber committee: Green building and wood-based energy combat climate change (21/11 2008)
FSC to explore engagement in carbon-based offset (12/11 2008)