Background
There has been a massive growth in the area of forest around the world that is FSC-certified in the last 10 years but indigenous peoples and other community-owned forests have not seen such a big growth.
Together with Forests of the World, we have through this and other projects invested our knowledge and experience to investigate approaches that could alleviate the burden of FSC FM certification for local communities and ensure that the system is accessible and manageable to them. This being nevertheless an open issue to which many actors have been trying to respond overtime with little success, Preferred by Nature (formerly known as NEPCon) considered to involve other important partners that have also demonstrated a concern for this in order to build on the existing initiatives, and when prompted Rainforest Alliance and Imaflora demonstrated their interest in supporting this initiative.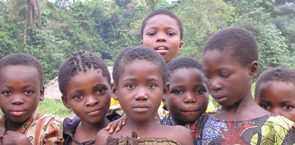 Objective
The main objective of the project was to explore potential alternative approaches that could facilitate FSC certification for communities.
Approach
The overall approach was based on Preferred by Nature's previous experience in participating in different assurance systems and finding streamlined approaches. The main activity proposed was an analysis of existing practices, which may or may not be part of the current FSC scaffolding, that could be applied to FSC FM certification for communities. The analysis;
Used a risk based approach;

Researched the development of market incentives for manufacturers and retailers to source FSC certified wood from CFEs/smallholders;

Explored the adaptation of tools from other systems;

Assessed the use of new technologies, as satellite imagery or mobile phone apps; and

Analysed the barriers and bottlenecks in the current system, especially the requirements that imply increased costs associated to the main FSC general accreditation standard
Besides the above, Preferred by Nature provided also training on the FSC system to a group of participants, including companies, government officials, NGOs, and Indigenous Peoples representatives, in order to build further their capacity in the requirements of the FSC system. After this, Preferred by Nature facilitated several meetings to promote further thinking to build collective solutions.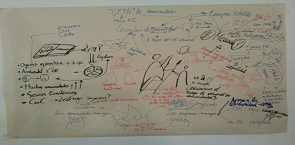 Project Results
The main output of the project was a report exploring potential alternative approaches, that could facilitate FSC certification for communities. 
The report - Alternatives to Facilitate FSC certification for Community Forestry Operations (known as CFEs) - explores potential alternative approaches that could alleviate the burden of FSC Forest Management (FM) certification for Indigenous Peoples and Traditional Communities, in the hope that the certification scheme becomes more accessible to them. It also highlights new ideas and directions for further input.
What else can we learn from the report?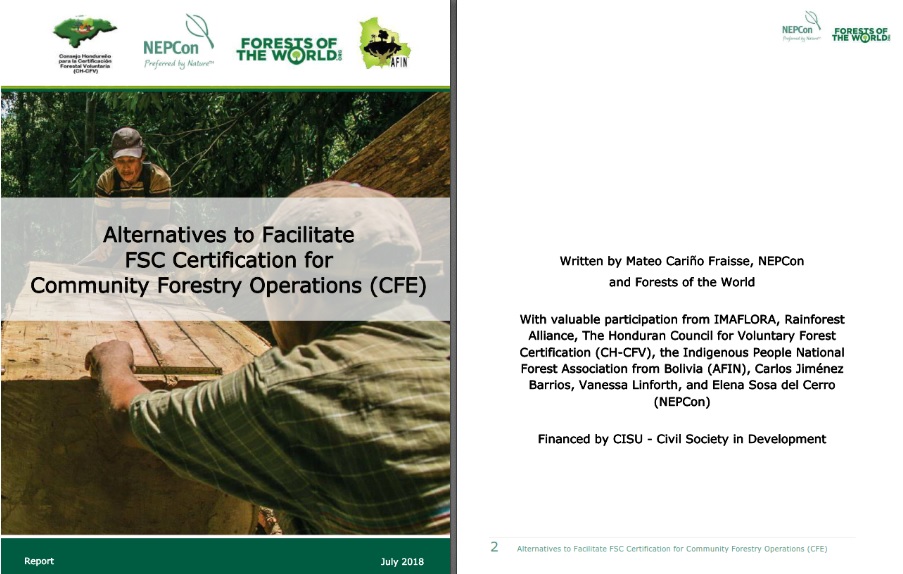 Impact
This work has facilitated an ongoing discussion and further thinking, and the results were taken to the following FSC General Assembly in October 2017 Vancouver for further discussion.
Feel free to contact us if you wish to engage or know more about this project.