Summary of the Project
The project Strengthening forest dependent communities in Nepal through capacity building around sustainable forest management and forest certification, have the overall objective to increase financial and social empowerment of poor forest dependent communities in Nepal. This will be done by using forestry certification to secure income, strengthen their land management capacities, and build visibility to create resilience to challenges regarding access to their natural and cultural resources.
25 forest community groups in 2 different areas, Nawalpur and Gaurishankar, Nepal are the target groups.
With this project, we will work with the forest communities around the various forest certification schemes and components (such as FSC Forest Management, FSC Ecosystem Services, Forest Ecosystem Restoration etc.) and map out what opportunities will be most suitable and relevant to them, with a long-term aim for them to get certified (not within project scope).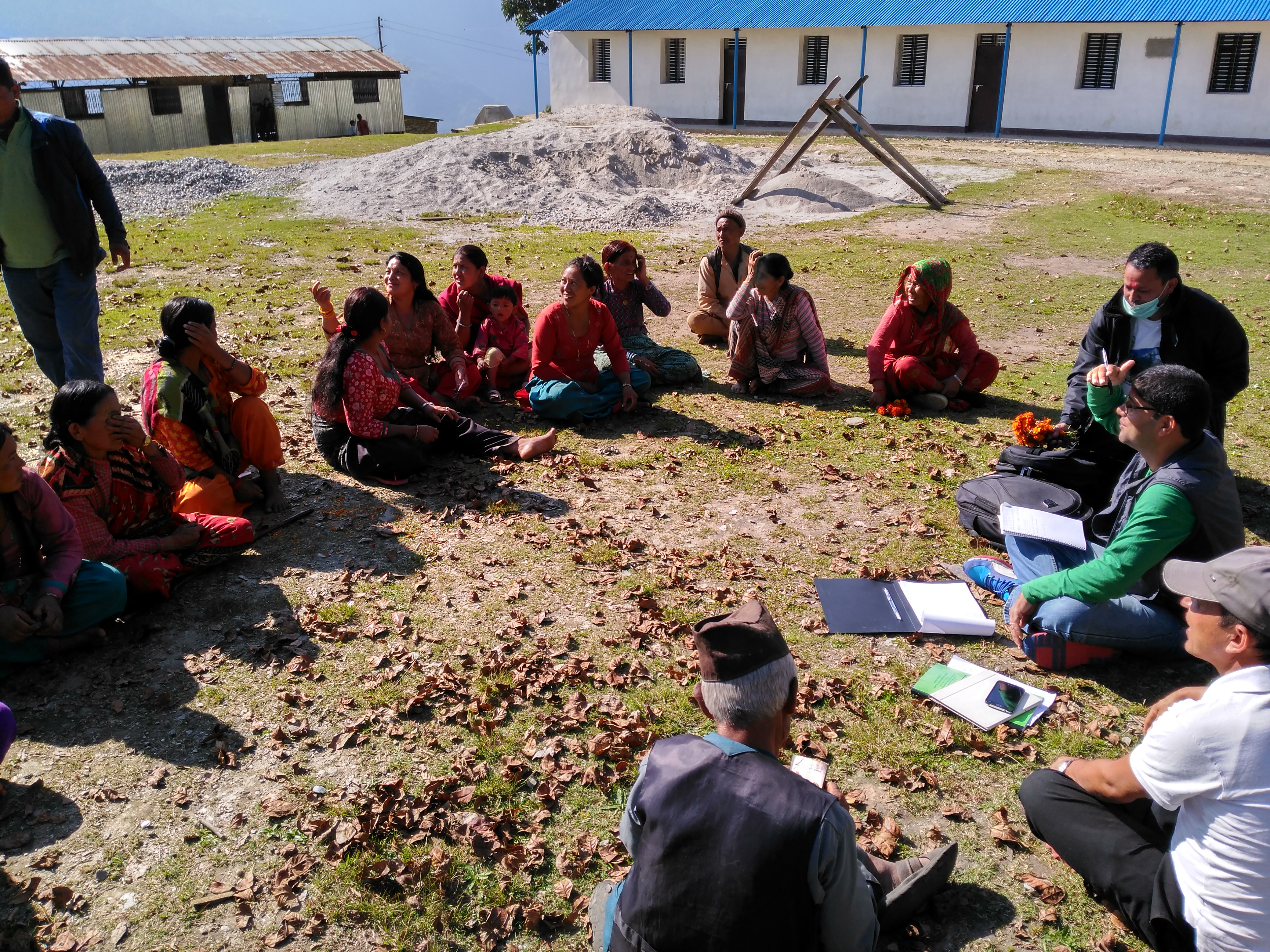 Specific Objectives
To strengthen the partnership between Preferred by Nature (former NEPCon) and ANSAB as a first step for the benefit of forest dependent communities who can benefit from the combined expertise and leverage of both partners.
To build capacity of forest dependent communities in Nepal regarding social, economic and environmental concepts using forest certification as a concrete tool.
To make sure that all learning, discussions and sharing from the project is used to continue thinking, adapting and shaping our work to make it relevant for forest dependent communities both in Nepal and elsewhere, and to disseminate that to the international civil community.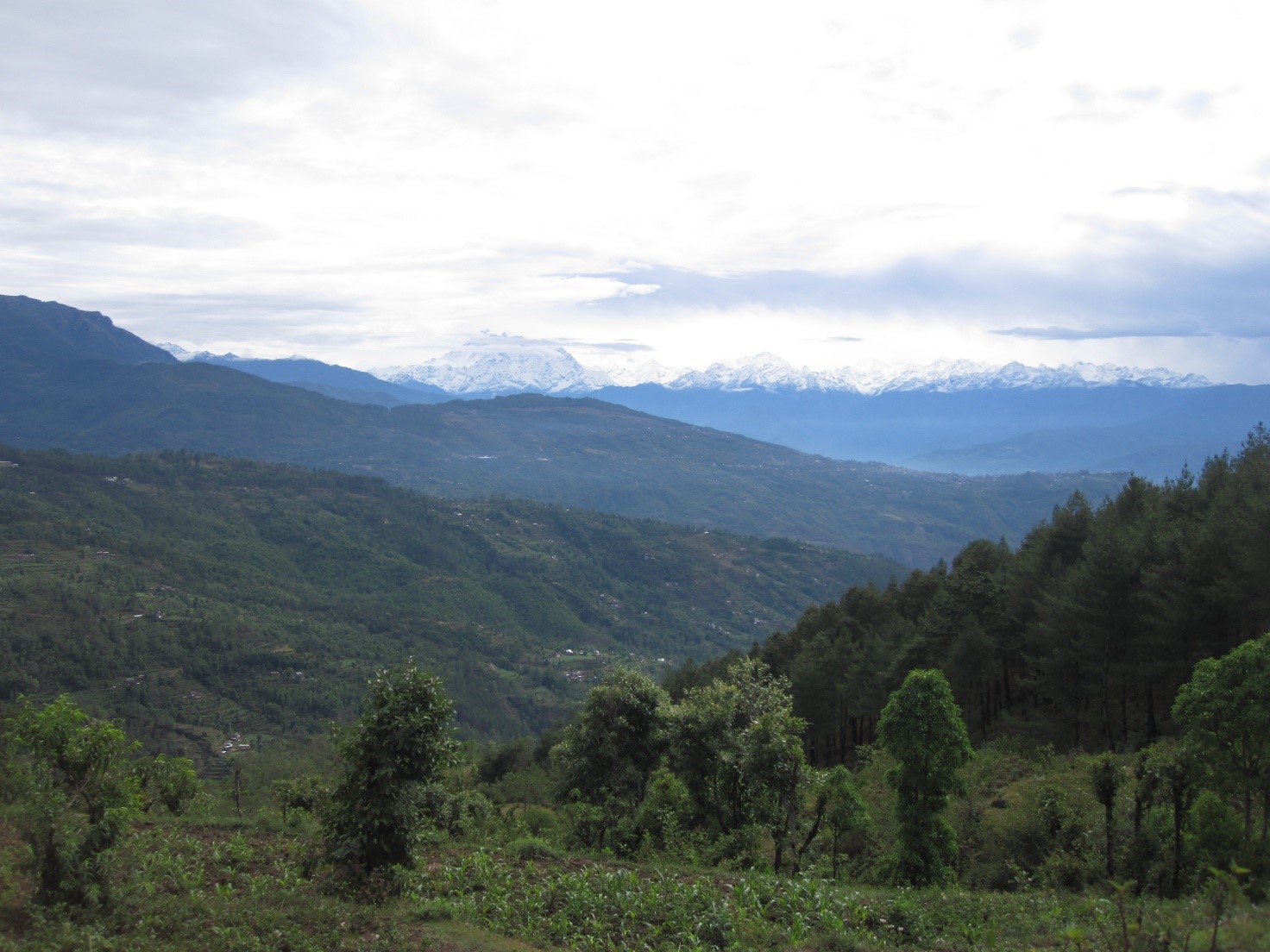 Target Group
Members of forest community groups 25 forest groups - 17 community forest user groups located in Gaurishankar conservation area in Dolakha and 8 in buffer zone area of Chitwan National Park in Nawalpur. The groups in Gaurishankar are familiar with forest certification and are quite advanced with it; the groups in Nawalpur have no experience at all with forest certification. Activities will be delivered according to this experience. 
The total population in these two areas are 30,000 people. This includes approx. 6,000 households with an average of 5 people in each. All households are represented in one of the 25 community forest user groups, which means that each group have approx. 250 members. Of the total direct project beneficiaries, over 50% are women; about 50% are ethnic/indigenous groups, 10% are Dalit and the rest represents other groups of society who are vulnerable to adverse impacts of climate change. A total of 750 people will be directly covered in training and workshops by this project.
The activities include:
Ecosystem Services Training for ANSAB and Preferred by Nature staff
Partner Workshop 
17 Community workshops on certification and road-map development in Gaurishankar 
8 Ecosystem Services trainings for communities in Nawalpur
Network meetings in Nepal
Network meetings in Denmark